You may have heard of Mint, a popular personal finance app that offers easy to use tracking and planning tools. It is available on iPhone, iPad, Windows, and Android devices. This make the app easily accessible so you can check your finances on the go. 
The beauty of this app is that it is regularly updated with new features such as credit score tracking. By allowing the app to monitor your bank account, all of your spendings will be automatically tracked. At the end of the month, Mint will present you with graphs and detailed reports that allow you to see just where your month went. 
Mint can be extremely helpful in recognizing your spending habits and holding yourself accountable to your budget. If you want to get more on top of the way you spend, Mint may be a useful tool for you. Below, you will find other things about at the Mint app that you should know, as well as the pros and cons.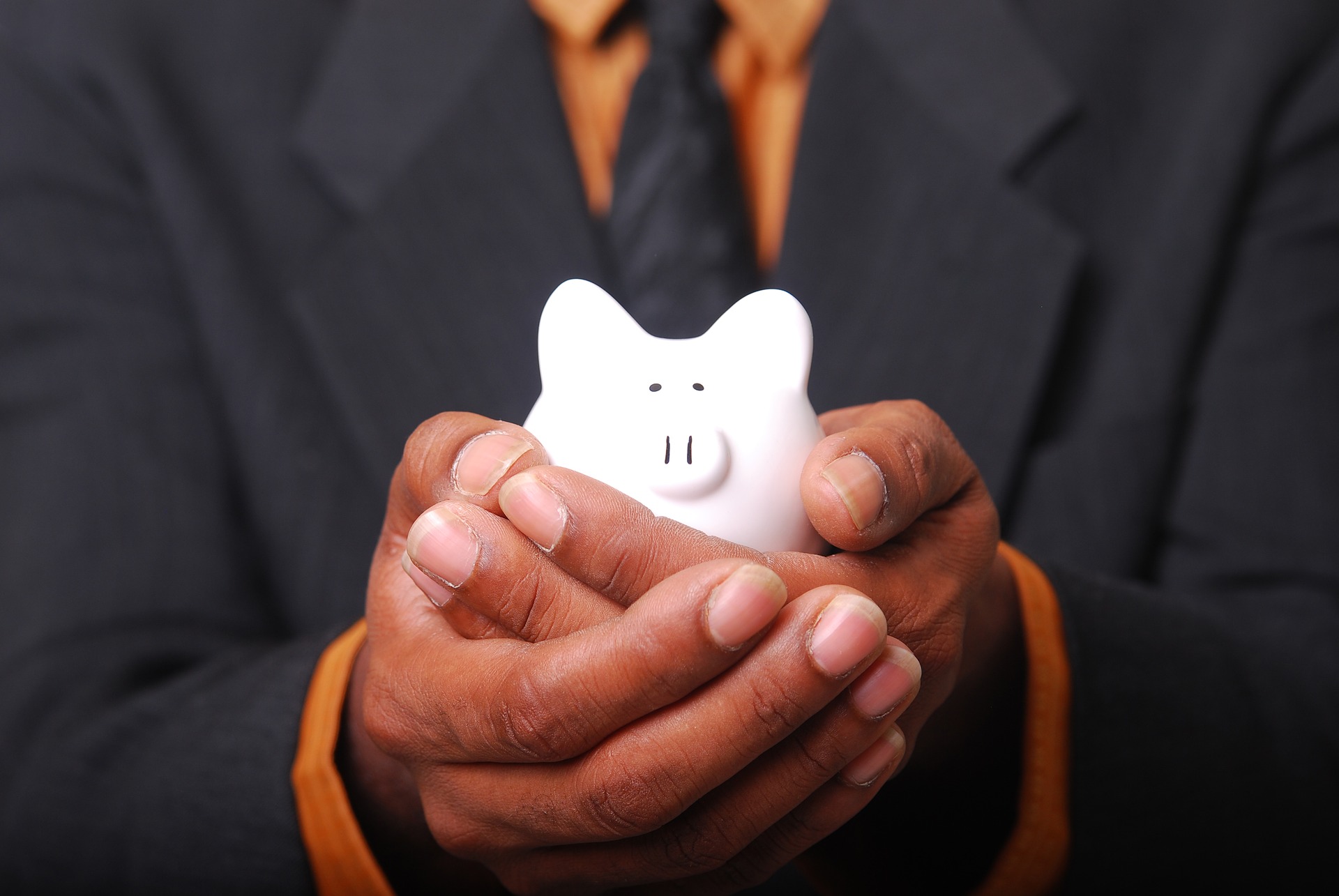 Getting Started
For starters, head to your app store or apple cloud and download the app. Then, signup and connect your financial accounts to Mint. As long as you are in the U.S, this app can connect to any of your financial institutions to track your loans, credit card accounts, plus other investments. You can also use it to set reminders and track your credit score.
 Budgeting
A budget in Mint is not just one plan that includes all budget items. Instead, each category is considered its own budget, and you can budget for as many categories as you would like. The app will automatically suggest budget amounts for you based on an analysis of your spending history in each group, but you can adjust those amounts or create your budgets as well.
Budgets can be set weekly, monthly, every few months, or just once. If you choose monthly budgets, you can check a box to have any unspent or overspent funds for the month rolled to the next month, a feature that can be useful when working with ​variable expenses.
Setting Financial Goals
The Goals page is for setting up short-term or long-term savings goals, such as establishing an emergency fund or reducing debt. Each goal must be tied to one of your accounts, and you can only set one goal per account. If you're trying to save for multiple goals within one savings account, this feature will not be useful to you.
Tracking Your Bills
This app has a billing feature that tracks all of your bills for you so you don't have to log into different sites. If you think you will forget, you can set reminders and also get alerts in the event that your balance goes into negatives.
Reports and Trends
There are several customizable reports available on the trends feature. They include income, assets, spending, net worth, and net income. You should be able to track all of these under the current month, or any other month you select. You can even filter these reports by tag, merchant, data category, and so on. 
Pros of The Mint App
It is easy to use

It has flexible budgeting tools that allow you to experiment with different scenarios

You will receive financial summaries and alerts via text or email

Free credit score courtesy of Equifax

The app sends alerts in case there are any unusual account activity or low balances

It can easily be customized

It comes with easily downloadable transactions

You can create income and spending categories on the fly
It's easy to find help using this app
You can add the value of cars, homes, and other physical assets to get an accurate net worth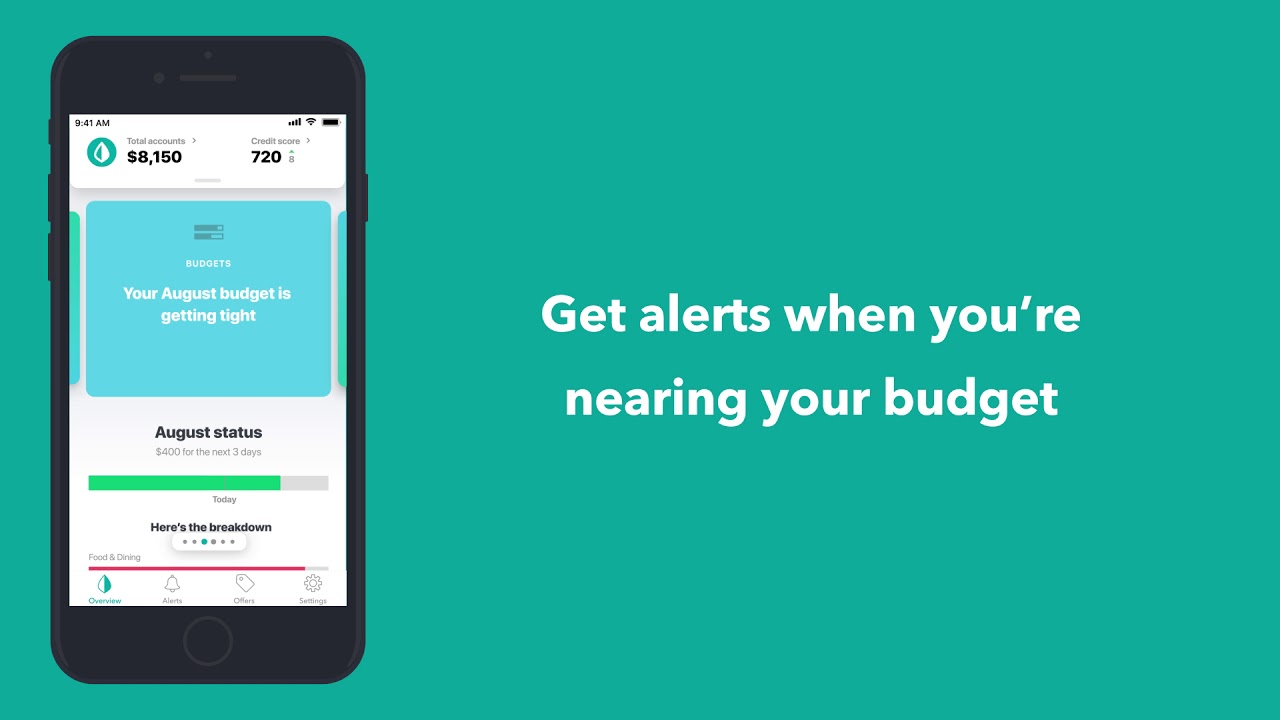 Cons of The Mint Financial App
It doesn't have an account reconciliation

It doesn't support multiple currencies

It can not assign several savings targets to one account
 Bottom Line
This is one of the best personal finance apps there is today. If you have been struggling to keep afloat with your expenses and budgets, you may want to download this app. With Mint, you can keep a better eye on your finances and your spending habits.