In saving for your future (a.k.a. retirement), planning ahead and diligently saving as much money as you can help. However, the amount of savings greatly depends on your financial habits and how you manage your paycheck. Financial experts recommend opening multiple bank accounts so you can separate your money for different uses.
In the United States, even when the economy is doing great, more and more Americans accumulate massive debt due to misuse of credit cards, impulsive spending, and not paying the bills on time. Credit card loans reached $829 billion this year, and Americans have an average of $8,284 in credit card debt.
The student loans, mortgages, and car loans are separate bills that you need to think about. Here are the reasons why you should open multiple bank accounts.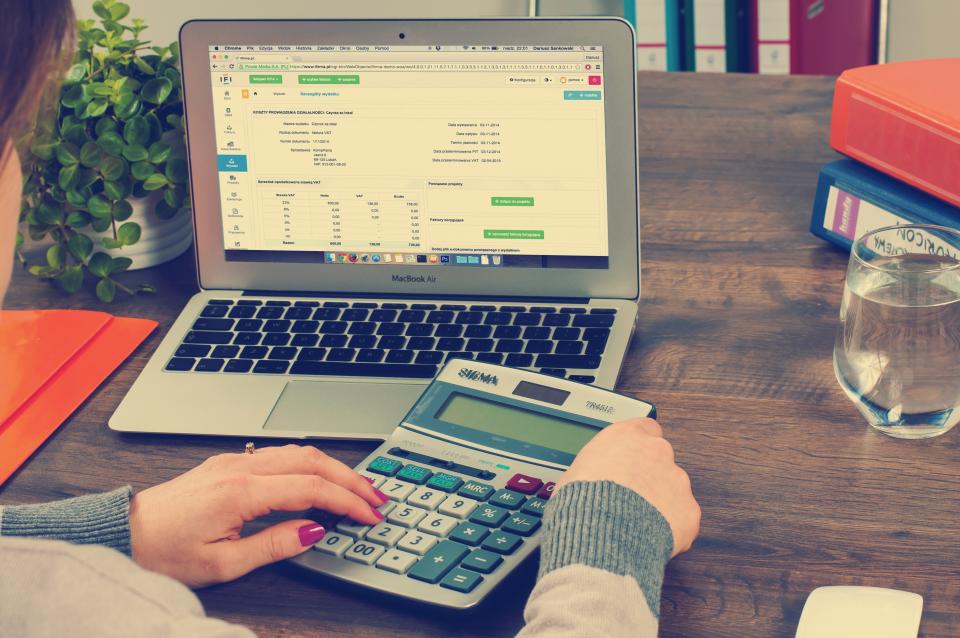 Lock Down Money and Prepare for Emergencies
If you only have one bank account, locking down money to gain interest can be tough, as you may be needing access to emergency funds. A call deposit account might be a good choice, but it's best to have more savings accounts to keep all your money safe. The call deposit just lets you withdraw cash any time you want, ruining the plan to save.
Consider having separate savings account for lifestyle, medical, travel, and other goals you wish to attain by the time you retire. Open three or four accounts in different banks so you can monitor how much money you are saving year by year.
Get More Perks
Different banks offer bonuses or rewards for people who will open accounts. In addition, some banks offer a better interest rate for keeping your money intact. As a consumer, you may be able to take advantage of these perks if you open an account.
Have a Fallback
Some banks declare bankruptcy hastily that you can't do anything about. You will wish you could've separated your money among other financial institutions. It's best to have several fallbacks so you can access your money any time you want. Additionally, if you have multiple accounts, you can rest easy knowing that you have money in other accounts.
Manage Money Easily
Having just one account makes it hard to track how you allocate your money. Instead, you can just open multiple accounts and even create a nickname for each, so they are associated with your goals. You can transfer money into these accounts and deposit more, depending on your financial goals.
Reviewing transactions is also easy when you have more accounts. If one account is mainly for saving money for holidays and travels, you can easily take note of how much you need to afford plane tickets, accommodation, transportation, dining, and other activities.
Conclusion
Just because you are young, doesn't mean you need to delay saving for retirement and live paycheck to paycheck. It's best to allocate money for different financial goals and expenses later on, so you can enjoy life without a worry. In case you are serious about saving more money for your retirement, consider opening multiple bank accounts to reap the benefits and better manage your finances.