Most people today have not saved up nearly enough money to sustain them during retirement. The argument is that they have so many financial obligations weighing on them in the present or that they simply are not making enough to save.
Although saving for retirement might look like a hard nut to crack, there are several ways you can build up that fund in a way that will truly benefit you in your old age.
All you need is to do is refocus, get started, and keep on moving. Let us find out how you can save up to over $1 million in retirement funds and earn yourself financial security.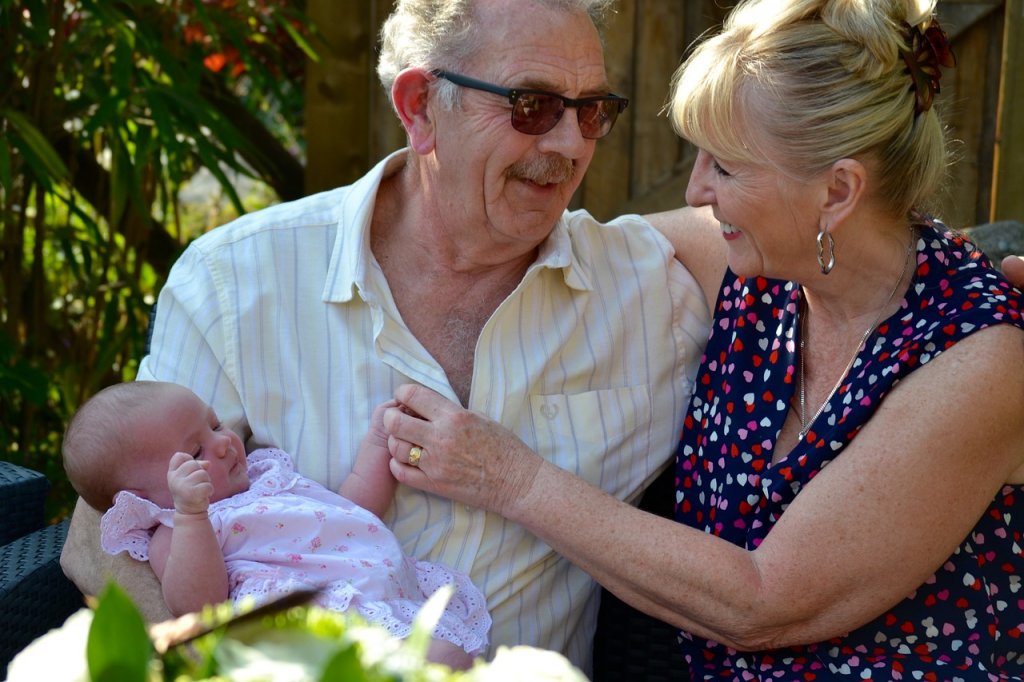 Save 15 Percent of Your Salary
This should ideally start with your first check. If 15% feels like a lot of money, consider starting small with maybe 5% and gradually increase the percentage over the years. The more savings you make, the more money you will accumulate, thus earning you compound interest.
Set Up an Automatic Direct Deposit
One of the easiest ways to save is to put all your savings on autopilot. Here, you will not feel the pinch of parting with your 10% or 15% of your salary. Confirm with your employer if a portion of your paycheck can be directly deposited to your retirement savings account.
Rent Out That Storage Space, Garage, or Spare Room
To make an extra dollar here and there, take advantage of the new sharing economy and rent out space in your house that you rarely use. Consider sites such as VRBO, Airbnb, or JustPark to advertise your services and earn more money to put in your savings.
Delay Social Security Payments
Yes, if you wait until you get to your full retirement age (around 66 or 67 years), you will receive your full social security benefits. Now, if you choose to delay it beyond your retirement age, in turn, your benefits will be increased by a given percentage until you reach 70 years of age.
Move to a Cheaper Location
If you are living in an expensive city, you're probably spending most of the salary on your rent or mortgage. Because of this, you might consider moving to a cheaper location. Do your diligent research and find out which areas have lower taxes and living expenses. This will allow you to have more money to put into your retirement savings account.
Shop Around for Affordable Insurance
Always ensure you do an annual audit of your insurance expenses. If you realize you are spending too much, consider changing to a different insurance provider to get the best deal. You will be surprised by how much money you will save by just comparing the rate. Put these savings into your retirement savings account.
Use One Car with Your Spouse or Partner
Do you have an extra car that you rarely ever use? Many couples, even with two cars, are okay with sharing the same vehicle. This cuts down on insurance, gas, and maintenance costs. You can also forgo car ownership and instead use car-sharing services or use a ride. Doing so will free up extra cash to put into your retirement savings account.
Conclusion
With old age comes much wisdom and more simple responsibilities. However, this will do you no good if you don't have the basic necessities to sustain you once you aren't a working person anymore.
If you are serious about saving, which you should be while you're still young, you need to educate yourself. Learn more about investing, how it is done, and how it can be useful. Read books and check out trusted financial websites because the more you know, the better choices you will make.