Whether you plan to pay off your mortgage early or go with the minimum payment, it is prudent to always pay on time. Different methods of payment are available to you, though, so worry not.
Paying on time not only saves you from incurring interest charges but also will save you lots of money in late fees. 
If you are taking a mortgage or already took one and are looking for ways to pay it back, here are some of the ways you can pay your mortgage. Read on and find out which one works best for you.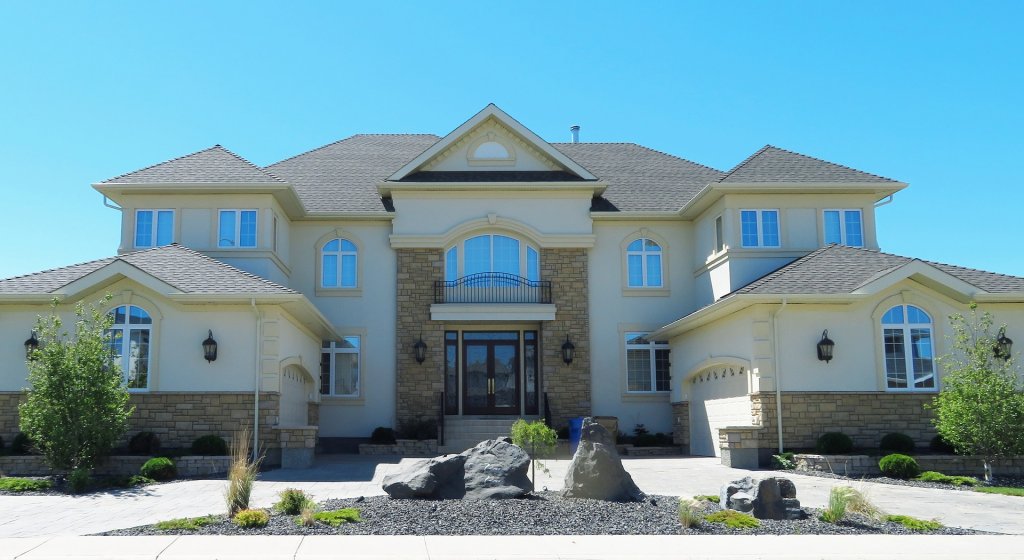 Online Payment
Online payment is one of the easiest, most reliable, and fastest ways to make your payments. What's more, if your mortgage is from the company you bank with, scheduling payments will be much easier. You will log into your mobile app and pay your mortgage. You should have your mortgage account number ready and your routing number from the bank you're transferring money from.
Paying by Phone
Some people prefer having companies to represent them when they pay their mortgages, and if that's what you prefer, there is an option where you can call a customer care helpline. You can speak directly to any representative who is responsible for making your payments. If you want to avoid the possibility of incurring late fees, this is the best option since such payments are usually processed immediately. 
Paying Your Mortgage Via Mail
This is a traditional way of paying for your mortgage for those who have no time to navigate customer care lines. There is an address listed on your statement; use that to make your payment. If you are worried about your emails not reaching their destination, you can opt-out for certified mail.
In-Person Payment
Well, how about walking into your lender's office and making the payment in person? All that matters is having your information ready, and you will be able to make your payment immediately. It's even better because you have a chance to speak to a representative who will answer your questions immediately. 
Setting Up Automatic Mortgage Payments
Most banks give the option of setting up automatic payments by deducting the agreed amount from your account on a set schedule. You will have to choose a specific amount and the day you want it to be deducted from your account every month. Sometimes people forget to make their monthly payments, but with auto-payments, you won't have to worry about this.
On the offside, though, if you are living hand to mouth or being paid on commission, automatic payments might result in overdraft fees if you don't have enough money in your account to be deducted.
Conclusion
Have you known that paying your mortgage weekly will help you clear your date faster and also reduce your interest costs? Even if you are aim is not to pay your mortgage on time, it's prudent to take time and learn the different options you have. This will also help you decide which one best works for you and your financial situation. These different mortgage payment methods are good to know!