As a businessperson, it is important to know what people are saying about you online. Being featured on a reputable website is a great thing, but with it comes reviews and ratings. It is common for human beings to want to know what is being said concerning their reputation.
There are paid and free tools that help you to monitor your reputation online. Now Google Alerts are the most common. A google alert system is absolutely free. You simply set up Google Alerts on your name and choose the type of alerts you want to receive, the frequency of the alerts, and where you want the notifications delivered.  It's just that simple. This system will scan and pull all the information on websites, blogs, articles or research that relate to the alert you have specified.
However, while Google Alerts works very well, there are also a variety of other tools that help you monitor your reputation online. Curious to know more about these options? Continue reading below to find out more about these various systems.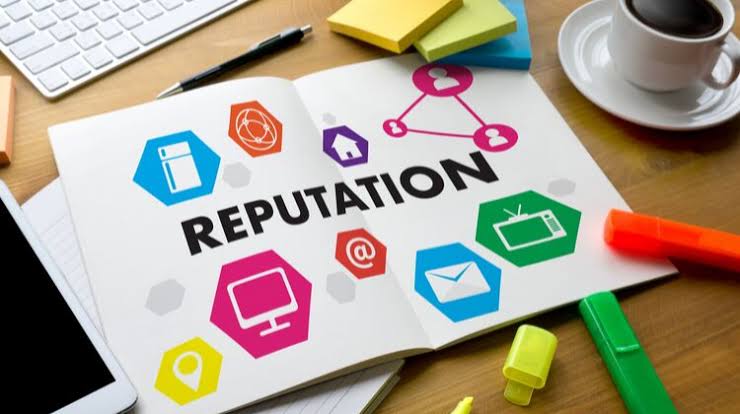 Yext
Yext does not only help you manage your listings online but also helps correct the information if it is wrong. It has a Power Listings tool that tells you about the error rate of information that has been posted, and also the information that hasn't been posted which could be crucial to the success of your organization. You simply enter the name, address, phone number and zip code of your business and the program will scan all listings and websites in its database.
Hootsuite
This is a management tool for social media that allows you to maintain all your social media networks in one central place. You are able to schedule messages, receive analytics reports and connect three social profiles, all for free. You can, however, upgrade your membership for $10 per month and you will be able to connect 50 social profiles, receive more enhanced analytics reports, and send messages in bulk.
Reputology
This site charges $25 per month. It is a great tool for alerting you of any negative customer experiences and gives analytics for customer service management. Reputology will send you a summarized customer feedback report that helps to identify areas of improvement within your organization and allows you to quickly respond to your customers.
Radian
Radian provides a detailed analysis concerning your competitors, customers, and influencers on a timely basis. Its coverage includes millions of blogs, Facebook and Twitter comments, and various other discussions about your company on the web. The price is $600 per month but you get a free trial upon sign up.
Lithium
Lithium is more search-specific, and it scans sentiments and mentions from social media sites like Facebook, Twitter, Flickr, and many other social sites/platforms. It provides a chart which is a convenient tool for you to track the comments online. The cost is $249 per month with a 14-day trial period.
BrandsEye
This company has packages that range from just one dollar to very high rates, depending on the number of keywords required. It is ideal for business owners, bloggers, or large organizations that would like to see and track their reviews online. BrandsEye helps in the management of their reputation in an effective way.
Queryz
If you want a simple way to track your online visitors, this is the best tool. It simply gives you more information concerning your website visitors. It is like a micro survey for websites. You can customize it to identify specific queries that customers may have about your business, so you can address their issues and solve them.
If This Then That (IFTTT)
This is a simple interface giving you many options for updating the information you need. You can route all the information from work, home, news alerts, and productivity to one email. It is able to connect many different devices and is suited to your specific needs.
ReviewPush
This is a paid monitoring review site that looks for companies on Facebook, Yellow Pages, Google, and many more websites. It sends email alerts to customers, who are able to respond immediately to any reviews that have been picked up. The cost goes up to $49 per month for single locations only. Any multiple location searches are subject to different costs.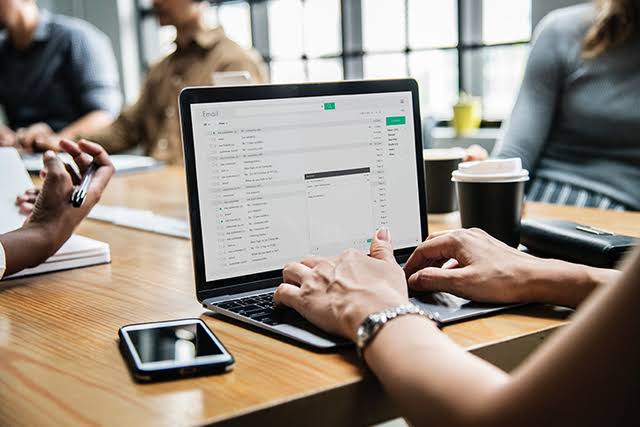 Conclusion
In conclusion, the management of online reputations is essential to every company. The best way to avoid negative reviews is to understand your clients, offer world-class customer service and if you receive negative reviews, improve on the particular area. Always respond to the clients who have posted negative reviews in order to be better and manage your reputation.