The gaming industry is incredibly competitive. So, it is really impressive when a game becomes a classic that is played by more than 250 million people worldwide.
Fortnite has revolutionized the gaming world and has provided a unique model that others are trying to follow. Initially inspired by PUBG, Fortnite is most-known for the 100-player game mode, in which you can play alone or with a team.
You can also customize your character using several different skins, some of which are incredibly rare. Let's look at some skins that are available and how you can acquire them for free. Read on to learn more about Fortnite skins.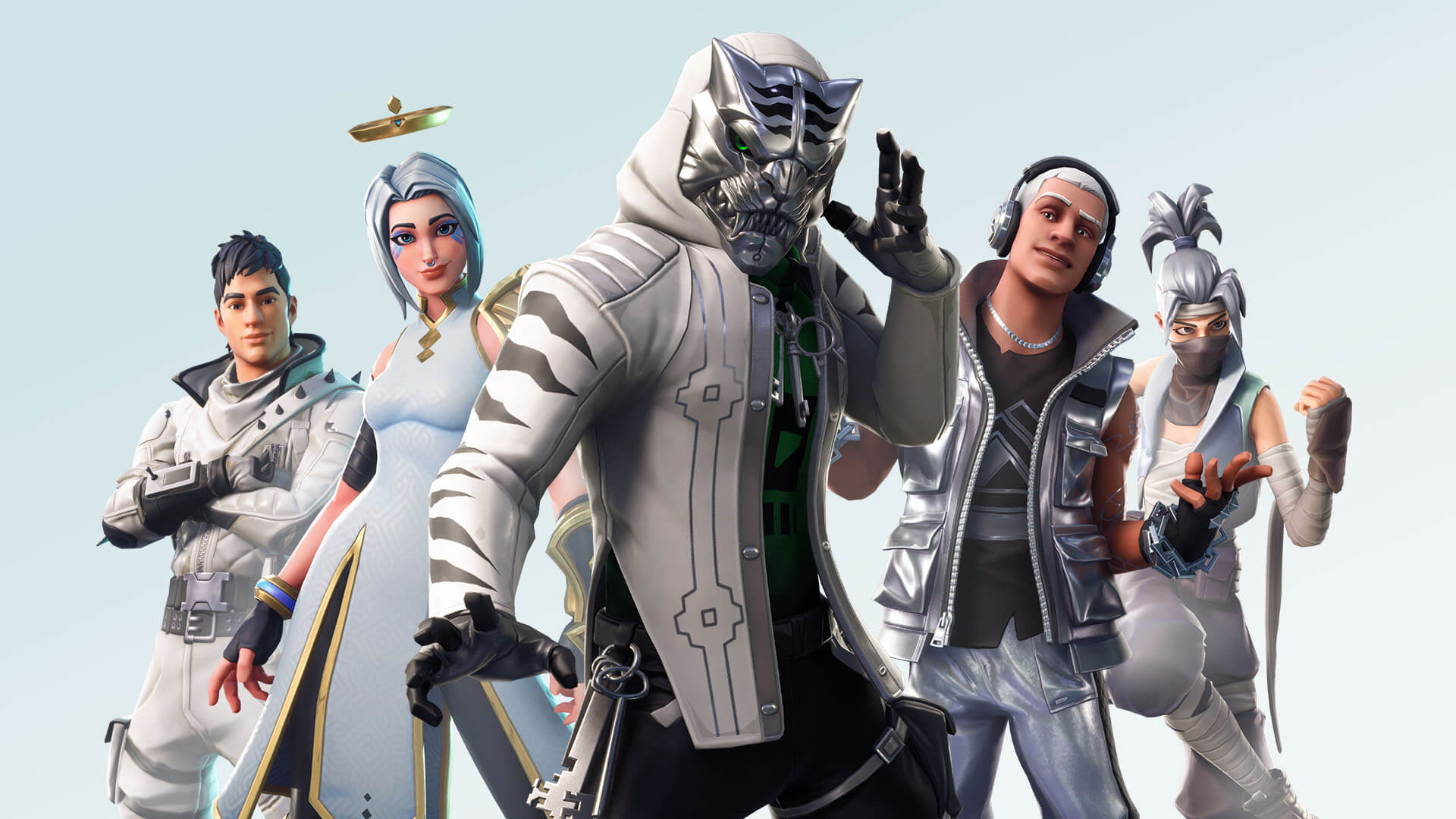 How to Download Fortnite
Fortnite Battle Royale is a multi-platform game that can be played on almost any console that you can think of.  So, whether you are a Windows, Mac OS, Nintendo Switch, PlayStation, Xbox, or Android user, it is completely free to download.
The only way to do it is to log onto the Epic Games official website and follow the simple instructions. Within a couple of minutes, you should be set and ready to embark on your Fortnite matches.
What Are Fortnite Skins?
One of the coolest things about Fortnite is that you have total freedom when it comes to customization. The rarity of skins is not decided by how hard it is to find one, but rather by how many Fortnite players own it. Gray skins can be found by looting, but they are not considered rare.
Green skins are considered uncommon and cost 800V bucks. Blue skins are considered to be rare and cost 1200V bucks. Purple skins are epic skins, and they come at a somewhat higher price of 1500V bucks. Last, but certainly not least, are legendary skins, which are set at 2000V bucks.
Apart from changing the looks of your character, you can also add the Back Bling, which comes as a backpack. You can also acquire skins for your tools or gliders.
What Are the Total Number of Fortnite Skins?
Certain Fortnite skins are more popular than others. However, the total number is set at 797 as of July 2020, which is pretty huge, especially when you compare it with other battle royale games.
Currently available skins include the Battle Pass, as well as those that could be acquired in the past through a promotional event. Keep in mind that the common default skins aren't counted.
How to Acquire Fortnite Skins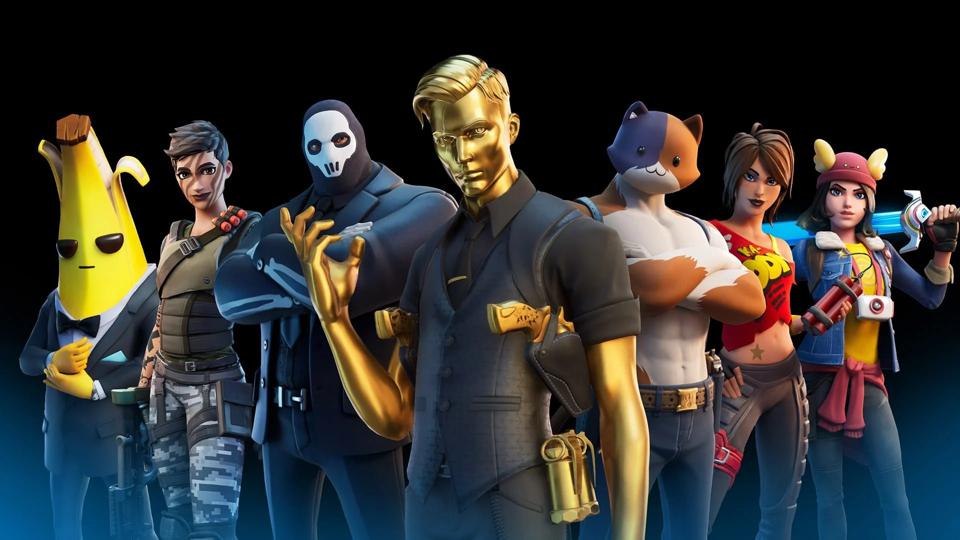 The most popular method for acquiring Fortnite skins is by paying 950V bucks and going through 100 levels of Battle Pass, earning different skins and other cosmetics in the process.
While this is the main way to do it, this may not be the best option, considering that these skins are available only during the Battle Pass season.
If you want to keep a Fortnite skin permanently, then your best bet is to go ahead and buy one from the shop. You could also get lucky during a Promotional Event and unlock it with a default code.
Among the rarest skins that this game has to offer are Ragnarok, Valor, Crack Shot, Black Knight, Galaxy, and Ghoul Trooper. Be sure to learn more about available Fortnite skins and how to earn them for free.
Summary
Fortnite skins are a cool way to optimize your character according to your preference. We did our best to explain several ways to acquire skins, including getting them through Battle Pass events, as well as going to the shop and using V Bucks.
Make sure to consider this information if you are interested in Fortnite. Download Fortnite and start playing now!