Credit reporting services let you check your credit score once a year for free, but Credit Karma lets you do it as many times as you want. Your credit score determines whether you qualify for a variety of things like credit cards, loans, and rental agreements. For many people, checking that score once a year just isn't enough, there is a lot that can go wrong in a year.
Close to 20% of Americans have reported mistakes on their credit reports. These mistakes could end up downgrading your credit score and reducing your ability to access financial tools. The credit bureaus will only share that report with you for free once, after that you've got to pay each time you want to look at it.
Credit Karma lets you check out your credit report whenever you want for free, which has some people wondering if it's a scam.  So our editors decided to do the work for you and look into what this company is about. We have compiled all of their findings below so check it all out before you decide whether or not Credit Karma is the real thing or not.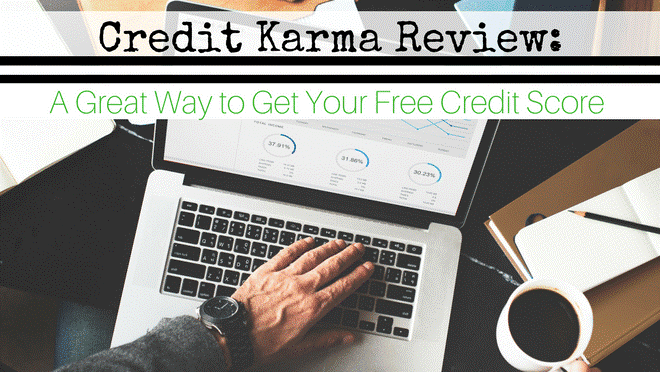 What Is Credit Karma?
Founded in 2007 and is based in San Francisco, Credit Karma allows folks to access their credit reports free of charge from Equifax, Experian, and TransUnion.  Everything on the site is easy to understand. Credit Karma officials say they seek to ensure that customers have free access to all the financial data. This is the data that affects most of the critical aspects of your life, and you should always be able to access it.
And this philosophy seems to be working for them because as of 2019, they have more than 85 million clients. This is what dreams are made of for marketers, and hence they keep marketing their products with credit karma all the time. Companies are willing to pay an arm and a leg to have their ads on their site, and that is how their business model works for them.
How Does Credit Karma Make Money?
Good question.
How can a company provide information to you for free when the companies that compile the information charge you for it. Credit Karma is not a non-profit, which means that they are not here to do charity work. The company can offer free services because they make money from ads that are run on their site.
These ads are targeted to the consumer that would be utilizing a site like Credit Karma. Often times the advertisers are financial companies. So, yes, you're going to see a whole lot of ads popping up, but those ads pay for you to be able to access your credit report for free.
How Do I Sign Up With Credit Karma?
You simple set up an account on their website and fill in details like name and birthdate. They do not require you to register a credit card or provide your banking details. Once you are registered, you can keep track of your score from their site. They update your report frequently so you are always up to date. In addition to this, they give their customers tips on how they can make their credit score better whenever they notice it going down.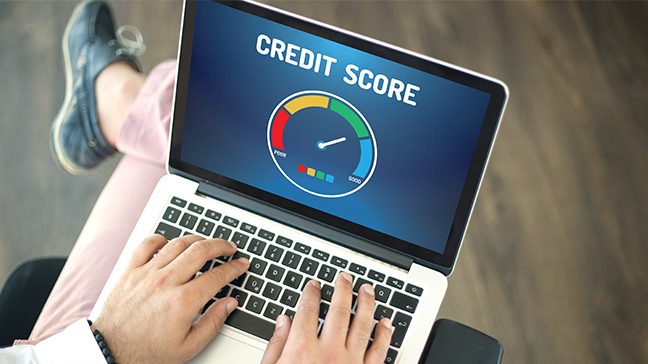 Image Source: Wikipedia.org
What Information Can You Access On Their Site?
This website lets you see your credit report as well as other information that could help you improve it. You can access a credit report that includes all of the transactions you have made, a review of your report and your overall credit score. You will also get savings advice, credit card utilization guidance, and other information they deem necessary for you.
The credit report outlines some major categories such as bankruptcies, past due balances, and your credit score data based on Equifax and TransUnion scores. There are no charges for accessing this information.
Is Credit Karma A Scam Conclusion
Credit Karma has been providing genuine credit information at no cost since 2007, and there aren't any indications that anything nefarious about it. It is smart to keep on top of your credit score. Whenever you see a discrepancy, it can be reported immediately and the information corrected. Also, if you have done something to cause a drop in your score, you can immediately start the process of repair, so you can get your score up to where it should be.