With the worldwide spread of the pandemic, the world has been placed indoors where everyone is encouraged to self-quarantine, and because of this, it seems hard to remain financially stable. Everyone is on notice preparing for the financial impact of the coronavirus.
It is safe to acknowledge that things are not likely to be fine. This is because most companies have closed down and even sent their employees home. Others have downsized, as they are only providing a few services and not operating at full capacity.
So, to ensure that you do not run out of money, and make things worse for yourself, we have come up with a few points that can help you stay financially stable. Of course, the most important thing during this time is to take care of your health and exercise plenty of caution to prevent the spread of the virus, but it is also very important to make all the necessary plans and readjustments to your finances. Here are some ways you can do this.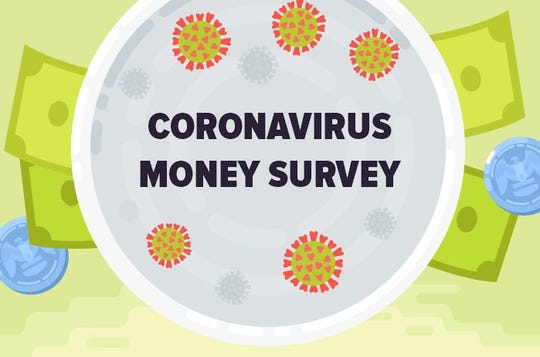 Set Up an Emergency Fund to Remain Financially Stable
This pandemic has already been impacting the global economy negatively, and there's probably going to be huge repercussions. So, it makes perfect sense to increase your emergency fund. This fund should help take care of your most urgent expenses for at least 3-6 months.
You may want to think about increasing it further since we are still far from a cure or vaccine. If you happen to contract the virus and your insurer doesn't offer coverage for the treatment, then you should be able to use the emergency fund to take care of your medical bills.
Find a Side Job
There are plenty of online jobs available for people to do, even during this pandemic season. There are plenty of online jobs that you can do such as writing, transcription, social media management, etc. All you need to do is find the sites that offer these types of jobs and start applying.
Of course, it doesn't happen with the snap of a finger, but since you have plenty of time on your hands, and you are almost 100% indoors, you can take the time to learn a new skill and then start working and making some money. This money can go into a savings account to take care of your needs.
Repay Your Loans Digitally
If you have a loan that you service, such as a personal loan, a home loan, a mortgage or a car loan, you can pay them digitally, to ensure that you are on top of your debt. Remember that the world will stabilize at some point, and when it does, you do not want to find yourself in too much debt.
Another reason for doing this would be to prepare yourself in advance in case banks decide to close down. If you expect to have some trouble with this, or if your bank hasn't set up a digital repayment plan, kindly contact them as soon as possible so they can give you a way forward.
Review Your Portfolio
This is the right time to take stock of your investments and make some conscious decisions about them. You may want to rebalance them and skew them towards debts and equity. You can also increase your investments so you can counter the impact of the current market conditions.
If you are risk-averse, then you can choose to increase the portfolio using some risk-free opportunities such as NPS and PPF. Also, ensure that the decisions you make right now are solely based on your financial goals, and when in doubt, always consult a financial advisor, who can guide you accordingly.
Have a Review of Your Health Policy
Before the virus was declared a global pandemic by the World Health Organization, its treatment was covered by most insurance companies, and all costs including testing and hospitalization were free. Since it was announced to be an epidemic, the policies excluded its treatment, which means that you may have to cater for the cost out of pocket.
As such, you will be required to go through your health policy document in great detail and read the fine print once more, so you can clarify the list of coverage and exclusions available, then check with the insurance company to confirm so you are not caught off guard.
Scale Down on Your Daily Expenses
You will want to limit your expenses to essentials only. This is a situation that has no known end, and as such, you may need to get a little frugal for a while before things calm down. You can eliminate non-essential expenses from your budget, and you should only keep what you need. Take time to critically examine your budget and reallocate some things to later.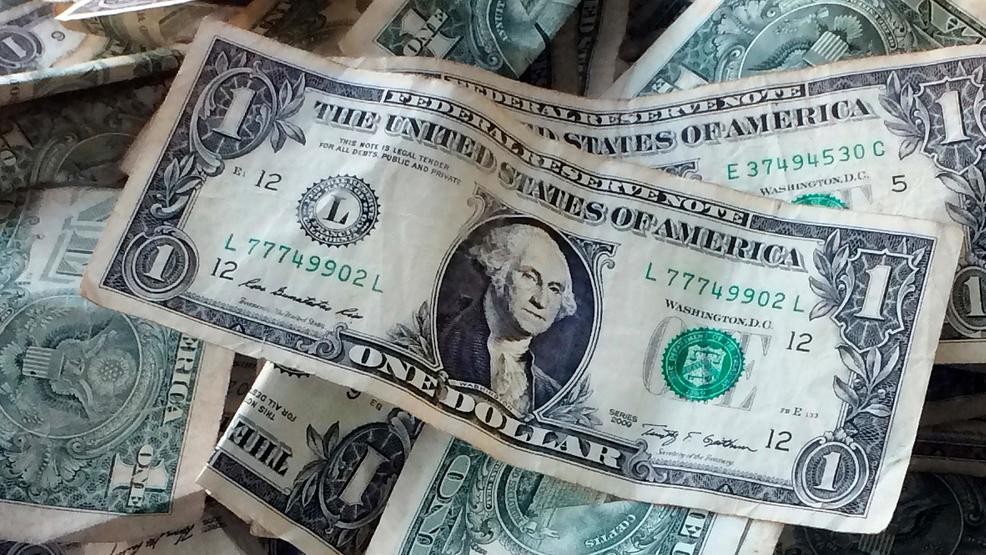 Conclusion
Finally, in such times, what is most important is to keep your cool and remain calm. Do not panic, and ensure that you and your family are safe. Follow the instructions given by the health authorities and our points above to remain financially stable, as well.