The loss of a loved one is something that hits us so profoundly. There are always a lot of things to take care of. Funeral loans will be at the bottom of your list of worries. In fact, there may be so many things to handle that you haven't even had a chance to think of how you will financially handle the situation.
You will be lucky to find a funeral home that takes you through the process and shows you the different options available. Regardless of how much they explain, the fact remains, funerals are expensive.
We know the struggle at hand. Therefore, we have compiled some insights that will guide you in knowing whether it could be worth it to take out a loan for a funeral or not.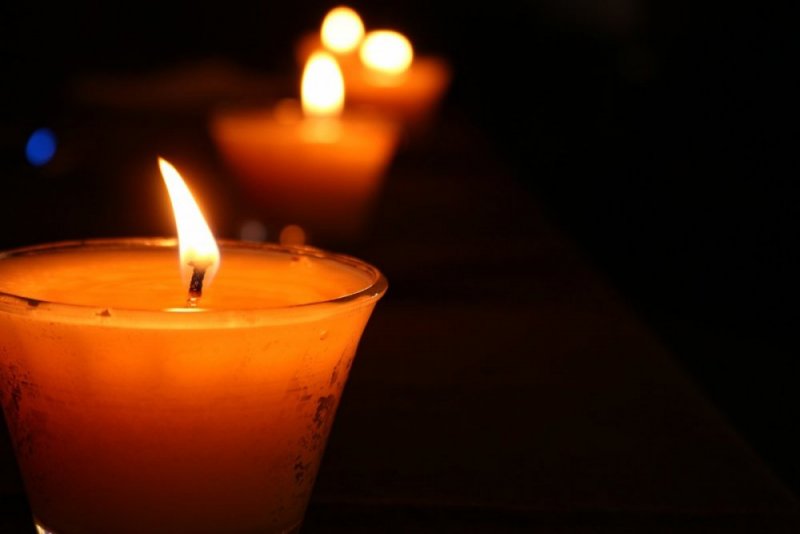 What Are Funeral Loans?
Funeral loans are like personal loans and are available in credit unions, banks, and other lenders. To qualify for one, the bank must examine your credit history, expenses, income, and credit score. In most cases, funeral loans are not collateralized, but they are hard to get, as priority is given to people with a good credit score record. Lenders such as Payoff offer loans with interest rates equal to the risks at hand.
If you make a quick search on the Internet, it will bring you listings of different funeral loan options. For instance, FuneralPayPlan arranges funeral loans of up to $20,000 to clear your funeral expenses, and their APR ranges from 9.00% to 35.00%. You will also be required to pay back this loan between 24-36 months. Well, let us look at the pros and cons of funeral loans.
Funeral Loan Pros
Online lenders will get you the money you need as fast as possible, and if you are in an emergency, this will work perfectly well for you. There is another option called the peer to peer market place, where borrowers and third party lenders make arrangements. In most cases, this takes some time, as you have to wait for an offer from a lender, but most online lenders work faster compared to banks.
It is convenient to apply for a funeral loan online and easy to access different options. Also, it's possible to apply for a loan, provide all the requirements, get approved, and the funds will be available in your account the next business day.
You can pay back your loan monthly, meaning you do not have to pay back everything in a lump sum. If you are faithful enough to repay your loan on time, you stand a chance of rebuilding your credit score, which will allow you to get other loans in the future.
Funeral Loan Cons
Most APRs for such loans usually exceed those of credit card advances. Also, a poor rating will amount to high-interest rates on your loan, which will lead you to lots of expenses over time.
There is always a tendency to overspend. Assuming your loan was accepted, you might find yourself in a situation where you want to borrow more money to have a fancier funeral than you would have had if you were paying from your pocket. Consider how much you are borrowing. If you were using your money, would you have spent that much? Think about it.
Conclusion
If you are in an emergency, a funeral loan is the best way out. But before you apply for one, first understand the pros and cons and also carefully check their terms and conditions before you make your final decision.