Organizing and categorizing your finances well will serve as your guide when developing a money-saving system that truly and reliably works. Every year, you can revise this system according to your goals.
For instance, you could begin saving for a mortgage down payment. The truth is, categorizing your budget helps you break down how you spend, save, and invest your money to help you to stay grounded and accomplish your goals accordingly.
Here's a guide to give you an idea of how to categorize your money. We hope it assists you in becoming debt-free and satisfied.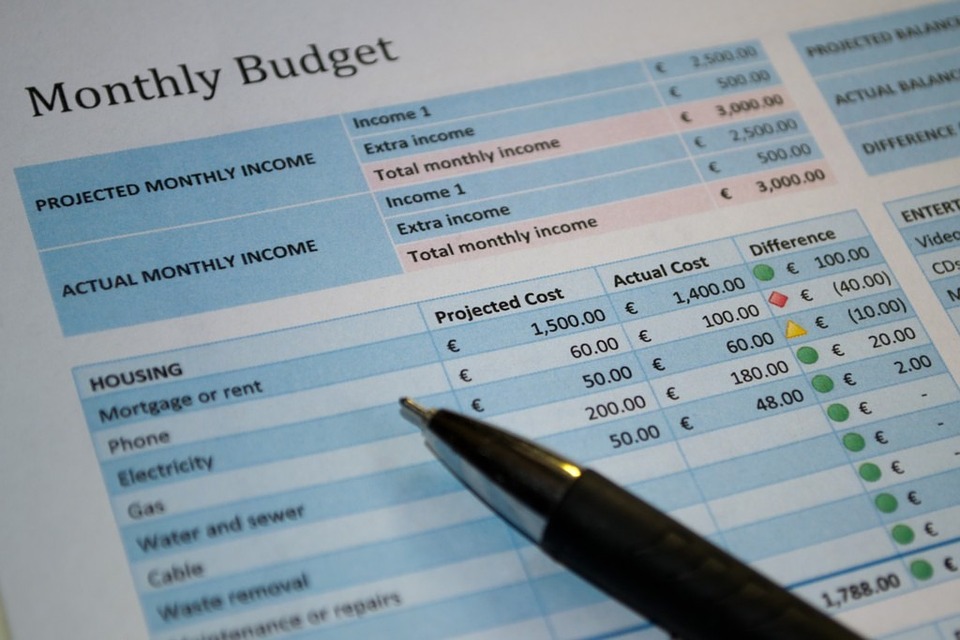 Importance of Breaking Down Your Spending
When you have all the money you want, spending tons of it may seem easy. This is particularly true if you are always carrying cash on hand. Without any warning, you could be spending a lot of money on unnecessary things and making impulsive buys that you'll regret later.
Categorizing Your Spendings
Breaking down your spending helps you to keep track of your spending habits, correct these, and create a budget you can stick to. If you know where your money goes, you can avoid overspending on particular things. You can break down your spendings into the following categories.
Daily Transactions
You need to have a separate account for daily expenses, including grocery shopping, eating out, fuel, bills, and other things. Using your savings account is not recommended, as you can spend more money on that account. A checking account works fine for automatic debits and writing checks.
Emergency Savings
Have an emergency savings account that can be accessible when you need it. Unexpected things happen, and you need to have extra money to cover for the expenses. Who knows, you might need to deal with hospitalization bills, cover for daily expenses after a sudden layoff, or pay for high-interest debts.
Short-Term Cash Savings
The money you need to save for a house, car, or starting a business venture falls into the short-term cash saving category. Basically, this serves as your handy cash in about five years of time. You can allot more than 30 percent of your paycheck for this specific category.
The monthly savings depends on your goals and monthly spending. If you have no huge debt to pay or you've settled your student loans, then you can increase your monthly savings.
Retirement Savings
This should be your long-term savings to fund your future lifestyle when you don't work anymore. Retirement accounts in the United States include 401k, 403b, and IRA. These accounts have tax benefits offered by employers. If you are still young, consider this: 10% of your income for basics, 15% for comfort, 20% to escape or travel, and the rest for retirement.
You are also free to set up a retirement account on your own if you want to save bigger money. Consulting financial advisors can help you calculate the expected savings upon retirement.
Investments
Multiply your savings by investing your money. The rule of thumb is to invest at least 20 percent of your paycheck. Be it in the form of a mutual fund, stocks, bonds, or real estate investment, be sure to stretch the value of your money.
Conclusion
Once you get the hang of categorizing your accounts and your budget categories are all set up, you can tie these to your financial goals. And remember, it may seem like being frugal while you're young is difficult and unsatisfying, but even in a couple of months of time, you will be long-term satisfied that you had enough in your savings to pay rent for the near future.
Start tracking your money and make progress as the years go by. With consistency and hard work, you can definitely achieve all your goals.