Technology is helping us save more money, and the Honey app and several others like it can help you save on everyday purchases. Whether you have a small or large business, or you are simply a consumer, saving money on your purchases is always a very good idea. It also means that you end up having more money that you can put into a saving account, or invest it in other avenues.
The extra money can also be tucked away into a retirement or emergency fund that you build by yourself in order to have a better future. This should give you great financial freedom and open you up to greater and more opportunities for growing yourself or your business.
The only problem is that we never really know where to start this process of saving. You may not know which apps are the best for this, and which will save you the most money. You may not also understand how they work. Our editors have looking into the Honey app and several other discount apps to find out what they offer. We have a breakdown of how they can help you  keep that cash in your wallet.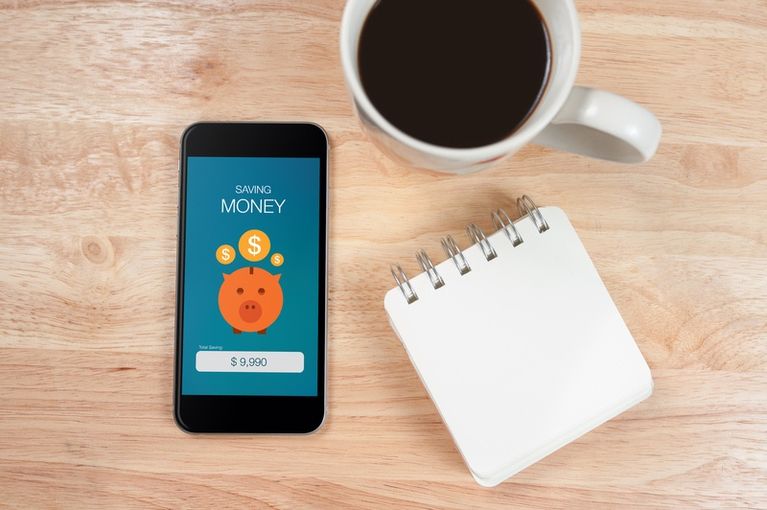 Let's get started
Honey App
The honey app gathers discount codes from all around the web to help you save money. They have a browser plug in-app for opera, Firefox, and Chrome that helps you save money on purchases by automatically applying coupon codes during the checkout stage of your online shopping. For Internet Explorer users, they have to upgrade their systems in order to use Honey.
When you install the honey app, you shall see a popup when you are checking out. This is however for the eligible online stores only, and what you shall be required to do is to click on the popup and honey shall then try out all of the known coupon codes and apply them to the shopping you are doing automatically. It also offers you some reward programs for more than 37,000 online stores it is affiliated with. These will give you a "Honey Gold" point for the purchases you make, and these points can be redeemed in form of free gifts.
Acorns App
This is a popular investment app that rounds up all of your purchases to the nearest dollar and then automatically adds the difference. This difference is usually taken from your linked checking account and then added to your Acorns account. The money is then accumulated and can even invest the funds in a portfolio and end up earning interest on it.
The Acorns basic investment account will cost you $1 a month. The monthly fee is usually $2 and then the $3 can be added to your Acorns retirement account later on. Each portfolio from Acorns is usually composed of exchange-traded funds that have options that range from conservative to aggressive.
Perks of this app: If you make a purchase using your linked card, your basic Acorns account with one of Acorns partners, such as Blue Apron, or Airbnb, gives you back a percentage of the purchase amount into your Acorns savings account.
The only limitation of this app is that since the money is being invested, your savings may end up shrinking if there isn't a dip in the market where you have allocated your funds. It may also take a couple of days for you to withdraw the funds.
Simple App
This is a mobile banking app that comes with a free checking account, high-quality budgeting tools, a debit card and a savings subaccount all in one. The main account balance normally shows a "safe to spend" which means all of your available funds less the money that goes towards savings and upcoming bills, and this gives you a clear picture of exactly what is going on. The only fees you pay on this card are on paper checks and potentially any out-of-network ATM fees, and if you use a Visa foreign exchange. There is no monthly or overdraft fees on this card.
The main perk of using this card is that it combines both budgeting and banking seamlessly and makes it easy for you to track your savings and save up. It also has a high-interest rate on all protected goals.
The only downside is that it does not offer a bill-pay feature, which means that you have to pay your bills directly, either with checks or online.
Qapital App
This is one of the best apps for goal setting. It lets you set some rules that can help you automate your savings. For example, each time you spend money with Qapital, they usually round up the total amount to the nearest dollar, and then they move the amount into a goal account that is insured by the Federal Deposit Insurance Corp. You can also contribute a lump sum of your savings to the fund on a regular basis. You shall also need an outside checking account that is linked to your Qapital account in order to fund your saving goals. Withdrawals from the Qapital account can take 1-2 business days.
The perks of this app are that; spending with the debit card is absolutely free and can be used for transfers and purchases, but it has ATM fees. Please note that Qapital will not charge you, but the owner of the ATM you use may charge you. Another perk is that Qapital gives you the ability to create joint goals with your friends and family. You can set up various spending-related rules such as transferring the roundup dollars to your set up an account.
Downsides: The app requires its members to use the app. There are basically three main levels of membership: $3, $6 and $12 each month. The higher tiers offer you more customized options and greater resources. In addition, you shall earn interest at the rate of 0.01% with these higher tiers.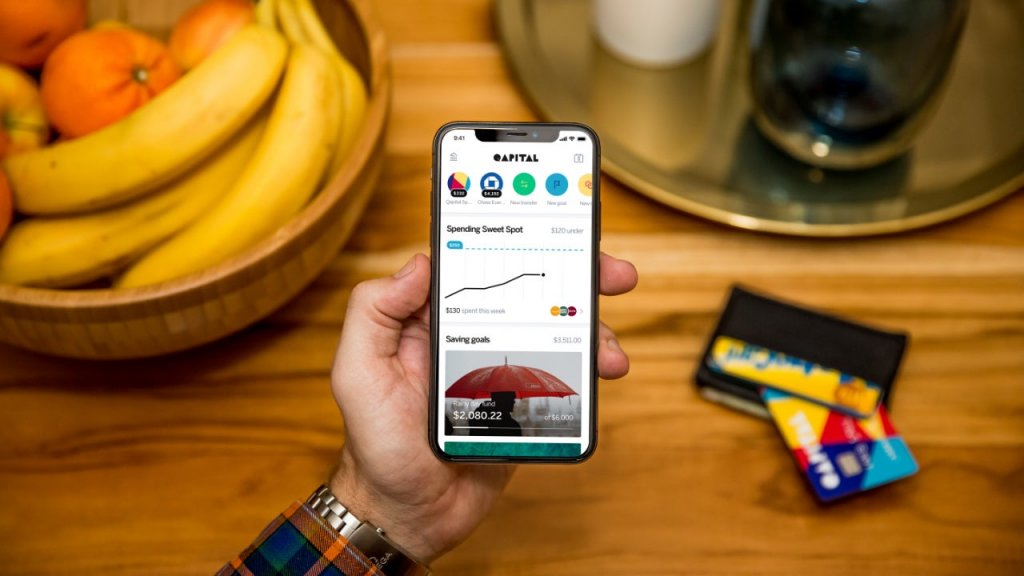 How Apps Can Save You Money Conclusion
Every penny you save on everyday purchases means saving more money for the special things. If you are dedicated and focused on having a bright financial future, it's a great idea to use whatever tools are available out there. The Honey app and others like give you the opportunity to save on things that you have to spend money on anyways. Each app has its own benefits and features, so decide which one is right for your lifestyle and get to saving!