Finding the right financial advisor is difficult. In most cases, finding the right guy for any type of job can be hectic. Take for example, "having a guy" that can handle your investments well; that's the most tedious task.
Of course, there are many people out there that can do the job, but finding the one who is tailor-made for your own needs… that's what's difficult. 
But after you find yourself someone who is best suited for you and you want to start working together, how can you get the most out of him/her? That's a challenging question. Here are some of the best ways to do just that.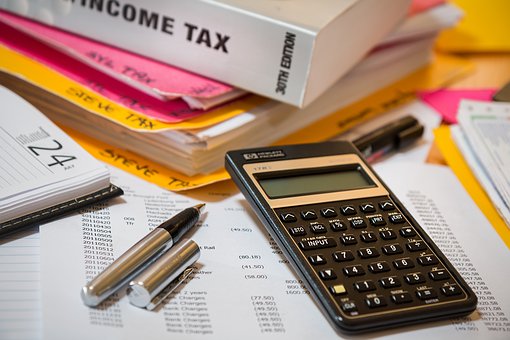 Bring Your Dreams to the Table
When it comes to your finances, always make sure you bring your dreams to the table. Having a sense of where you want to be in the future can get you off to a better start with your advisor. Without a clear plan and not knowing what you want to accomplish, it's all just "dumped."
This is money without a plan. When you know your plan, your advisor will give you the best form of action to take regarding your savings, investments, and other finances. With that, you know your financial obligations and how you can meet them since there is a plan in place.
Get All Important Paperwork Done
Most people hide a lot of their financial situations from their planners. Maybe they are just embarrassed to show the planner how much of a mess they're in. But that should never be the case with someone who wants to get the most out of their advisor.
Always cover all aspects and ensure that all the relevant documents and information are made available to your advisor. After all, the advisor is there to help and not to make fun of your situation. Here are the materials your advisor should have.
• Your balance sheet 
• Your will
• Insurance covers
• Properties' details
• Details of every investment you have
• Most importantly, your tax information
Don't Forget to Mention All the Money Guys You Have
The other thing that you should not forget to bring to the forefront for your advisor is your relationship with other money guys you have. Bring their contact information, as well. For a better financial future, these business professionals need to work together often.
This will ensure a smooth move around your finances and make it much easier for you to focus on other things that matter. Also, remember that if you don't get them working together for the good of your finances, they may be working against each other without knowing.
Conclusion
Getting the most out of your financial advisor can be a strenuous activity at first, but once you get going, it becomes easier. It's all about getting the right methods to work for you and in this case, getting your documents in order, bringing your money guys together, and explaining your goals to your advisor clearly.