Once in your life, you can experience being strapped for cash due to a lot of reasons. You may find yourself needing ways to earn more money.
Be it a sudden layoff, health concerns, or debt piling up, you might need emergency funds to cover for your daily needs, including food, transportation, and more.
In case you are painfully behind bills or rent, and you don't have any money left, you can follow these four ways to earn more money.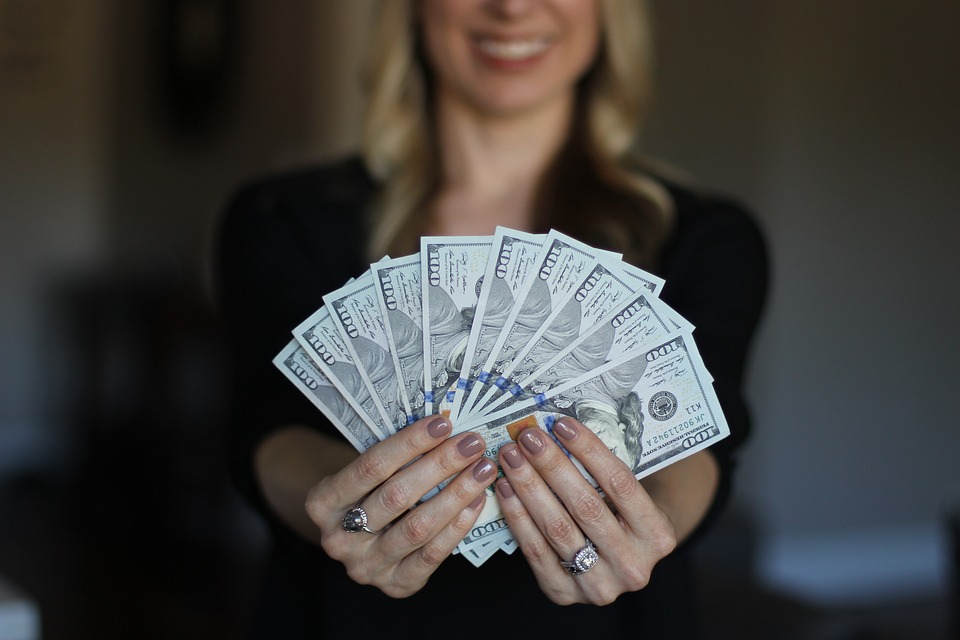 Sell Unwanted Items
Decluttering can be another source of money, especially if you have items with bigger value such as designer bags, shoes, furniture, appliances, and decor. Sites such as eBay, Facebook Marketplace, and Carousell are useful when it comes to selling used items. Listing items is free, and you can interact with buyers in real-time.
Compulsive hoarding is a big concern in the United States, and almost 5 million American adults are affected by this habit. To end this problem, you must be willing to let go of your items and sell these online to earn money. You could even put it towards an emergency fund!
Consider Side Jobs
Side hustles are common nowadays because the cost of living is increasing each year. If you only rely on your day job, you might have a hard time saving for a house and covering for responsibilities such as rent and utilities.
To earn more money, you must be willing to work extra. There are endless freelance jobs you can take as long as you are computer literate and have a specialized skill. You can check out websites such as Upwork, PeoplePerHour, Indeed, and Remote.co.
Put Your Home on Airbnb
Do you have extra rooms at home? Maximize the Return On Investment or ROI, by putting your property on websites or apps such as Airbnb, Booking.com, or Agoda. If your home is in a prime location near tourist spots, this move is definitely a must.
More and more travelers consider using Airbnb than booking stays at hotels because it is relatively cheaper. An average rate per night of apartments is $80, depending on the location and amenities. If you have a spacious and cozy apartment that you want to share with tourists, you can earn more than you expect.
Budget Your Money
In case you are consistently experiencing out-of-cash situations, there must be something wrong with your budgeting skills. Try to check where your money goes by calculating the monthly bills and responsibilities.
If your apartment costs more than 30 percent of your monthly income, it's time to look for cheaper houses. In addition, dining out takes a toll on your weekly expenses; therefore, limit your spending.
Conclusion
The truth is, there are a lot of ways to save and earn money, but if you aren't willing to do the necessary change, then you will get stuck living paycheck to paycheck. Adjust your spending and add more avenues to earn money so you won't be broke again.
It's possible to make more money as long as you are willing to dedicate more time and effort. Consider doing the things listed above to generate more sources of income that will help you become financially capable.