Today, there are lots of things that you can do from the comfort of your own home, such as playing mobile games. That's why it's great that a lot of games that you can play on other consoles are becoming more available for download on your smartphone.
One game that really took the world by a storm is Call of Duty Mobile. Especially the mobile version, which was downloaded over 80 million times within the first year of its launch. One important component to playing Call of Duty Mobile is that there are currencies that you can use in the game to help you advance.
You can obtain CoD points, which are the major currency in the game, by purchasing them with real money. However, for those who are looking to save money and find ways to obtain these CP free of charge, then there are methods to help you get there. Read on to learn more about these methods.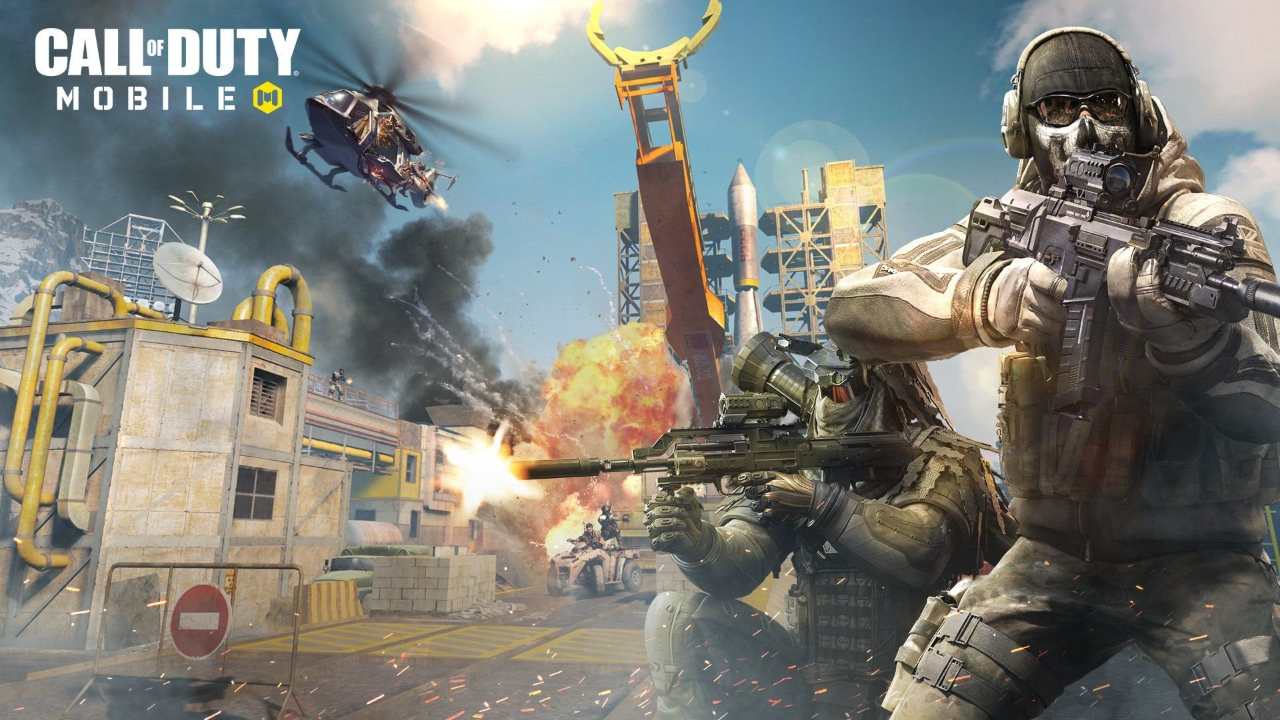 How to Get CoD Points for Free
You probably don't want to use your real money to get points when you play Call of Duty. So, in order to get CoD points for free, you'll have to grind out the points through the game as you play on.
One of the ways that you can grind in this game is by going through battle points. These don't earn you as many points as you might expect, but you can accumulate enough over time. Through different levels of the game, you can earn points in small quantities as you progress.
Another way to get free points is by going through the episodes in the game. Once you are done with the episode, you not only earn points, but you also get skins for your soldier. For example, in the first episode that you complete, you have a chance of getting up to 800 points.
Google Opinion Rewards
One method of getting CoD points is by using Google Opinion Rewards. With Google Opinion Rewards, you can complete different surveys through the app, which in turn gets you credits. When you get these credits for completing surveys, you can use these credits to buy CoD points. So, consider using Google Opinion Rewards if you want free CoD points.
Purchase Battle Passes
Another method you can use to obtain free CoD points is by purchasing battle passes. Battle passes allow you to earn extra rewards when you play Call of Duty Mobile. So, if you purchase a battle pass, you will be able to earn more rewards, such as skins, weapons, and CoD points.
How Points Will Help You Play Better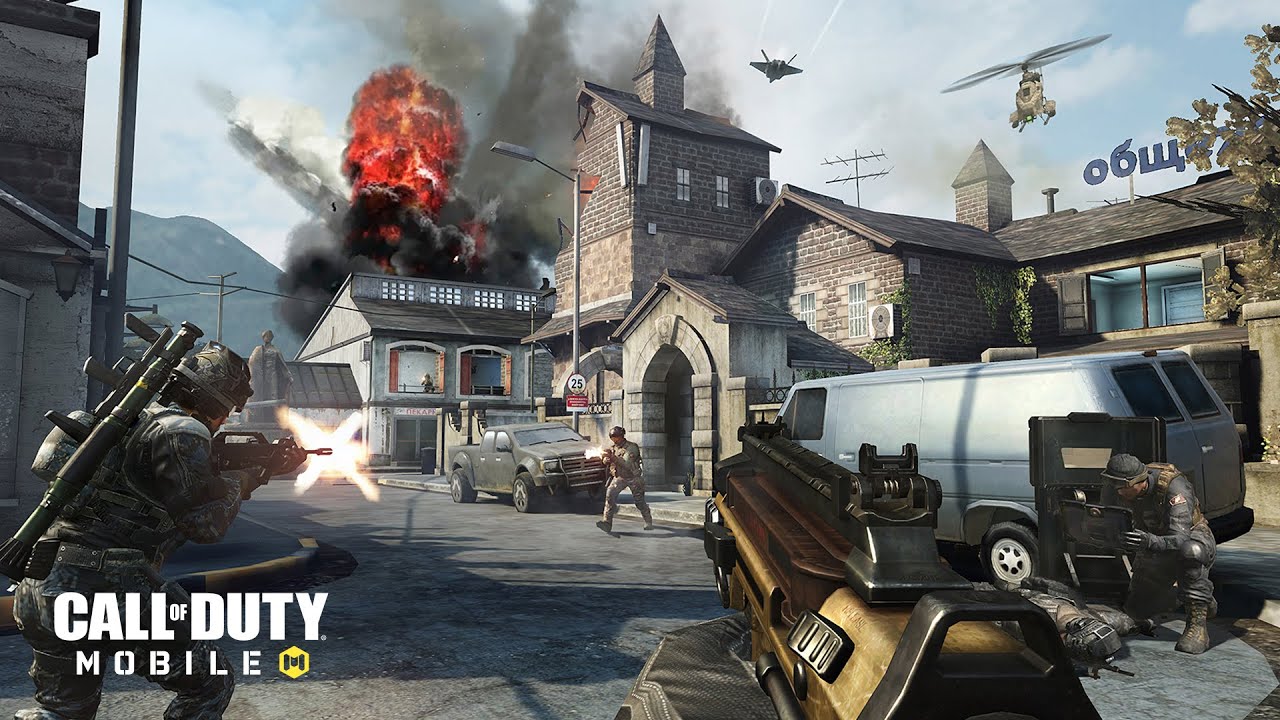 First of all, it's important to note that, as stated before, to gain entry into episodes of the game, you need to have points. For example, to gain entry into episode 1 of CoD, you need approximately 800 points. Other than to gain entry into episodes, the points can also help you climb tiers quite easily.
Tiers require specialized equipment that you can find in the game's store. These items can be purchased by the use of Call of Duty Points. So, if you have more Call of Duty points, then you are able to purchase in-game items that can enhance your performance in the game, such as higher power weapons.
To get through tiers in the game, you don't necessarily need CoD points to buy the equipment that you need for those tough levels. There's another currency that can be used in this game, which is credits. To help save your CoD points, you can use credits instead and wait to use the CoD points to buy into different episodes of the game.
Conclusion
Playing CoD without points isn't as fun. But, with the above-listed ways, you don't have to buy the points with your real money, and it's possible to obtain them for free. It may take time, but at the end of it all, it's worth it to gain some advancements in the game.
Make sure to consider the information in this article if you are interested in getting CoD points for free. Download Call of Duty Mobile now from the Google Play Store, and start earning CoD points as soon as possible!