If you need a personal loan fast and have the qualifications, the NAB Online Personal Loan might be a good option for you. As long as you submit your application before 2 p.m., you could be approved and have access to funds within the same day. National Australia Bank is of Australia's big 4 banks so it does have some credibility you can rely on. You can access loans from $5000 to $55,000, the amount will depend on your credit score.
There are numerous reasons you could be in the need for a personal loan and there are tons of options for you to consider. You can use a NAB Online Personal Loan for a variety of things like debt consolidation and home renovations. You have the option of a fixed interest rate or a variable one. There are many variables to consider when applying for a personal loan. In order to find the loan that best fits your needs, it is best to sit down and make a list of what is absolutely essential for you.
You should consider things like interest rates, payback terms as well as what you want to be able to use the loan for. Once you have a clear idea of what your dealmakers and dealbreakers are, you will better be able to find the optimum loan for you. Our editors have dived into the NAB Online Personal Loan and come up with some essential details for you. Read all of the information below before you decide on whether or not NAB has the right loan for you.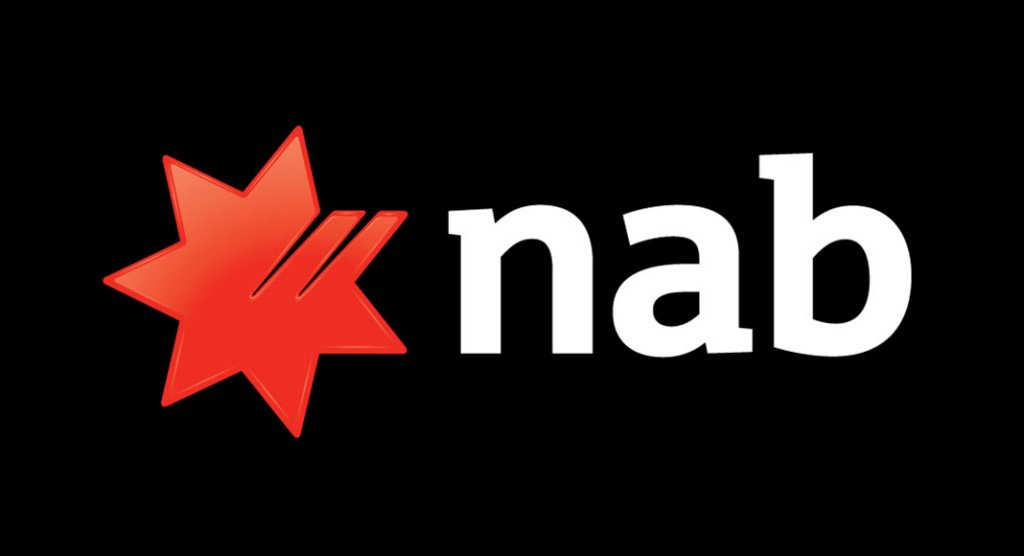 What are the Features of the NAB Online Personal Loan?
The NAB Online Personal Loan provides a host of perks that you will certainly enjoy. For one, you can get a personalised rate that's unique for your financial standing. NAB offers a variable rate of 12.69% or a fixed rate of 13.49% per year. If you are lucky, you can get this rate or a more affordable rate depending on your status.
More than the inviting loan rates, you will definitely be excited to know that there are no exit fees should you decide to pay off your loan earlier than expected. This means you can pay off your loans easily, especially when you manage to save extra for the month. Even better, there are flexible repayment options. Depending on your loan amount, you can repay your loan from 1 to 7 years, with a borrowing capacity ranging from $5,000 to $55,000.
The bank also prides itself in offering a redraw facility with variable rate loans, allowing you to take out money you have already put in. The best of all, you can easily apply online. With NAB's quick document acceptance online, you can easily submit all the required documents and information. If your application is approved, you can get your funds on the same day!
What are the Fees for the NAB Online Personal Loan?
Whilst there are no exit fees for this loan, it's best to remember that there is an application fee of $150 and a monthly fee of $10.
The variable headline rates range from 10.69% to 18.69% per annum, whilst the fixed headline rates range from 11.49% to 18.99% per annum.
If you are interested in experience these benefits, make sure to check out the NAB Online Personal Loan today.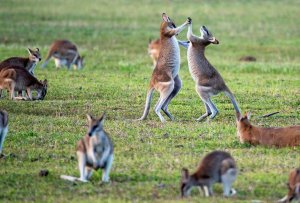 How to Apply for a NAB Online Personal Loan
Ordering your NAB Online Personal Loan can be done online by filling out the application form found on their website. Other ways you can apply is by calling the bank's hotline or by personally going to a branch near you.
To be eligible for a personal loan, you must at least be 18 years of age, be an Australian or New Zealand citizen, an Australian permanent resident or a non-resident holding a Temporary residency VISA. In addition, you must also have a regular income and a good credit rating. Documents you need to have on hand include your NAB ID number and your driver's licence number.
During your application, you will need to provide income details, employment information and a list of your assets. You will also need to provide information about the liabilities you owe, if applicable.
If your application is approved, you can take out a loan ranging from $5,000 to $55,000.
How to Contact 
Head office
500 Bourke St,
Melbourne, VIC 3000 
Telephone: (+61 3) 8634 8235
Note: There are risks involved when applying for and using a credit card. Consult the bank's terms and conditions page for more information.