If you're in a bit of a financial crunch, but know you can pay back fast, the BOQ Personal Loan might be the answer you have been looking for. You can pay back as fast as you want without incurring a penalty for doing so. Loan amounts range from $3000 to $40,000, but you can up that with a mortgage backing. 
If you can put up your mortgage, you are eligible to get up to $55,000. You can use this loan for whatever needs you have at the moment. But remember that all loans do come with a fee, so it is important to review your financials and determine what you can pay back. Before applying for a loan, decide what exactly it is that you are looking to get out of it. Interest rates and payback terms are huge variables to consider.
Additionally, you should know how frequently you are able to pay back, this will determine how much interest you end up paying. Our editors have investigated the BOQ Personal Loan and compiled details you need to know. Make sure you read everything below and match it up what you personal loan goals are before deciding whether or not you should apply.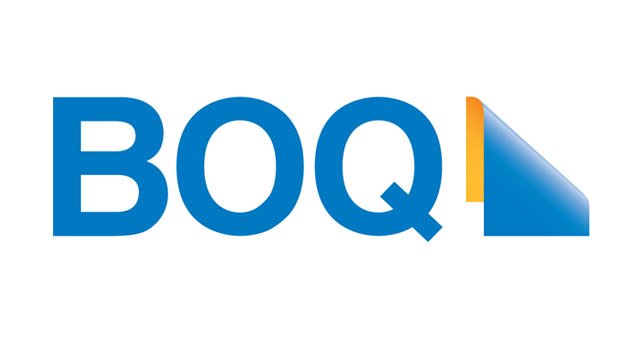 What are the Benefits of the BOQ Personal Loan? 
One of the best perks that the BOQ Personal Loan offers is its flexible repayment options. Under this feature, you can easily select repayment terms that suit your lifestyle and your budget. Weekly, fortnightly or monthly loan terms are available, payable over a period of 1 to 7 years.
More than this, you can also say goodbye to high fees and hidden payments. Through their low, fixed rates, you will have the certainty of knowing just how much you need to pay. With this perk, you can stop surprising fees that snake their way into your repayment plan. The flexible fixed rate personal loan allows you to determine what you need to pay at the very start of your loan.
The best of all, you can repay your personal loan sooner than its supposed end term. With this initiative, you can make bigger payments and finish your loan term since there are absolutely no penalties for additional payments or early payouts.
The best of all, you can borrow big amounts that allow you to fulfil your dreams. As a borrower, you can take out a minimum of $3,000 and a maximum of $40,000. Loans backed by a mortgage can get you a higher maximum.
What are the Fees of a BOQ Personal Loan?
There is an application fee of $150 as well as a monthly maintenance fee of $7.50. Bear in mind that for the unsecured fixed rate personal loan, there is an interest rate of 10.99% per annum.
If you are interested in getting access to a wealth of benefits, the BOQ Personal Loan might be the right one for you. With its flexible repayment terms and its low interest rates, your dreams will certainly be within your reach.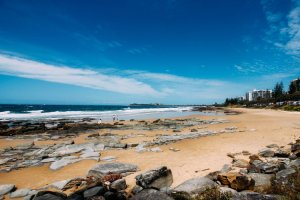 How to Apply for a BOQ Personal Loan
Requesting your BOQ Personal Loan can be done by heading to their website. You can fill out the online application form to enquire. Otherwise, you can course your queries by calling the bank or by going to a branch near you.
For you to qualify for the BOQ Personal Loan, you need to be at least 18 years of age or older. You must also have a steady stream of income with no record or declarations of bankruptcy whatsoever. In addition, you must be an Australian citizen or a permanent resident in Australia.
Documents that you will be needing for your application include proof of identity, employment details and financial information. These include income, assets, expenses and liabilities. If your application is approved, you can take out a loan ranging from $3,000 to $40,000 (or more with a mortgage backing).
How to Contact 
Head office
BOQ Center
259 Queen Street
Brisbane, QLD 4000
Telephone: 1300 55 72 72   
Note: There are risks involved when applying for and using a credit card. Consult the bank's terms and conditions page for more information.