If you're struggling financially due to no fault of your own, US government assistance might have the answers you need. You might have lost your job due to the current health crisis or you may be just getting a small portion of your salary. That's why the government is stepping in.
The US government has greatly expanded its benefits programs beyond its usual offerings. There are plenty of benefit options for you to choose from, and all you have to do is download the US Government Benefits app on your phone to choose.
These benefits programs offer financial subsidies to states and it is your state that will disperse them to you. These programs do come with their own list of requirements and eligibility checks. We've looked into what you need to know about US government assistance before you apply.  Continue reading to learn more!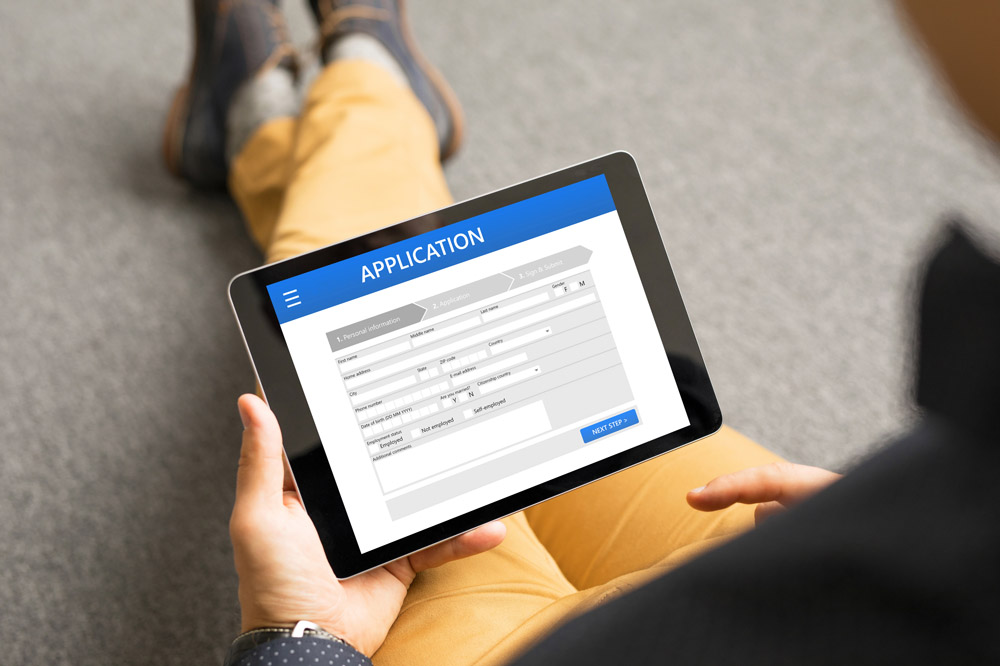 How To Qualify For US Government Assistance
These benefits have always been for people on the low-income spectrum to help them ease the financial burden.  Now, these benefits are available to help individuals and families affected by the pandemic.
To qualify, you must produce proof that the pandemic has affected you negatively. You should also be a US citizen. The government assistance app will easily help you search for all the available benefits, so you can quickly identify whether you are eligible or not.
Currently, the offices are closed due to the mandated social distancing rules, therefore, your only hope would be to use the website for this, plus the application. All of the in-person appointments have also been canceled. However, the US government benefits website can offer assistance.
What US Government Assistance Can You Get?
There are many programs you can qualify for. These programs include financial assistance, medical aid, food supplements, and more. You can take a look at the benefits section on the website so you can have an idea of what to expect.
SNAP Food benefits
The Supplemental Nutrition Assistance Program (SNAP) can help you meet your food needs. It helps people with low income stretch their budgets. You must be eligible, and if you are, you can use the assistance for a wide variety of foods. The food you can purchase with SNAP benefits includes fruit, vegetables, poultry, meat, fish, dairy products, cereals, bread, and others.
Financial Assistance
Temporary Assistance For Needy Families (TANF) provides needy families with cash, but for a limited time only. They also offer non-cash benefits such as child care. This is what people often refer to as Welfare.
The government also announced stimulus checks in light of the virus, where all tax-paying individuals qualified automatically. This did not require you to submit any applications. The goal was to cushion the public from the impact of the pandemic by providing them with cash.
That cash amount is $1,200 check for individuals, $2,400 for couples, and an additional $500 for children who qualify. You can find out more about this benefit on the IRS page.
Housing Assistance
The government is offering subsidized housing through vouchers, and public housing programs. These are designed to help low-income families, people with disabilities, and senior citizens.
They do this through the Low Income Home Energy Assistance Program (LIHEAP). This helps households to pay for their cooling and heating bills and also helps with low-cost improvements.
Unemployment
Because most people have been experiencing a lack of employment income as a result of the crisis, a benefits program was established as an aid for people who are in need. This is, however, a subsidiary program for people who are unemployed through no fault of their own.
The Labor Department will oversee each of the applications as per the 50 states and to qualify, you must show proof of unemployment. Or that you have been earning the minimum wage over the last 12 months.
Medicaid and Children's Health Insurance Program
This is a federal program for low-income families. The Children's Health Insurance Program (CHIP) program provides healthcare for children in families that cannot afford private coverage.
Disaster Unemployment
If you do not qualify for the other benefits, you can then apply for the Disaster Unemployment Program. The program is designed to help people who are affected by natural disasters. You can also check the qualifications of this benefit on the app.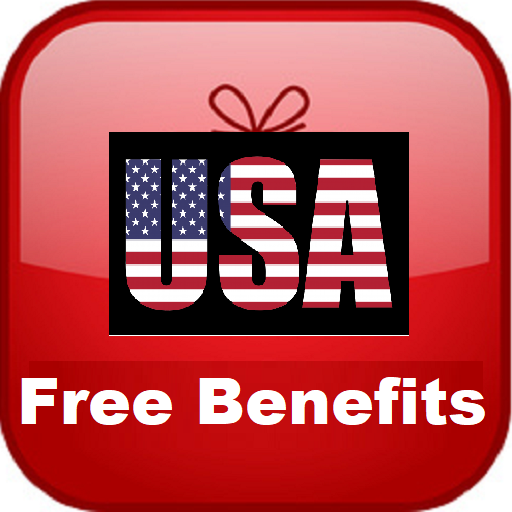 How To Download The Government Assistance App
This is a third-party mobile application that you can download from your Android phone on Google Play. However, it is important to note that it is not affiliated, authorized, and endorsed by the Federal United States Government.
You must, however, have the Android version 4.1 to be able to download and have plenty of memory space so you can save and use the app on your phone. It will show you all the benefits the government is offering and guide you on how to apply.
Simply search for Gov Benefits app, and then click on download, and you are good to go.
Conclusion
During these terrible times, you do not have to feel alone. If you work or did work, you paid taxes to the government to create government assistance plans. These plans are meant to help you so you can get through a difficult time safely.
Also, if you did not receive your $1,200 stimulus check, you can log on to the site noted above and find out why. Keep your head up, and remember that we are all in this together.
Note: Gov Benefits app is owned by a private company and is not affiliated, endorsed, authorized, or licensed by The Federal Government of the United States or other government entities. It is for informational purposes only.