If you are looking for a lender that s going to help you buy your next large purchase, a Capitec online personal loan might be for you. You can use the money you obtained from the Capitec Term Loan for emergency expenses, remodeling your home, throwing out large events such as weddings, and traveling with your family. 
There are a variety of reasons you might be in need of a loan, and there are many loan companies out there. It is best that you sit down and write down what you want from your new loan. Once you know exactly what you need, it will be easier to find the right fit.
Our editors have dug into the Capitec Term Loan and found the details you need to know. Read the details down below carefully and weigh them against what you wrote on your needs list. Once you see the Capitec offering below, you will better be able to make a decision about your next steps.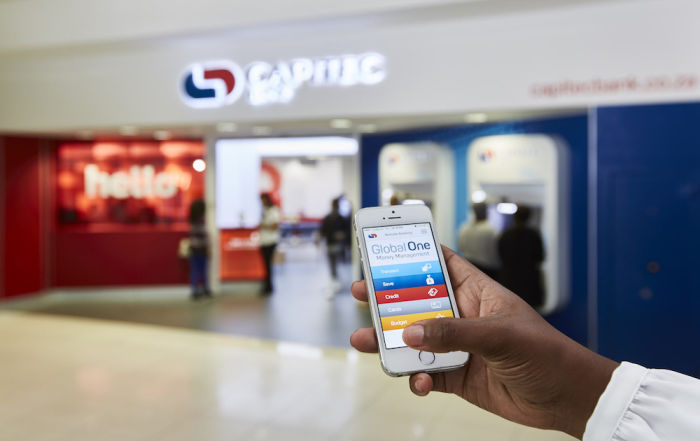 What Are the Benefits of a Capital Term Loan? 
Before applying, you can find out the breakdown of the amount that you should repay using the bank's personal loan calculator. The bank also offers an extended repayment period from 12 to 84 months, depending on the amount of your loaned money. This feature will give you the freedom to choose the repayment period that suits you.
With its advanced facilities, Capitec can approve your application in minutes. You can also receive the money immediately. You can also manage your credit by using the bank's mobile app, which also contains advanced features that will help you put your finances in order.    
You can also avail of the bank's affordable credit insurance, which includes retrenchment and death coverage. This service can safeguard your family from settling your remaining loan balance in these unfortunate circumstances. 
What Are the Fees for a Capitec Loan?
You should take note of certain fees. One of them is a one-time initiation fee of ZAR 1,207.50. You must also pay a monthly administrative fee of ZAR69.
Capitec charges its loan customers an annual interest rate between 12.90% and 24.50%, which will depend on your credit history, financial status, the terms of your loan, and other considerations.
In summary, ordering a Capitec Term Loan allows you to obtain additional money for emergencies and upcoming major events that you can settle in acceptable terms using the bank's advanced tools.
How to Apply for a Capitec Term Loan? 
You can request a personal loan by filling out a form on the Capitec website. You may need to prepare other requirements from the bank such as proof of identification like valid ID that shows you are 18 years of age or older.
You should also present other documents proving you are a citizen or permanent resident of South Africa. You should also have your payslips and other proofs of income ready. To ensure approval, you may also need to have an above-average credit score.
You can obtain a loan from ZAR25,000 to ZAR250,000, which you can repay from 12 to 84 months. The amount you are loaned will depend on your credit history.
Once Capitec approves the application, you will receive your loaned money from the bank account you provided on the form.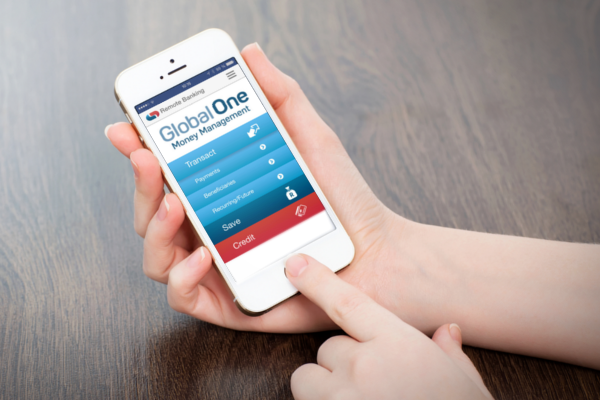 How to Contact Capitec 
Capitec Bank's head office address is Carlton Centre, 150 Commissioner St, Marshalltown, Johannesburg, 2001, South Africa. You can contact Capitec by calling them at 00 27 21 941 1377. 
Conclusion
If you think that this loan product may be the right offer to fulfill your needs, discover more on Capitec's official website today!
Note: There are risks involved when applying for and using a loan. Consult the bank's terms and conditions page for more information.