If you need to consolidate your debt then a look into the Payoff Personal Loan might help you out.  The company is focused on helping out people with fair to good credit scores pay off debt. They won't pay your creditors directly, but they will get the money to you quite quickly if you are approved. 
According to Payoff, they are committed to providing accessible and manageable loans. Their interest rate is online with lenders in a similar category. The company also offers customizable credit lines for its clients.  Additionally, you also get access to FICO scores which allows you to monitor yours as you payoff your credit. 
Your reasons for needing a loan are personal, so make sure you connect what your goals are with what a lender has to offer. For example Payoff doesn't have a late fee, but they do have an upfront origination fee, which may or may not be a deal breaker for you. We've looked into the details of the Payoff Personal Loan and are sharing them with you here so you can make an informed decision before you apply.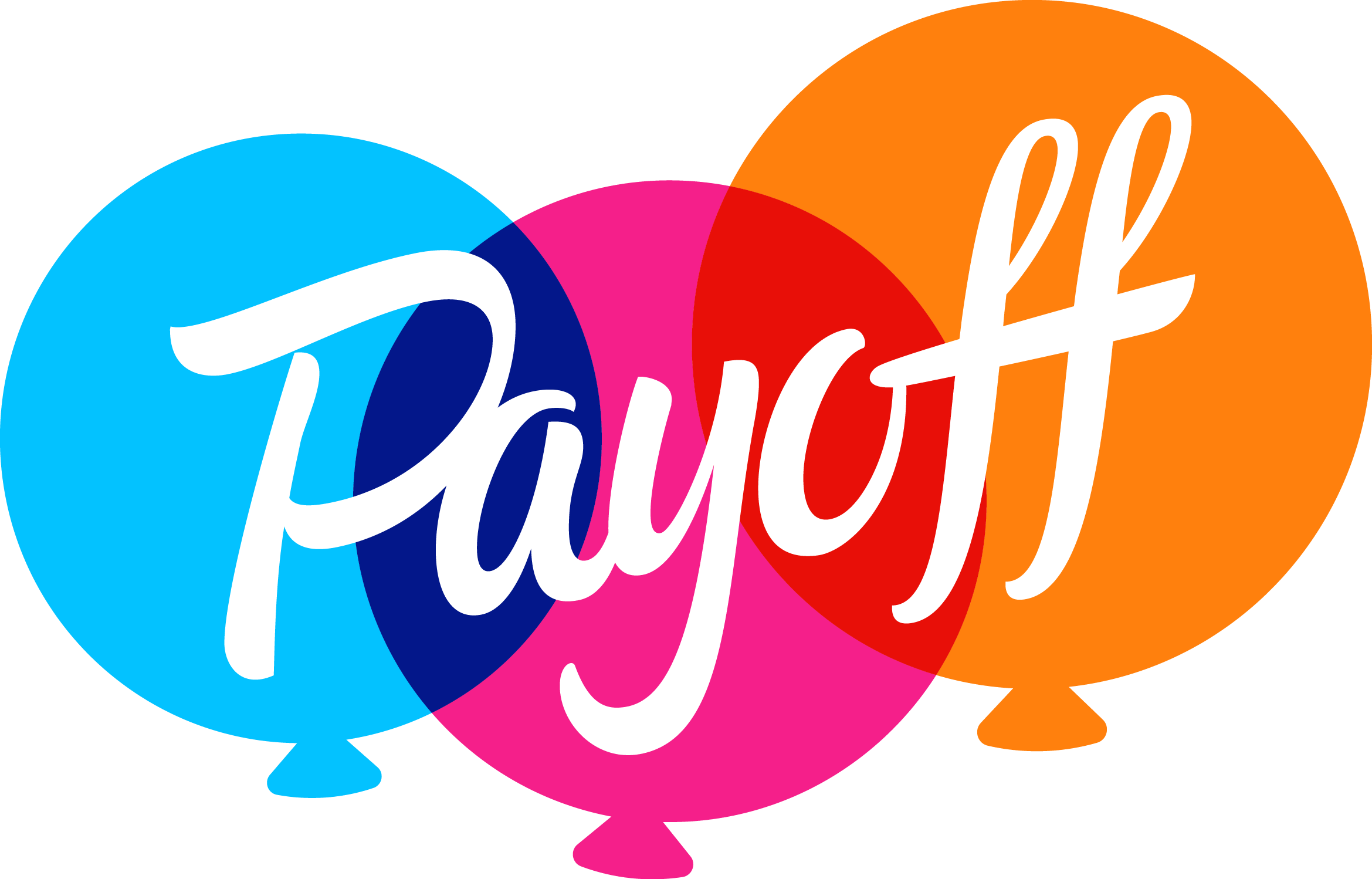 What are the Benefits of a Payoff Personal Loan 
When you get a personal loan from Payoff, you get some pretty good options to help you build up that financial health.  With this company, you are getting an affordable and flexible product for the most part. There is no cost for applying and you don't get charged for early or extra payments which is super helpful.
There are also no extra costs for late payments or for check processing, returned checks nor annual membership. The company also gives you a clear explanation of their approval process. Their simple application process facilitates a smooth, hassle-free and informed application. 
Payoff also provides a helpful online tool that helps you track your financial habits. If you're on the market for a debt consolidation loan, then you must be serious about getting back on track. The tools they provide help you see where you are spending and how you can improve your monthly spending to boost your credit score.
What are the Fees of a Payoff Personal Loan
With Payoff, you can get a loan between $5,000 and $35,000, while also selecting the loan term which can be between 2 and 5 years. Your repayment will depend on the amount and term of your loan. This company offers fixed rates which can be from 5.65% (5.99% APR) and 22.59% (24.99% APR). When you get your loan, you can expect an origination fee that may be as low as 0% or as high as 5%.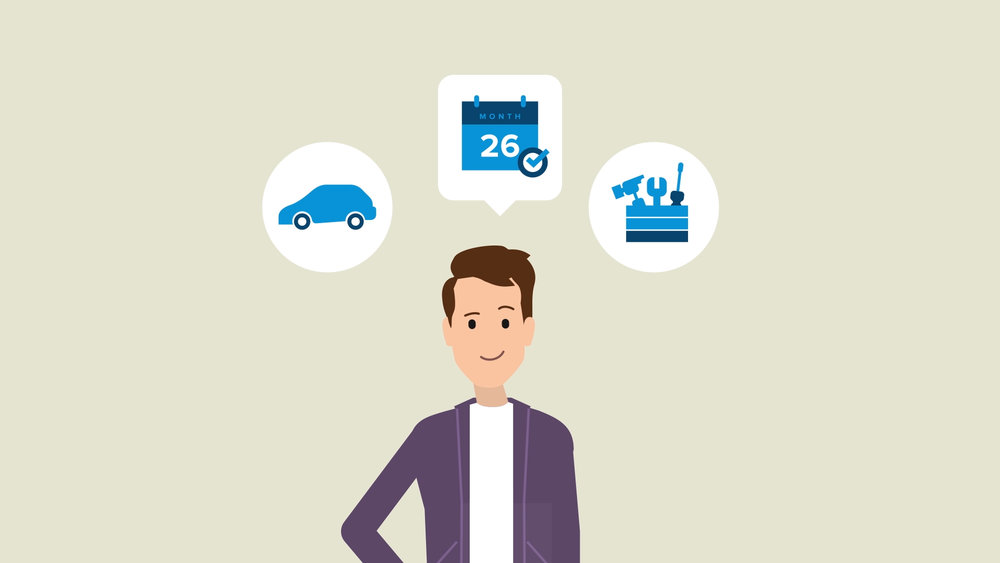 How to Apply for a Payoff Personal Loan 
You can apply for a Payoff personal loan online by filling out the application form via their website. Should you decide to get this loan for your financial needs, you must fulfill certain requirements to be eligible. As you will be getting a loan, your credit history matters.
First, you must make sure that your credit score satisfies their criteria. You need to get your FICO score, which summarizes your entire credit profile. A score of 640 or higher is needed to be eligible for a Payoff personal loan. The company also takes your debt-to-income (DTI) ratio into account. Your DTI must reflect that 50% or less of your gross monthly income (before taxes) can go towards monthly payments.
Aside from this, your credit history must show that you have been using credit for 3 years. However, it is important that you've maintained good credit during those years. You must also have 2 open and satisfactory trades (credit lines which you opened and made on-time payments to). You can only have one installment loan within the last 12 months. Lastly, you should not have current delinquencies and past ones should not be greater than 90 days within the last 12 months.
How to Contact Payoff 
To learn more about this loan to determine if you are eligible, you can contact Payoff. To do this, you may dial 1-800-878-0901. Alternatively, you can visit their main office that is located at 3200 Park Center Drive, Ste. 800 Costa Mesa, California. You can also submit inquiries through email at success@payoff.com. 
Flexibility and information are important when it comes to managing your finances. With a Payoff personal loan, you can get the money you need to improve your life and create a better future. Additionally, you can also keep shopping around for other personal loan offers. 
Note: There are risks involved when applying for a loan. Consult the lender's terms and conditions page for more information.