Getting a personal loan can be challenging if you are in a credit situation crunch, but the Best Egg Online Personal Loan might just be able to help you out. Before applying to any personal loan program you should sit down and write out what you are trying to achieve by taking out this personal loan. You need to have clear goals and directives before applying to any loan program.
Getting a personal loan is a great responsibility and not a quick get rich plan. If you are in the search for a personal loan, it means your earnings and spendings aren't meeting up. As a Best Egg Online Personal Loan customer,you can get help to get out of the grind, but getting out of the grind means amping up your game plan for your financial future. 
Best Egg is one of the leading lending companies in the US. It is powered by Marlette Funding, a solution-focused financial services company, which provides you with a wide range of financial services. These include loans for home improvement, vacations, emergency, major events, and other major purchases. We are going to explore this option for you below so you ca decide if it is the right fit for you.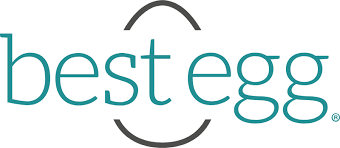 What are the Benefits of a Best Egg Online Personal Loan 
With Best Egg, you can take advantage of modern technology to acquire the loan for your various needs. Aside from easy and user-friendly access online, the company also offers one of the best lending facilities in the industry. Here are some benefits and advantages you can receive when you request a Best Egg Online Personal Loan.
This company is known for its fast processing of your loan application. After submitting the online form you can expect that your requested amount will be deposited into your account within the day, as long as you are approved. With its advanced screening system and prompt employees, you can immediately know whether you're eligible for the loan or not.
You can also use highly intuitive and helpful tools to help you throughout your application process. The online tools of Best Egg are designed to give customers maximum control. What's more, you can access these tools 24/7 whenever you need money.
As one of the top-rated personal financing companies in the US, the company's customer service representatives are also trained to attend to your needs. Using the company's trusted system, they can provide top-notch service right at the comfort of your home.
You can also acquire personal loans for moving and baby adoption. Moreover, the company also offers debt consolidation and credit card refinancing to solve your debt problems. With a wide variety of offers, there is something for everyone. 
If you think a Best Egg Online Personal Loan might be a option for you then you can get into the application process.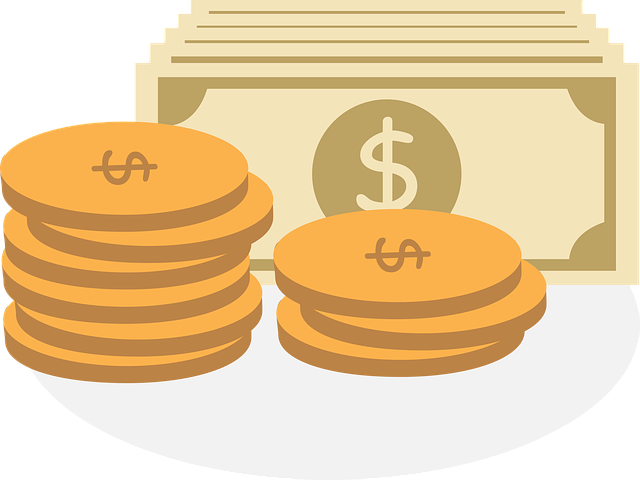 What are the Fees and Interest Rates for the Best Egg Online Personal Loan 
Before you decide to apply for this loan, you should also take note of certain fees. Among them are the origination fee of 0.99%-5.99%; $15 late fee; and $15 return fee if the payments are not processed.
Best Egg's annual interest falls between 5.99% to 29.99%, depending on your personal finances circumstances. The rate will be based on your overall creditworthiness, financial capacity, and other considerations. Overall, you can get the best deal from the Best Egg Online Personal Loan if you have a good credit score and want instant cash.
How to Apply for the Best Egg Online Personal Loan
With Best Egg, you can apply for a personal loan online. Just fill out the application form on the Best Egg website and make sure you comply with the requirements. You must present proof of identification showing that you are aged 18 years or older. You should also present proof that you are a citizen or permanent resident of the US. In addition, you must have an active personal bank account and a valid email address.
To be eligible, you must have a minimum credit score of 640. Best Egg also grants loans to borrowers with an annual income of around $80,000. You can borrow from $2,000 to $35,000. The company may also grant loans of up to $50,000 to high-income earners.
How to Contact Best Egg 
If you would like to speak directly with a representative of Best Egg about their personal loan, you can call them at 1-855-282-6353. In addition, you can stop by their head office located at 1523 Concord Pike Suite 201 Wilmington, DE 19803. 
If you would still like to look into other personal loan options, you can certainly check out the other offers on the market! Each loan is a little bit different so don't hesitate to shop around and find what is right for you. 
Note: There are risks involved when applying for a loan. Consult the lender's terms and conditions page for more information.