Do you ever wonder how banks manage to generate money? Aside from interest, they also charge account holders with banking fees that seem to accumulate over time. As a customer, you need to be familiar with banking fees to avoid them.
From withdrawing cash from another ATM to failing to maintain minimum balance requirements and bouncing checks, there are just too many fees to handle at times.
Here is a guide on the types of banking fees you may confront as a bank customer and how you can avoid them.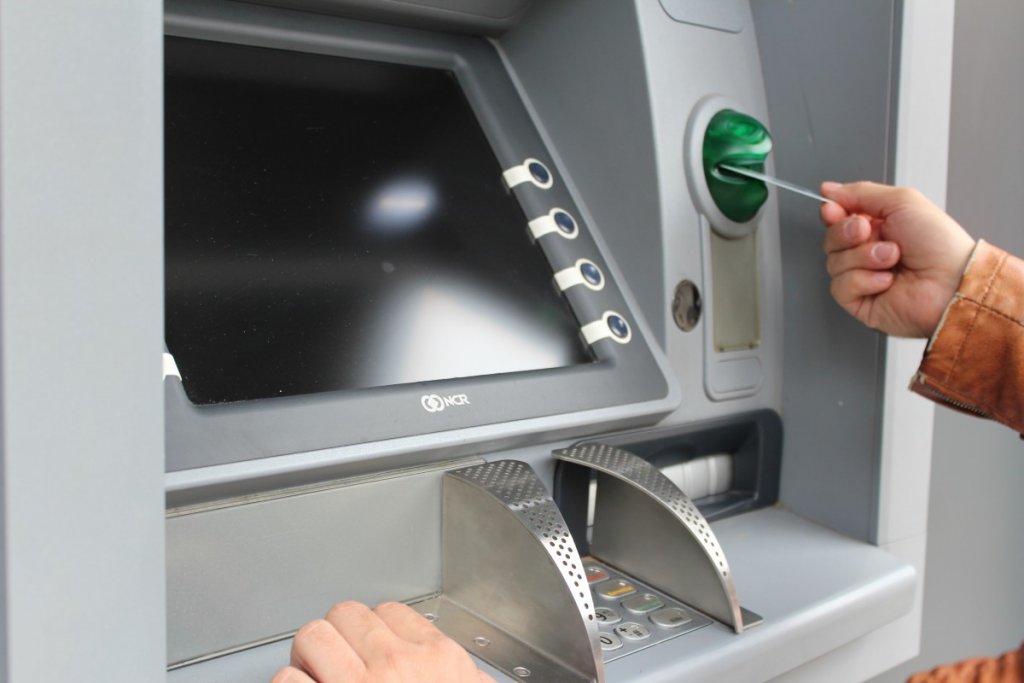 Account Maintenance and Minimum Balance Fees
Leaving your bank account with no movements at all can take a toll on your finances. Some banks require at least three to five transactions a year to maintain your account. In relation to account maintenance, you also need to meet the minimum balance requirement of the bank. Usually, charges for not maintaining the minimum balance can be $5 to $20 or higher, depending on the bank.
To avoid charges and closing of the account, try to deposit money monthly and stay above the minimum balance.
Paper Statement Fee
Some financial institutions charge fees for delivering paper statements of credit cards to customers due to the monetary and environmental toll these services take on the business. In general, paper statement fees start at $3 or higher. To avoid this, you want to check with the bank and see if you can opt for a digital copy for your billing statements instead.
Electronic statements are already a thing these days, and you not only save money but also the environment.
Excessive Withdrawal Banking Fees
In the United States, there is a thing called 'Regulation D' applicable to savings accounts. This regulation intends to help banks restrict the number of transfers and withdrawals from savings deposit accounts. Hence, if you like to withdraw more than twice a week, you are definitely being charged with an excessive withdrawal fee or getting a warning from your bank.
To avoid this, you must limit the number of times you withdraw funds from the bank and make it a habit to have cash for emergencies. After all, it is called a savings account – it's a place to keep your money, rather than a place to take money from all the time.
Overdraft Fees
Overdrafting happens when you spend more money than you actually have. This is applicable for checking accounts, which could cause a cash flow issue. The average overdraft fee is $33, but the amount still depends on banks' specific terms.
If you don't want this excess charge, you had better manage your money properly. Issue checks with the amount you have on your account; otherwise, you will get hefty penalties. In addition, there are SMS alerts these days that let you know if you are making transactions that would overdraw your account.
ATM Fees
If you are short on cash and you withdraw from another bank's ATM, you can be charged a minimum of $2 or higher for every transaction. In addition to this, a service charge of a dollar or more will be added to your account for using an out-of-network ATM.
Fortunately, you can avoid this by withdrawing an adequate amount of cash from your bank's ATM. Remember to stick to your own bank when making cash withdrawals so you don't get penalties.
Conclusion
It is easy to avoid these banking fees and charges if you limit the number of withdrawals you make and ask for assistance from a bank representative. With the technology we have these days, it doesn't hurt to call the bank and get accurate answers. Be informed and prevent mistakes that will cost you a lot over time.