For many millennials, learning to save and merely living their everyday lives becomes a challenge due to their financial situation. As the generation who came of age during the Great Recession, millennials are facing numerous struggles their parents and grandparents did not face.
With student loans, credit card debt, and higher living costs weighing down this generation's day-to-day living, saving money may seem like it's out of reach.
However, with the right tips and tools, managing finances has become easier than ever before. Below are 4 tips you should take to heart if you are a millennial.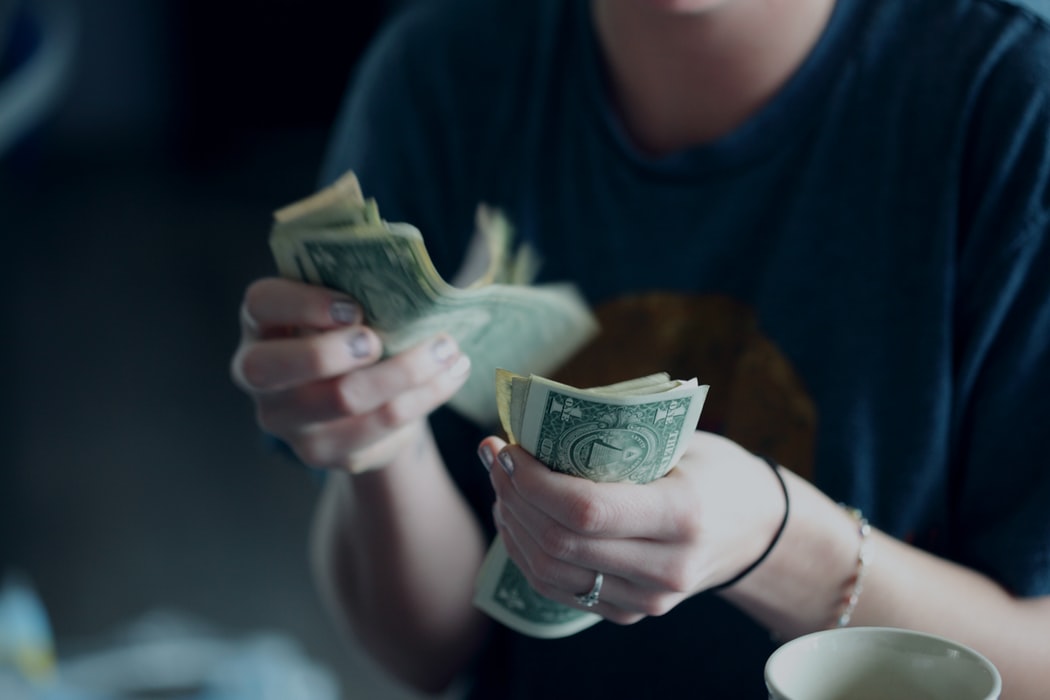 Pay Yourself First
Paying yourself does not mean spending all your hard-earned money and treating yourself out. It means taking out a fixed percentage in your paycheck and putting this amount directly into your savings account.
While it's easy to spend beyond your means and face the horrors of debt, later on, you will certainly thank yourself for saving a fixed amount come payday. This amount allows you to have some extra breathing space during emergencies, allowing you to be equipped for the unexpected.
Eat at Home
Sure, Chipotle or pizza sounds like a good deal every once in a while. However, when you find yourself eating out or ordering takeout more than you're cooking and eating at home, this may be a sign that you're spending more than what you are making.
Although it's much more convenient to order in and simply throw the trash in the garbage as opposed to cooking and cleaning up, it is always better to save and stay within your spending capacity. By going over your budget, you might just end up draining all your savings without noticing. Besides, it is better to cook in and even entertain your friends from the comforts of your own home. Apart from having the luxury to experiment with tons of recipes, you will have plenty of time to bond over a good meal. Not to mention, leftovers and meal planning make great lunches over the week.
Get a Side Job and Don't Spend a Cent
Your 9-5 job might be paying good money. However, with the amount of debt you have under your name and the increasing costs of living plaguing you, having a side hustle will definitely do you a world of good. Find something you're good at and truly passionate about, and start slowly.
With the amount of money coming into your bank account, you may be tempted to spend some cash and even upgrade to a new lifestyle. But it's best to bear in mind that your extra stream of income will help pay for the debts you have incurred or help you save for your future goals.
Public Transportation is King
Taking an Uber or a Lyft might be the most convenient way to travel from one place to another. However, your bank account may be crying as you're draining away from your life savings quietly. On average, you can save hundreds of dollars just by taking public transportation, such as buses and trains compared to taking cabs and ride-sharing apps.
Conclusion
Get yourself on the right track and start by following these four helpful tips. It's never too late to start saving where and when you can.