To rent or to buy is one of the biggest decisions that plague young professionals and one that must be considered carefully. Given the hefty costs that are associated with buying a home, most people choose to start off with renting an apartment. As they continue building their careers and expanding their families, they can then decide to own a home.
According to research, homeownership has greatly declined in the 20th century. This is due to economic factors such as elevated housing prices, high student debts, and the downsizing of the aging baby boomers.
These factors have caused many young people to opt for renting instead of buying, as they are unable to come up with the down payment required for buying a new home. For these young people, most of their money is spent on loan repayments. In addition, the need to live in up-market areas that are too expensive to buy a home in. But, is this really the best option? Is renting better than buying?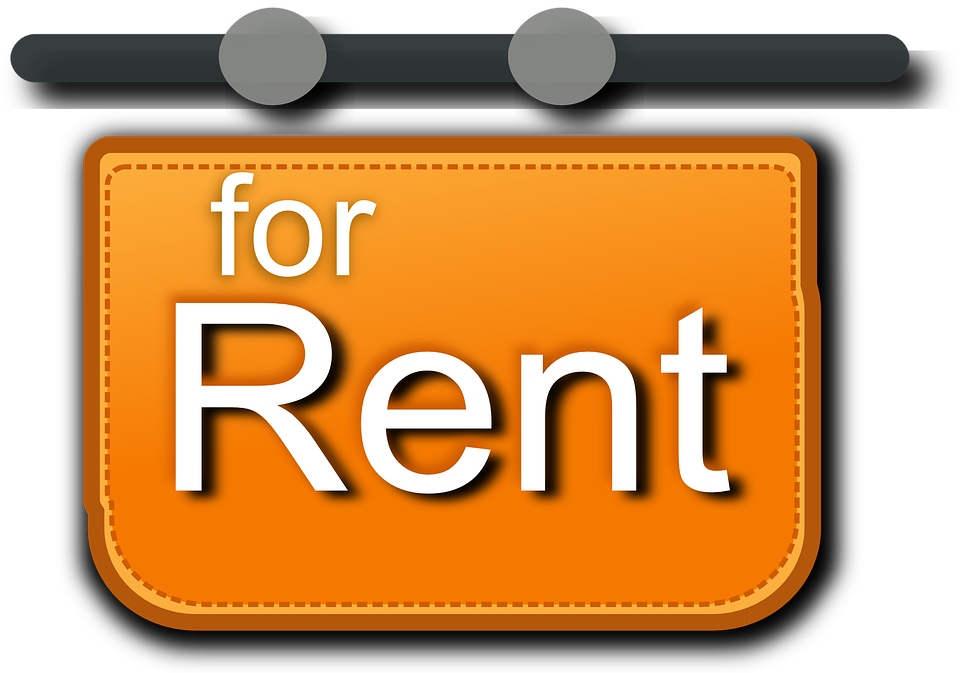 Buying A Home
Pros
Owning your own home has some long-term benefits such as equity release, security, and the potential for personal growth.
The value of your home appreciates with time, and you can then decide whether or not to sell it at a profit.
When you buy a house, it becomes your own personal property that gives you plenty of freedom as to how you can use it without the restrictions that are often there when renting.
When you are a homeowner, you have the creative control over the house and you can alter it as per your requirements, and this includes making changes to the décor, making renovations and even landscaping the yard to suit your needs and lifestyle.
You have the option of subletting a home that you own so you can generate additional income for yourself. In most cases, the rent could be more than the required mortgage, which means that you end up making a little profit in the process.
Equity release allows you to keep borrowing over and over against the home that you own.
Homeowners are entitled to tax deductions that enable you to save some money in the long term.
Cons
Buying a home is a huge financial responsibility that includes being bound to regular repayments each month that can be quite stressful if you happen to lose your job.
Homeownership comes with additional costs that you may not see at first such as land rates, insurance, taxes and the cost of maintaining the home and its grounds over time.
You run the risk of not making a profit when you decide to resell the home. This is often as a result of economic factors such as high-interest rates and recession. Also, the particular location you have bought a house could simply become undesirable.
Homeowners are less mobile when it comes to the option of moving houses. Whereas, if you are renting a house, you have the option to move whenever you wish to move and with short notice.
Renting A Home
Pros
Renting allows you the flexibility to change your address whenever you wish. It is ideal for people who at any time can face sudden changes in their jobs that would require relocating. It also doesn't have any long-term commitments and it is the best option for a single person who isn't looking for any huge responsibilities.
As a renter, you get to live in areas that you couldn't normally afford.
Moving out of a home you do not own is quite easy and stress-free and finding someone else to take over a lease is also easy. Finding a buyer to buy a house or your property, on the other hand, is difficult and takes a very long time.
The only insurance you shall pay as a tenant is to cover the contents of your home i.e. your furniture.
Maintenance is also not part of your responsibility, so you live a very freeing lifestyle.
Cons
As a tenant, you are bound by the rules of the lease agreement, which impacts the amount of freedom you have in the rented property.
You are not allowed to make any renovations or any major décor changes.
As a tenant, you have to keep dealing with the rental agent who liaises with the homeowner. This can result in issues taking a long time to be resolved.
Renting has no wealth creation and there is no return on your investment. The money you pay each month as rent goes into someone else's pocket with no financial benefit to you. As such, it is better to pay a mortgage, because, in the end, you end up owning the home for yourself.
As a renter, you don't have any control over the annual rental fluctuations which are imposed by the homeowner.
You do not have any security of living in the same house after the lease expires. There is no guarantee that the homeowner will renew your lease.
Conclusion
When it comes to making the decision of whether to rent or to buy a home, it depends on so many factors and your current financial position. While renting is always easier, buying a home is a better option, especially if you are going to live in one location for a long period of time and have a family. However, it ultimately depends on where you are in life and what your personal needs are at this time.