Property management is a huge business today. Do you know how many landlords there are in America today? According to the Rental Protection Agency, there are around 23 million landlords.
With that in mind, how many renters are in the US? There are approximately 113 million-plus renters today in the US. That means that approximately, there are around 2,650 or more that enter the market every single day.
So, what do the landlords do when they have to rent out a couple of properties? Of course, they hire property managers. And with the huge rise of renters, the business looks to be thriving. So, why else is the business thriving? Read on to find out.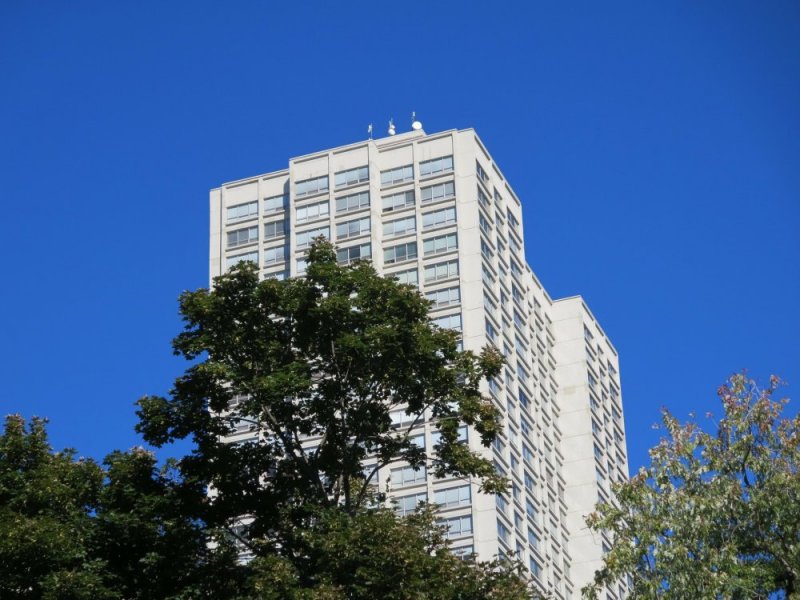 Technology
It seems to be a conversation we can no longer avoid, but technology is taking over all businesses. Property managers need to be dependable and efficient to the renters; this is where technology comes in. You, as the property manager, need to show the developer that you can be trusted to take care of the renters.
For example, the A/C is broken in the middle of the night, and they need to reach you. The renter won't have to come to your office in the morning; they can send you an email or call. Tech will also help you to schedule cleaning, help organize your portfolio, and other such things.
Rent Price Can Only Rise
Rent prices seem to be in no rush to slow down; they're only rising and rising and will only keep on growing. This will only make more people with a hunger for passive income to venture into the market. That means that the market will only be in demand, and such will the need for managers also rise.
Unlike the fix-and-flip real estate business where your only idea is to sell, the rental market isn't affected much by the local or international market. When it comes to rental, the investment may not seem lucrative, but it is by far less risky. It doesn't matter whether there is a recession; the steady rise of rent will not go down at any point.
A Huge Number of Occupied Houses Are Rented
If there was any doubt about why property management will only continue to thrive, then it can be cleared by the sub-title here. Most people would prefer to buy their own homes, but while they still can't afford it, they opt to rent. That's why there are so many rented properties.
The demand for rented properties seems to only go up by the day, and 31.5% (that's the percentage of occupied houses that are rented) will only grow bigger. That will mean that the demand for property managers will only rise and hence, the business continues to thrive.
Conclusion
With nearly a third of all occupied properties being rented, you can only imagine the number of managers that are needed for that workload. The property management business is one of the most profitable companies in real estate and will only grow.
With the use of technology, a vast number of renters, and rent only going up, property management is a thriving business that you can get into and make a killing.