If your only property investment has been in paying your monthly mortgage, then you might want to reconsider and expand your real estate portfolio.
You do not have to take out huge loans or take up mortgages to make it in real estate investing. There are smarter ways to go about the process as a beginner and end up successful.
Let us look into some of the easiest ways you can break into the real estate world without breaking a leg.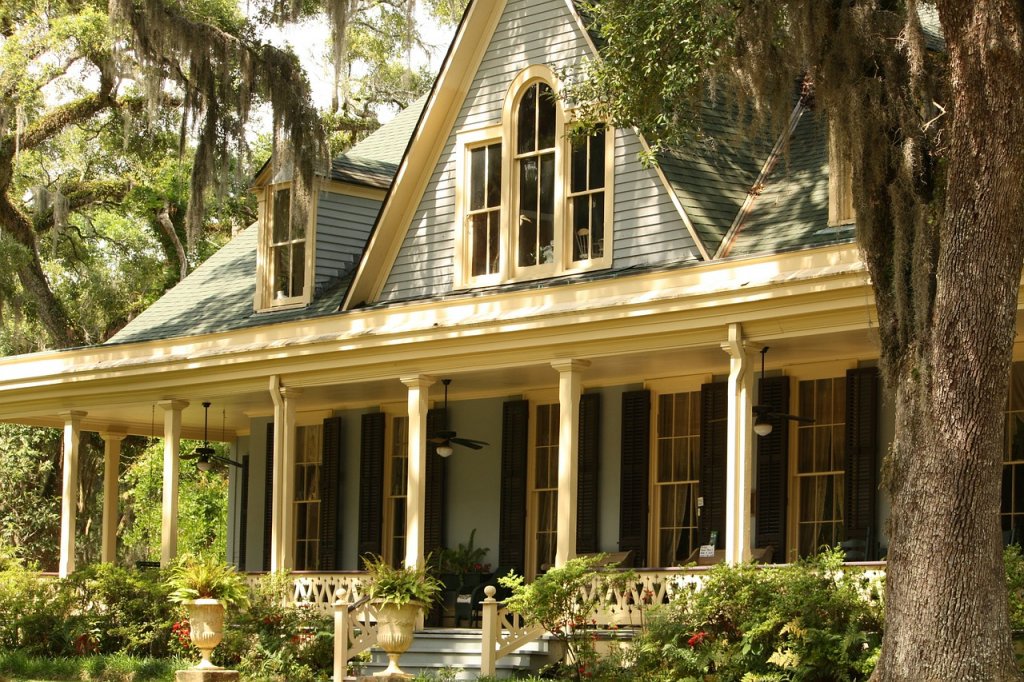 Try Out Rental Properties
With rental properties, you are guaranteed a monthly income, and it also appreciates over time. However, before taking the plunge, investors are recommended to consider factors such as the property's asking price, rental rates, local taxes, and potential appreciation.
Some of the factors vary from block to block and also from neighborhood to neighborhood. There are still opportunities in the marketplace where home prices are still low and promise robust price growth. This is a great opportunity for investors who want to venture into rental investment.
Identify a Flip
You might think that getting an undervalued property, renovating it, and reselling it is a walk in the park, but experts say this is easier said than done.
For those who watch this process on TV think it's an easy route. Flipping takes money to supervise and upgrade your property and time to identify a potential property. You need the patience to reap the benefits of a flipped property.
Get a Private Loan Fund
These usually work with multiple home flippers who spread the investment over a large number of resales and home renovations. Fund administrators also asses local market conditions and your expertise to plan for the property value.
This is a perfect opportunity for people with little knowledge of the local real estate market or those who have no time to supervise renovations.
Look Into Crowdfunding
Just like the name itself, money is pooled from multiple investors, mostly via online platforms, to fund a project. If you are just setting foot into investing, you should consider this opportunity.
This approach makes investing easy and affordable because it allows investors to buy shares instead of an entire residence.
House Hack
This is where you use your owner-occupant loan to secure a property and in return, live in it. You can use this property for live-and-flips, turn it into rentals, or use for foreclosures.
This is a more natural alternative compared to traditional investing because the financing has lower down payments and better rates as compared to investment loans.
Become a Part-Time Landlord
Consider rental sites such as VRBO, Airbnb, and Home Away, which make it easier for property owners to connect with travelers who need accommodation. This can be done in a small space such as a single bedroom, two-bedroom, or an entire house, allowing you to generate some side incomes.
Furthermore, investing in a rental home will enable you to purchase a property from a location that you love and often visit. Income from travellers renting your property can cover a vast portion of your own expenses while you reap benefits that come with long-term appreciation.
Conclusion
While getting into real estate investing might seem like a daunting task, you can do it, and you can do it successfully, too. Follow these tips for real estate investment, and see where your ventures take you!