If you are one of the individuals who works full-time for one employer, you may be looking for online money-making means. If so, you'll be happy to know that there are many ways you can earn money on the side using the Internet.
For many people, holding one job is not enough to sustain their daily needs. In fact, the United States Bureau of Labor Statistics revealed that as of August 2019, 8.04 million American employees worked more than one job to earn extra income.
A portion of this number has a primary full-time job while having a secondary part-time one. So, if you are on the lookout for a side hustle or part-time online job, here's how you can attain one. Read on to learn more.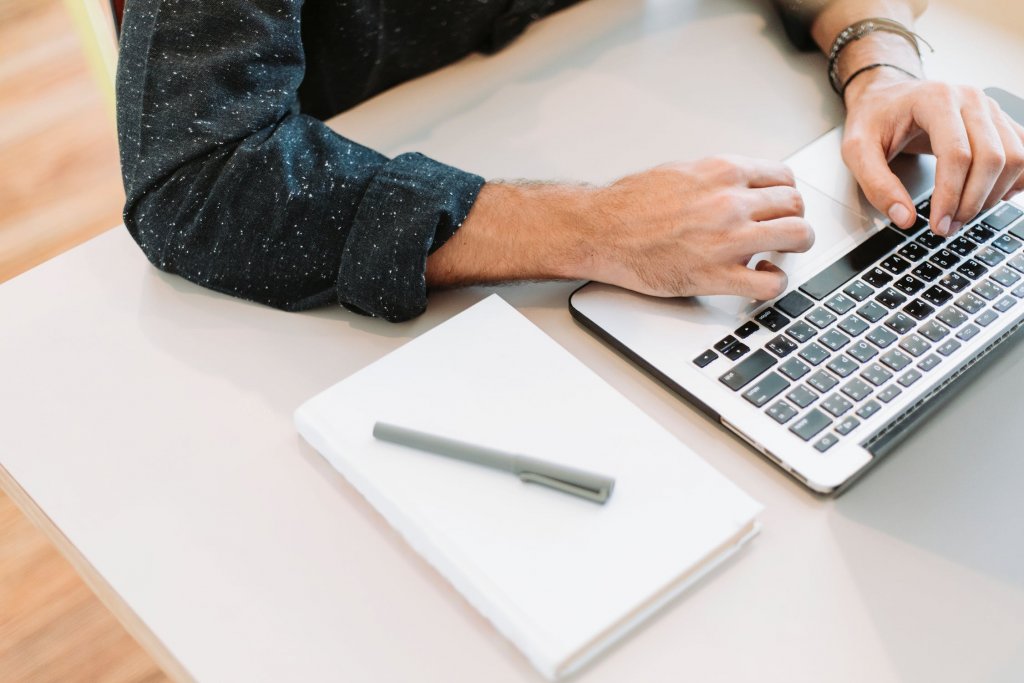 Launch a Website
One of the worthwhile ways to earn money online is by launching your own website. This can contain anything under the sun, as long as you can capture your target audience's interest, including blogs, informational content, or other similar things.
Of course, when you start a website, you need to drive traffic towards it. You will need to create strategies to market your website in order to make it eligible for monetization. Some of the most popular ways to make money through websites are affiliate marketing, pay per click advertising, ad space selling, and donation campaigns. If your blog is already garnering a significant number of visits, you can also accept sponsored posts and articles. There are plenty of opportunities to earn money online; you'll just need to find the right platform that will showcase your skills.
Online Money-Making Means Through Market Trading
Individuals with the patience and confidence to trade in the market can try their hand in asset trading. Market trading is when you purchase assets at a price and sell them at higher prices. Your assets can range from stocks and foreign currencies to cryptocurrencies. Some of the factors that will enable your success in this area are your decision-making and forecasting skills, as well as your guts and luck.
If you think you have what it takes to trade in the market, you can simply open a trading account using various platforms. Financial institutions such as banks and brokerage firms allow users to enter the stock and currency trading market. Moreover, you can also use applications such as eToro, which allows users to trade not only stocks and currencies but also crypto cash.
Online Gigs
If you have skills related to media, content generation, and marketing, you can use these to your advantage. There are a lot of businesses that source talents from online freelancing platforms. Usually, these employers hire freelance writers, digital marketing specialists, artists, and many other talents to help in the growth of their businesses.
Keep in mind that media-related skills and professions are not the only ones in-demand by these companies. In fact, web developers, virtual assistants, encoders, and other similar professionals also thrive in the freelancing world. So, if you have skills that are marketable in today's industries, then online gigs can help you earn more without having to rush to go to the office.
With these online money-making means, you can access work at the comfort of your home with just a computer and a stable Internet connection. You can definitely boost your monthly earnings by a significant amount with this side hustle. Just keep in mind that these can take time, patience, and skills in order to become a regular source of income.
Conclusion
There are many viable ways to earn some side income online. With this method of working part-time, you can enjoy the benefits of a little extra savings money without having to necessarily get on a new payroll with a new company.
The above methods of online work are our pick of the best three online money-making means that you should look into if you're after that kind of work setup, on top of your full-time job. Good luck!