Do you want to learn what are the best banks for college students? Being in college means learning different things, including how to best manage your money. If you are a student, choosing the right bank will not only save you on big fees but also provide features suitable for you.
Keep in mind that you will want accessibility, though. For instance, if you are not at school, will you be able to access that bank still?
If you want to open an account before going to school, check out these banks that have been vouched for over time as being the best banks for college students.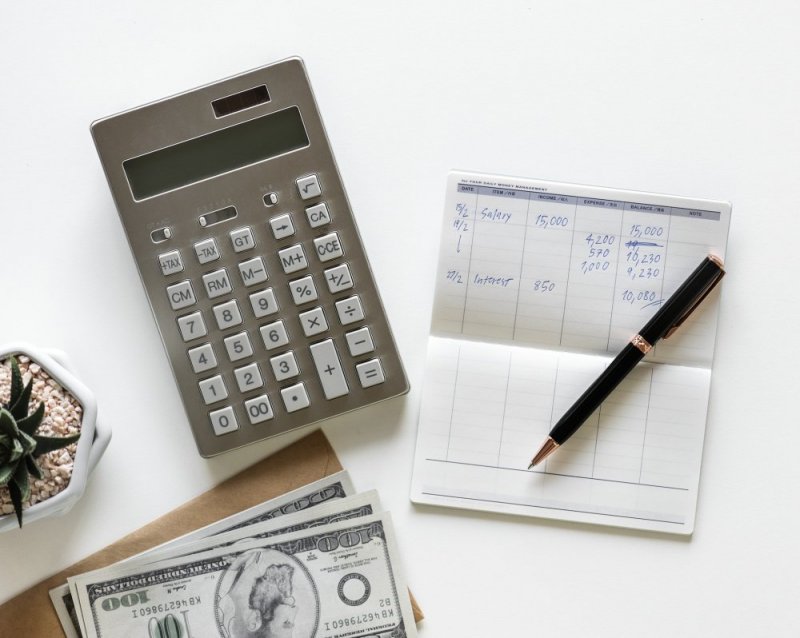 Ally Bank
This is strictly an online bank and the best of the banks for college students. Ally Bank does not offer students any specific checking account, but its grown-up checking account is one of the best student accounts. It comes with zero monthly maintenance fees and does not charge any fees at all. With more than 55,000 branches located all over the world, you can access any ATM for free.
It is flexible and user-friendly since it's an online bank. You can deposit a check from your phone and also withdraw right in the comfort of your room. If you have any other U.S. bank, you can transfer funds to and from other bank accounts or receive money instantly with Zelle.
Capital One 360
Capital One bank understands well that teens need to first build a strong financial foundation before they are allowed to manage their own money, and that is why they introduced MONEY. It's an account that comes with zero fees. As if that is not enough, it also comes with no monthly or minimum balance fees. You will have access to more than 39,000 ATMs for free using their debit cards.
Furthermore, you will have access to online banking, mobile check deposits, plus text alerts among other incentives. What makes this account interesting is the fact that parents have access to the features apart from the debit card. This helps teens learn how banking works.
Chase Bank
The biggest in the world, this account comes with both teens and college-going versions of student checking accounts. There is something for everyone. High school checking accounts target students aged between 13 to 17 years and must be opened with either a parent or guardian. To open, you need a minimum of $25 for an opening balance. You will be charged with $6 per month, but you can avoid this by linking your account to your parent's account.
College students must be between 17 to 24 years old, and a Chase College Checking account is the best account choice for them. To qualify, you need a valid student I.D., transcript, or an acceptance letter. For as long as you are in college, you will not incur any monthly fee for up to five years. Check out their official website for more information.
Wells Fargo
Wells Fargo comes number one in the United States if we are to go by the branches offering the biggest number of ATMs. Wells Fargo Bank offers different accounts, such as the Student Checking Account and the Flagship Checking account. The Student account comes with zero monthly fees, and to open, you need a minimum of $25 for an opening balance.
Conclusion
As a college student, you need a bank account to learn how to manage your finances and learn about banking. There are several account options to look into, but before you make any decision, be sure to check their websites for detailed information on terms and conditions. These are the best banks for college students, and we hope one suits you.