Financing as a single parent goes both ways; it can be bad and good. The good news is that you will not have to fight with anyone about your finances; you are free to make whatever decisions you want with your money, so long as you have the right insight.
On the other hand, in case you face any financial hurdles, the burden is all on you. This is just one of the ways that the sword is double-sided.
Raising children is not a walk in the park. It is draining, both emotionally and financially. What happens if a two-income family suddenly becomes a one-income family? Well, let's find out how you can manage money as a single parent.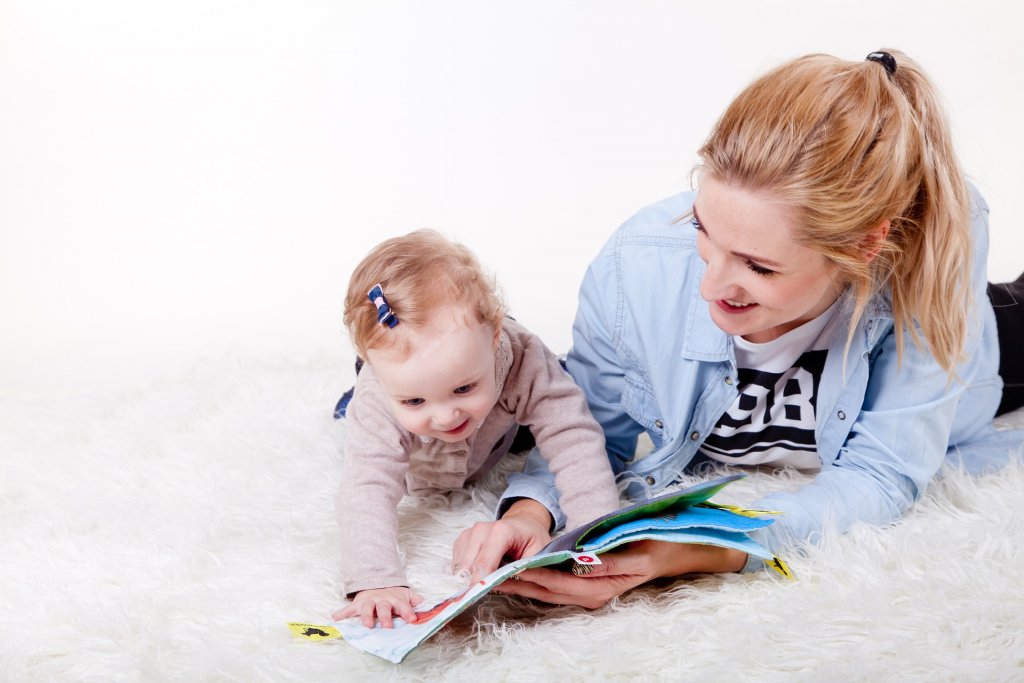 Make Your Plans and Get Out of Debt
First things first, learn as much as you can on how to manage your money, and be sure to devise a practical plan that is favorable for you. Also, be sure to make one by one arrangements with your creditors.
By all means, stop borrowing money, and instead, learn to live within your means. Furthermore, put your focus on increasing your income and paying off debts (in case you have any).
Get Insured
You also need to get insurance. The worst can happen, and unless you have a massive sum of savings, it's crucial that you put in place insurance for you and your kid(s). There are things that we never plan for, such as funeral expenses, emergency travel, and sickness; as such having insurance in place can go a long way in making sure you do not sink deeper into debt.
Budget and Save
You might also have to cut off unnecessary expenses and instead focus on saving and saving some more. If you take your kids to a high-end school, consider taking them to a relatively cheaper school. If you are eating out quite often, cut it down to once or twice a week. Cut off the Internet if you do not use it that much. This will help you have some money – either to save or put in your emergency fund.
Implement financial strategies. As a single parent, all the budgeting and planning burdens are on you. This calls for financial strategies that will fit in with your status and income. Forget what you enjoyed before the split; now is the time for readjustments. If you are working on a tight budget, plan when and how much to pay when it comes to your bills. Remember that missed or delayed payments will damage your credit.
Keep Track of Your Expenses
Come up with a calendar and a list of bills for every month, plus a budget sheet. Do a Google search; there are plenty of downloadable budget sheets available online. Mark the dates your bills are due and when you should pay. For larger bills, such as car loans or mortgages, you can split the amount by the number of paychecks received, withholding the amount form each check.
Conclusion
Above all, make that conscious decision not to get worried about anything. This is the time your kids need you at your best, and you can't let them down. You will make it; just trust the process and continue pushing on. Do not give up, but when all else fails, talk to fellow single parents and ask for advice. You never know you when you might be encouraged.