Making money as a teen can be a little bit daunting. This is because you already have plenty to deal with, such as school, extracurricular activities, home chores, and much more. These can keep you quite occupied, and the question is – how in the world are you supposed to make some extra money? Let's be honest, a weekly allowance is just never enough.
The answer is that you can actually find jobs to do that will not take up too much of your time or energy. As a teen, you probably want to buy a few things for yourself such as video games, shoes, and if you are already sixteen, you could be thinking of buying a car or taking your girlfriend out for ice cream. There is plenty you can do with money, and it is important to start thinking of money-making ideas since you do not want to keep asking your parents for money all the time.
So, whether you want a simple odd job around the neighborhood, or you are looking for a serious opportunity, we've got you covered. One thing you must appreciate about the world of today is access to the internet; it gives you a whole world of opportunities that other generations never had.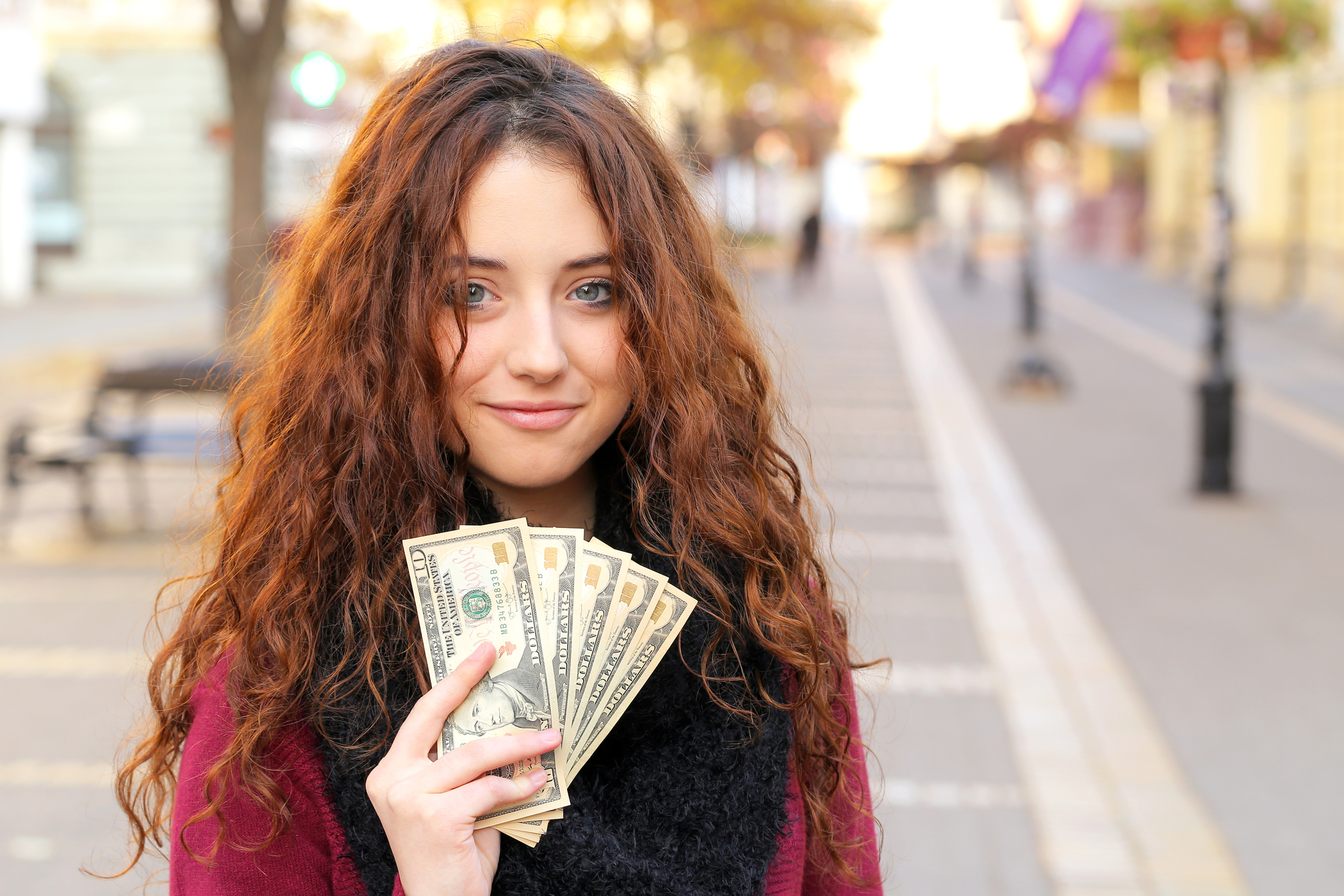 Odd Jobs For Teens
Before we venture into some serious online jobs for you, let's see what you could be doing around your neighborhood that can help you make some fast cash. These are great opportunities if you just need money now and then.
Babysitting
This is a classic job and one that is always in demand. Many people have kids and they need someone to help watch them; this is where you come in. You don't really have to love kids, I mean you are a teen, they probably irritate you. But if you have a little brother or sister, you already have the experience required to do the job. The neighborhood probably already knows you well, so, this is an easy job for a teen who wants to make some extra money.
However, if you have never been around a kid, and you have no idea what kids need, take out your phone and google how to babysit. Ensure you have all of the required information, especially if the kid is an infant. Make sure that the parents tell the kid or kids about you before you arrive so they will be more comfortable.
Other than that, it can be a fun job and one that will pay you really well, especially if you become a regular babysitter for the family. Also, once you know the basics, it becomes very easy to do the job at any time. Just make sure that the kids are always safe and having fun!
Mowing Lawns
As a teen, you must have mowed your family's lawn a time or two, and are probably very good at it. So, why not make some money from mowing other people's lawns? If you look around your neighborhood, there must be some lawns that need mowing, and this is a perfect opportunity for you to make some money. Request that your neighbors hire you to mow, and you may be surprised to find out that they have actually been looking for someone to help them out.
Helping Neighbors
If you look around where you live, you will notice just how many people are looking for help. There's that single mom down the road who just can't find time to shop for groceries, or that elderly couple having trouble walking and doing simple chores. Everywhere you look, there are people looking for help. So, this is where you come in. Help out and get rewarded for it. Did you know that people will pay you good money to run errands for them? These tasks could include picking up their shopping, helping them with their bills, and even walking their pets.
Online Jobs For Teens
If you have access to a computer and a strong internet connection, you could also consider getting an online job. These jobs are great because you have often work anytime it best suits you.
Making YouTube Videos
Nowadays, it's almost impossible to find a teen who isn't tech-savvy or one who doesn't spend time on their social media pages. Using social media can actually help you make some money. You must have watched and are probably subscribed to some teen pages where they post different types of videos for their audience.
If you would love to know more about this, take a look at this WikiHow guide. If you think you know something that other people would love to learn more about, then, you can simply record yourself and set up a YouTube channel. This is huge today, and many people are making money from it.
You could also start your own blog, and write about teenage problems, and challenges. Many teens are facing so many issues, with the teenage suicide levels being at an all-time high. So, having an outlet for all of your frustrations and helping other teens can go a long way to dealing with issues.
Taking Online Surveys
Again this is for teens who are always online. Did you know that there are some websites that will simply pay you to take surveys for them? You can find these opportunities on sites such as Swagbucks, which is extremely famous. You will probably not earn much from this job, but for a teen, it will be more than enough.
Selling Your Photography
Do you love taking photos as most teens do? Nowadays people are taking all sorts of images with their phones. You can go a step further and sell these images on websites such as Shutterstock, Alamy, Photoshelter, etc., and make some cash from them. This is a great way to make money and practice the art of photography at the same time.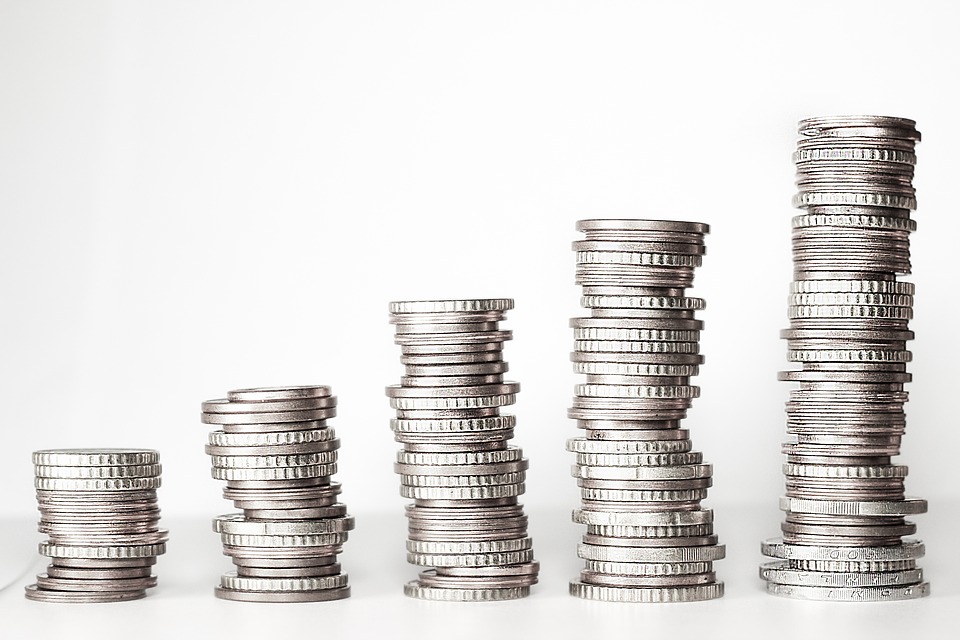 Conclusion
You will be surprised to note that you really do not need a very big idea in order to start making money. Simply looking at what is around you is enough to give you the idea of a lifetime. Some of the greatest businessmen and women started making money as teenagers, and therefore it's never too early to learn how to make money.