Mobile games have come a long way since the days of Apple Worm and Brick Breaker (we still struggle with the later levels). It seems that a lot more emphasis is placed on graphical fidelity and strong, complex gameplay nowadays. We can almost envision a future where you can play Call of Duty on your phone … oh, you already can? Cool.
But we're not here to speak about the FPS franchise we all know and love to hate (or hate to love, depending on who you ask). No, we're here to tell you about this neat little gem called Saint Seiya: Awakening, a mobile JRPG.
We're going to shed some light on gameplay mechanics, what makes the game so darn cool, and also teach you how to farm gems with as little effort as possible. Fun! Let's get into it.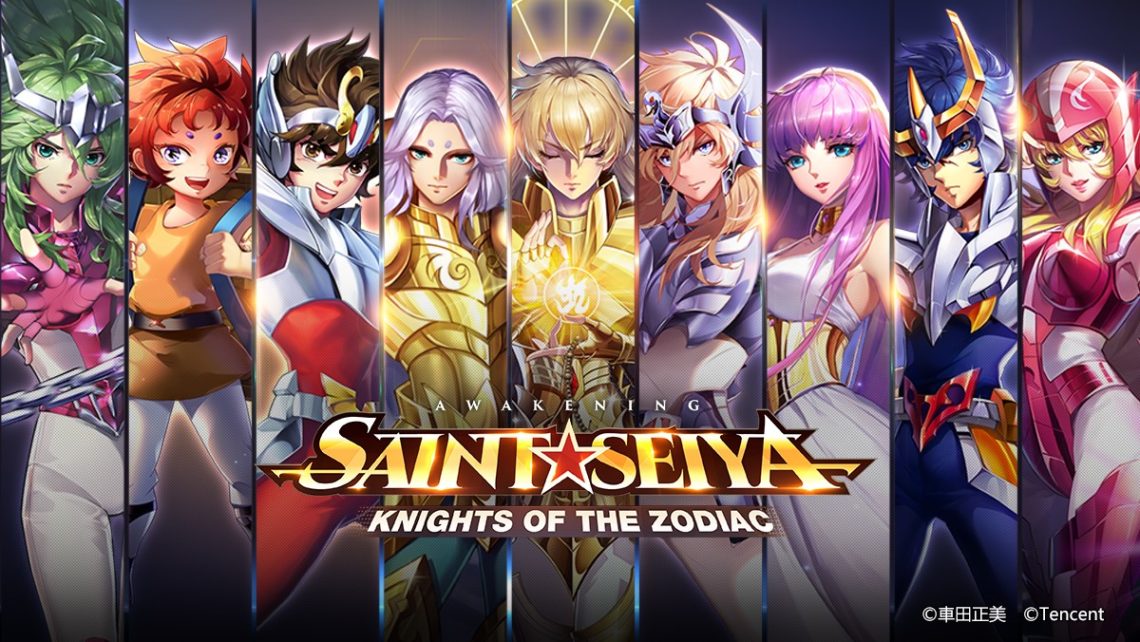 What is Saint Seiya: Awakening: Knights of the Zodiac?
We're glad you asked!
Saint Seiya: Awakening: Knights of the Zodiac is a Japanese mobile role-playing game, with an emphasis on summoning powerful heroes to aid you in combat. The game features stunning graphics which evoke the feeling of reading a manga, with cool, over-the-top effects accompanied by stellar voice-work.
It's a unique visual-audio feast, and will keep you more than entertained on the go. (Just don't get too distracted by all the cool features SS:A:KotZ has to offer). And while the story itself unfolds like a classic manga, the gameplay itself will almost convince you that you're watching an anime (complete with whacky J-pop tracks to boot).
Your goal in the game is to collect as many heroes as possible (and believe us, there are a ton of characters here just waiting to be unleashed in battle). With these heroes at your side, you'll need to develop the best strategies possible to defeat your opponents in glorious anime/manga fashion.
PvP is a major focus here as well, and you're able to take on other players across the globe, all the while climbing your way up the leaderboards. Because there are so many possible strategic combinations, and because you'll be facing other players, the game promises to keep you entertained for a good long while.
Take a look at some gameplay in this video.
Who's Going to Enjoy it the Most?
Fans of anime and manga will welcome the visual fidelity this game has to offer. There's never a dull moment in Saint Seiya, never a time where the screen is empty. There's always something to catch your eye, whether it be the awesome character designs, or the stunning effects.
There is a caveat, however: while the action is fast-paced and exciting, there's still a lot of strategy involved. This isn't a button-masher; you'll need to balance effective strategy and summoning in order to not only come out on top, but also to have the most fun.
You're also going to be going toe-to-toe with other players, so if PvP isn't your jam, this may not be the JRPG for you.
For everyone else though, this is an exciting anime/manga-inspired mobile game. While there is a definite learning curve, it's not super tough to get into. Pretty soon, you'll be having tons of fun summoning and placing heroes, all the while admiring the awesome effects and sound design.
It's also not rated for mature audiences, so kids can join in on the fun too.
What You Need to Know about Gems
Gems are Saint Seiya's form of in-game currency, and are used for summoning powerful heroes. Obviously, they're a pretty important resource, so knowing how to get more gems will certainly give you an edge.
When you first start playing, you'll want to get as many common gems as possible, simply through battling against other players or partaking in the story. Don't worry, these gems are pretty easy to come across, and as such, they don't yield the greatest rewards. But they're still important for those first few hours.
Next, you'll need some advanced gems to – as the name suggests – summon more advanced characters. We recommend earning 1000 diamonds first, and then cashing those in for 11 advanced gems. You'll soon be able to summon some pretty powerful heroes.
Lastly, RA gems are an altered form of advanced gems, but you don't need to pay too much attention to them when you first start playing.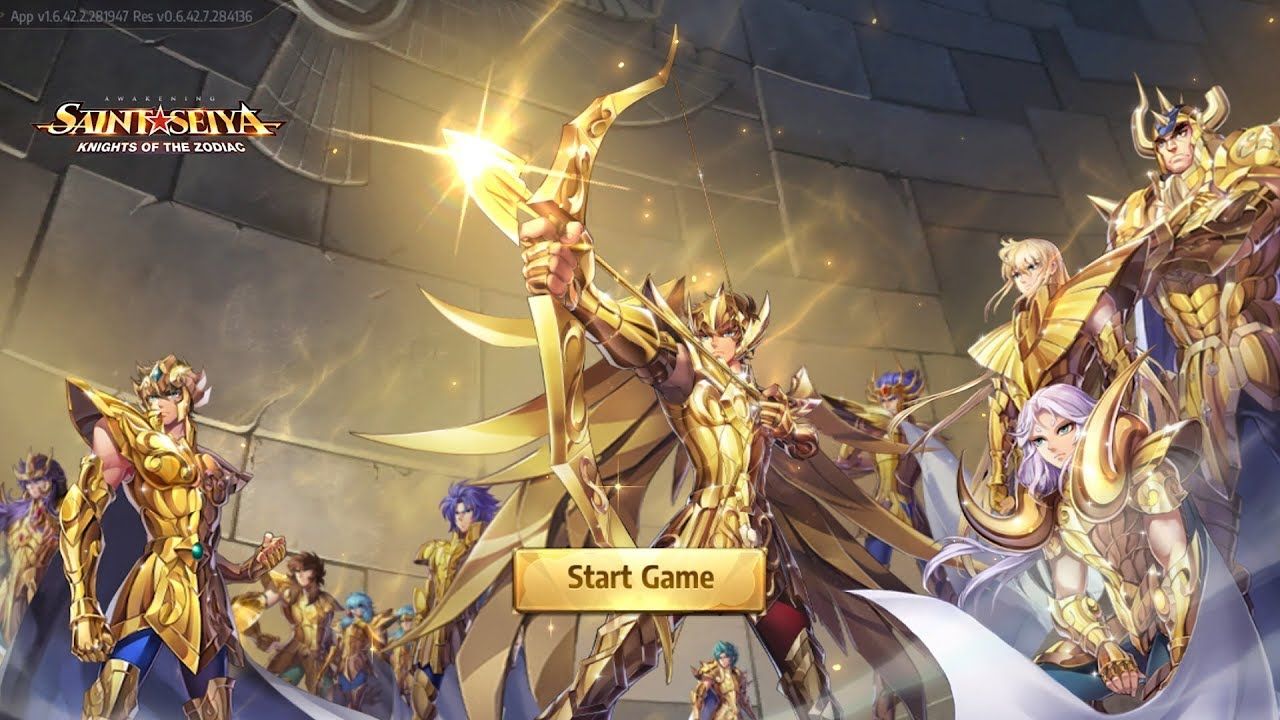 Summary
If you're a fan of anime or manga, or you simply like your strategy RPGs to be Japanese-flavored, there's no reason not to give the Saint Seiya: Awakening series a try. There's a ton of enjoyment to be had here, and the best part is: it's free. You can download it from the Google Play Store or the App Store.