The terms, credit freeze and credit lock are often used interchangeably, although they are slightly different in terms of how you implement them. You have probably come across these two words while dealing with your credit report, and have wondered what they mean. They both are security measures used to protect your credit report from access by scammers and fraudsters.
A few years ago, Americans woke up to discover that Equifax, one of the largest credit bureaus in the world, had experienced a major security breach. Hackers had accessed sensitive client information, including social security numbers. This breach made thousands of folks vulnerable to identity theft. Yes, your personal information is available to many people you don't know while you do conduct your daily affairs. We like to assume these people are bound by laws, but even then you put yourself at risk.
Now, as a result of that Equifax breach, a new law was put in place by the federal government which stated that consumers had a right to put a lock on their sensitive information. Experian, Equifax, and TransUnion, the three main credit bureaus in the country, were instructed to offer free credit freeze and credit lock services to their customers. By putting the credit freeze and credit lock in place, Americans could reduce the chance of fraudsters accessing their information.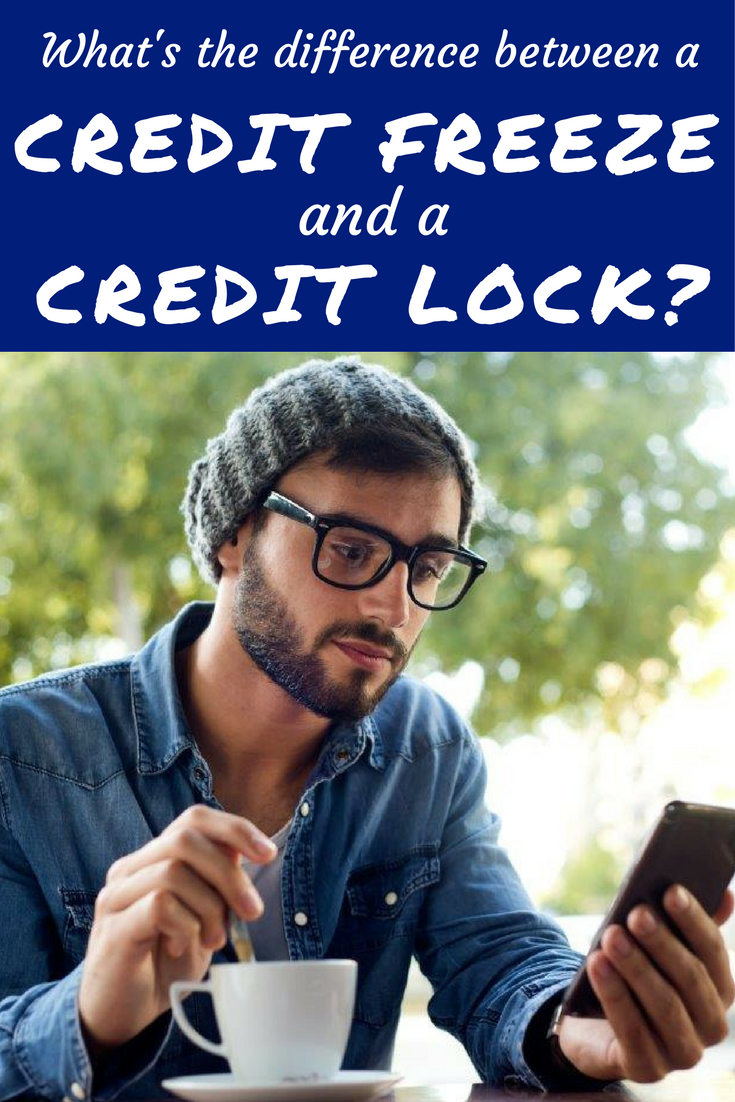 What Is A Credit Freeze?
A credit freeze is a security measure that restricts access to your credit report. This makes it harder for fraudsters and thieves to access your credit report and personal identification information. Creditors will also be unable to access your report unless you give them the authority to do so. If you feel that you are at risk, and your information has been accessed illegally, contact the three main bureaus so you can put a freeze on your credit report.
How do you freeze your credit?
To protect your credit report through a credit freeze, you must initiate the process with all three of the major credit bureaus. Typically, a freeze is indefinite and unless you ask for it to be reversed, it will remain frozen.
How can you reverse the credit freeze?
If you want to apply for a loan or a credit card, lenders will need to view your credit report, and as such, you shall be required to provide them with access. You can do that by using your PIN and having the bureaus allow access to your report for those lenders. Under federal law, the credit bureaus are required to do this when you request.
What Is A Credit Lock?
A credit lock is similar to a credit freeze, but while a credit freeze is governed by the federal government, a credit lock is usually a simple contractual relationship between you and the credit bureau. It is the process of placing a lock on your credit report, such that no one can access it without your permission. It is a protective measure that people can take when they are at risk of a data breach.
A credit lock can be done online through a credit lock app, and you can activate and deactivate it as you wish through your phone. All you need is a password and username. With a credit freeze, however, you must go online and request for your account to be thawed by mailing a request to the credit bureaus.
A credit lock is not free, and you shall be required to pay a certain amount per month. The most recent charges are as follows; Experian – $4.99, TransUnion – $24.95 and Equifax is free.
Which Method Is More Advantageous?
Credit bureaus like Equifax constantly market credit locks as being user-friendly and faster compared to credit bureaus, and so, most people find themselves going for locks rather than a freeze. On the other hand, if you think about it, credit freezes are much better as they are regulated by the state, but a lock is a simple contract between the credit bureau and you, which exposes you since there are not governing principals of operation.
Another reason why a credit freeze is much better is that a thief cannot access your credit report at all when you have put a freeze in place, and you are better protected in case this happens. The liability, in this case, is under state law. Ultimately, the state provides you with very strong protection.

What Is A Credit Freeze And Credit Lock Conclusion
Although all credit freezes and reversals are now absolutely free, it is important to note that at times when you request for a freeze or reversal, it may take longer than expected. A credit lock is almost instantaneous. So, which method you choose to use depends on the situation you are dealing with. Always be vigilant about what's happening on your credit report, so you can head off any would-be fraudsters before they can make any major damage.