It can feel like money goes out faster than it comes in, but now you can get easy cashback offers with the Ibotta app on the money you spend. Ibotta is an app that gives you cashback whenever you use it on everyday purchases. They have more than 300 online and in-store retailers in their partnership and to-date, they have already paid out more than $627 million in cash to their customers.
The Ibotta app is ranked No. 37 in the list of best shopping apps and has over 760,000 customer reviews who have given them a combined total of 4.8 stars. It is available on Google Play Store for Android users and on the app store for Apple and IPad users. It was founded in 2012 by a company called Bryan Leach. This is headquartered in Denver and has more than 600 employees. In the last few years it has made more than $76 million in profits.
This app has more than 30 million downloads and has even achieved a unicorn $1 billion valuation, which is nothing if not impressive. Cashback offers with the Ibotta app pays back its customers in cash for both online as well as in-store purchases. When you shop at stores such as Walmart or Sam's club and then pay for your purchases right from the Ibotta app, you get cashback on the individual purchases you have made and the total amount you have spent.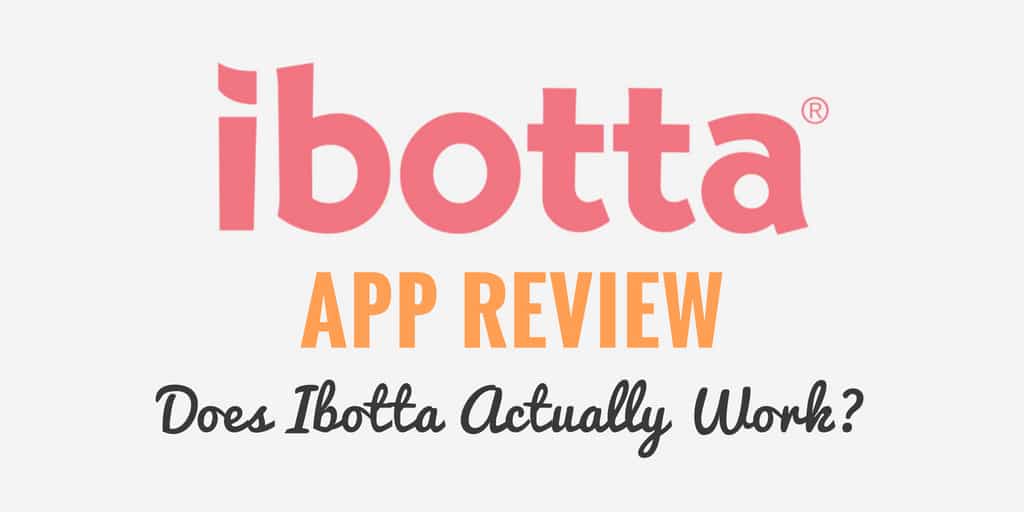 What Is Ibotta App?
Earn cashback from in-store purchases
In order to earn cashback from your favorite retailer, e.g. Target, you should open the app and then click on the OFFERS button. Next, you should add all the offers you are interested in on your account. Since you are planning on shopping, for example from Target, you can filter the offers to specified brands, and in some instances, you can answer the quick survey questions on the products you will be adding.
The app may also display things related to the item you wish to purchase like a recipe for the slow cooker you wanwt to purchase. Now, once you have already identified the offers, it is then time to go shopping. Just visit your local neighborhood store and make purchases as you would do normally. Once done, you shall then be required to upload the receipt from Target using the camera on the app in order to earn the cashback.
Once the receipt is uploaded, Ibotta shall automatically cross-reference the offers you had previously selected before you went out for shopping with the receipt you have uploaded. When they find a match, you shall be asked if you wish to redeem the offer for a cashback. When everything looks good, you can then process the receipt and you are good to go.
Connecting with your loyalty accounts
Ibotta has many relationships that can help you with major retailers. They are linked with the retailers using loyalty accounts. In order to link a loyalty account, open the app and then select the retailer you wish to visit. Next, you should then link the account button at the top of the app and this shall enable you to submit your existing loyalty account information or you can also sign up for a new one.
When the process is complete, Ibotta shall automatically give you cashback for the purchases you shall have made at the store. This is provided that you use the loyalty card when paying for the transaction. The feature is extremely convenient because it shall eliminate the steps of having to manually upload the receipts after shopping.
Saving money online
You can also use the app to save money. With more than 140 online retailers such as Instacart, Nike, Casper, Grubhub, advanced Auto Parts and Kohl's, there is plenty to choose from and save. In order to save money, open up the app, and then select online shopping. You shall then be presented with a long list of the available offers. Click on the shop you wish to buy from as you would normally do, and once the purchase has been completed, the cash will automatically appear in your account.
Paying with Ibotta
The company has partnered further with 30 nationwide restaurants and store chains. This means that whenever you use the Pay with Ibotta feature, you shall instantly earn cashback and other discounts on all in-person purchases from the Ibotta app. You shall also end up saving up to 10% without necessarily having to use any coupons.
Now, in order to pay with Ibotta, you shall first be required to add your credit or debit cards to the Ibotta account, which is found in the payments section. You shall then make the purchases and display the pay with Ibotta gift card code to the cashier during checkout. When they scan the code, you shall then pay for your items and immediately earn your cashback.
People who frequently dine at Applebee's, Chipotle, Steak and Shake, Olive Garden, Pete's Coffee, or the Texas Roadhouse, will appreciate this feature the most.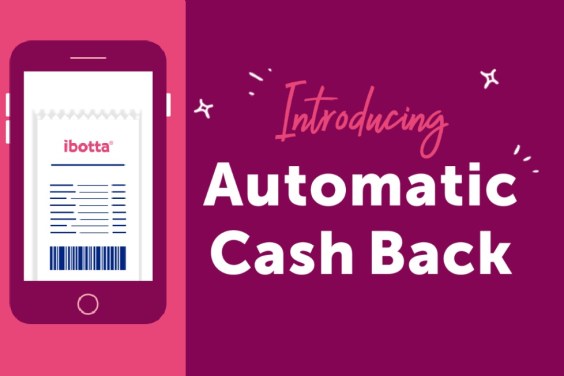 How To Get Cashback Offers With The Ibotta App Conclusion
Not only do cashback offers with the Ibotta app help you save money when shopping, but they also give you opportunities for earning some extra cash on the side. Based upon our assessment of its user downloads and ratings, it is delivering what it promises. You can head to their website or to your own app store and check out the reveiws and comments from other users before you decide to download.