If you want a flexible loan program for your next car purchase, the RBC Online Car Loan might have the answer for you. You have the opportunity to pay your car loan back over a period of up to seven years. And what's better is if you find yourself in a better financial situation in the future, you can pay off your loan early without any penalties.
There might be a variety of reasons why you want to borrow money for a new car purchase. Make sure you are clear to yourself about what you need from that new car loan. You might want the option to pay it off early or maybe you want to be able to pay your loan back on a bi-weekly basis instead of monthly. Whatever your goals are, make sure you take a moment to sit down and right them out befor you start searching for your loan. 
The RBC Online Car Loan allows you to not only purchase a car, but also other types of vehicles like RVs and boats. Our editors have dived into the RBC Car Loan and have some important detals you need to be aware of. You can read the details down below before making any decision on whether this loan is right for you or not.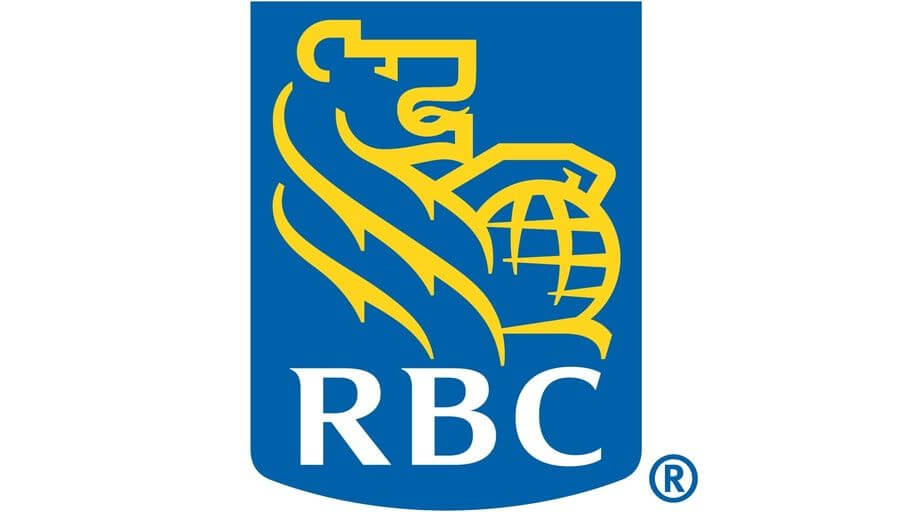 What are the Benefits of the RBC Online Car Loan? 
The bank enables you to set your amortization term to up to 7 years. This feature allows you to choose the span of time in repaying your balance depending on your financial condition. You can also enjoy the lender's easy payment options, which allows you to pay on a monthly, semi-monthly, bi-weekly, or weekly basis. What's more, the bank will not charge you if you pay off your balance early.
RBC also allows you to delay your repayment with its Skip-a-Payment feature. You can also avail of its LoanProtector life and disability insurance.
Before you apply for a loan, the bank recommends you use its loan payment calculator on its website. This application will give you an accurate estimation of the total cost of your loan as well as interest and other fees you need to pay. If the RBC Online Car Loan sounds like something that is suitable for your lifestyle, you can read on further to find out the fees associated with it. 
What are the Fees of the RBC Online Car Loan? 
RBC does not charge pre-payment fee. As for other fees, the bank does not post the list of fees online. Moreover, the bank does not provide the range of interest rates that it offers online. You may need to inquire these to one of its credit specialists.
On average, interest rates in Canadian lenders range between 5% and 36%, which depend on the interest rate you choose whether fixed-rate or variable-rate as well as terms of payment, creditworthiness, and other factors.
Overall, you can benefit from the RBC Online Car Loan if you want flexibility and personalized service from the bank's employees.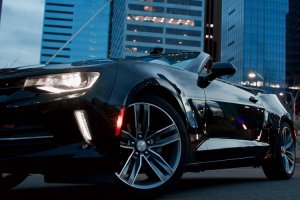 How to Apply for the RBC Online Car Loan 
RBC does not accept loan applications online. To order an RBC Online Car Loan, you need to contact the bank's credit specialist by phone or set an appointment with a credit specialist at the nearest branch. You may need to present any valid ID showing that you are at least 18 years old. RBC Royal Bank may also request any documents that you are a Canadian citizen or permanent resident. You can head to the RBC website for more details.  
To increase your chances of approval, you must have an average to a good credit score (650 or over).
RBC Royal Bank can grant auto loans for different vehicle types. You need to consult with the credit specialist for your loan. 
How to Contact Royal Bank Car Loan
Head office
Royal Bank Plaza
200 Bay Street Toronto, Ontario
M5J 2W7.
Telephone: 1-800-769-2511 or 416.842.7575
Note: There are risks involved when applying for and using a credit card. Consult the bank's terms and conditions page for more information.