For everyone who expects money from overseas, you must always consider possible hidden costs. One question they always ask is: How much is it going to cost?
The last thing any business owner needs is to lose money as you transact with your overseas clients. This means you are making losses, not profits.
Here are some tips to help you avoid these hidden costs when you are transferring your money from overseas sources.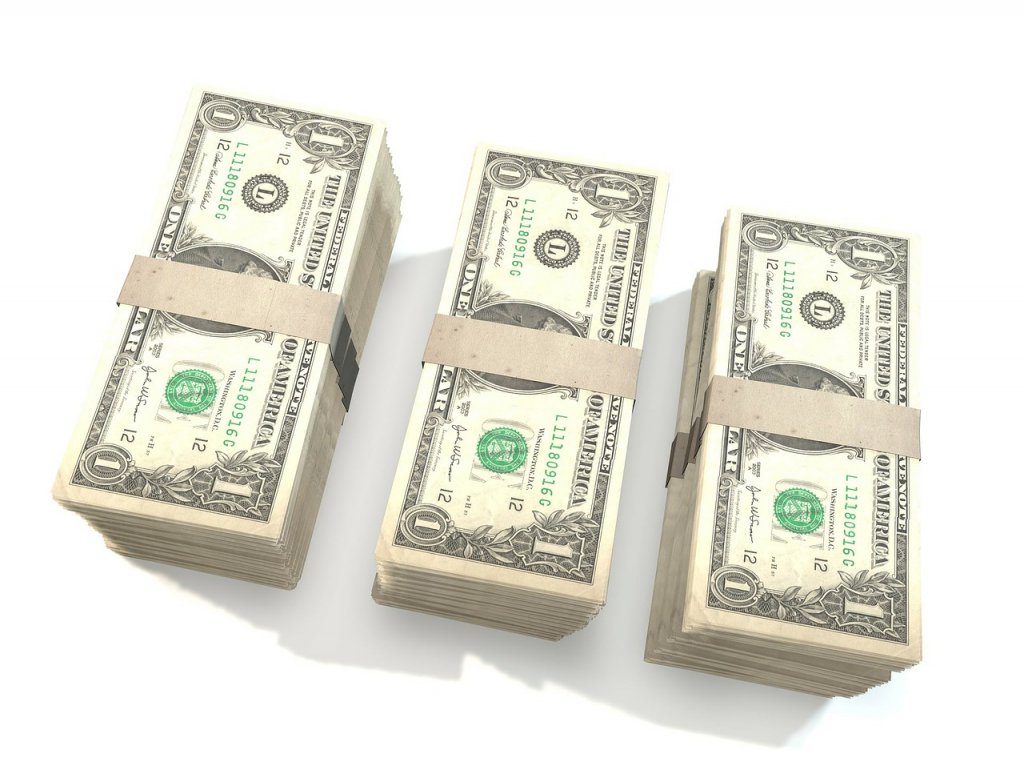 Use a Reliable Money Transfer Provider
Do your research before choosing a finance provider. Not only should you consider their rates but also their customer support. This will guarantee you that in case a transaction goes wrong, they can always come in and solve it. Consider this as you choose a bank.
Currencies. Just because a bank has a better rate for one currency, the same does not apply to all other currencies. For instance, if most of your clients are in the U.S., choose a bank that offers better rates for dollars. 
Whereas some banks charge flat rates for transfers, others take a percentage of what is being sent. Each comes with its pros and cons. See which one works best for you before you conclude on a choice.
Transfer Speed
If you want your money to come in as soon as possible, then you should consider banks that have the highest transfer speeds. Usually, it takes 3 to 5 business days for the money to come through, but this can be cut down to 24 to 48 hours, depending on your bank.
Customer Support
Things can go wrong, even for something you might call a minute detail. But, what happens when this happens? Make sure you choose a bank that offers 24/7 support through either a phone call, emails, chat, or any other method.
Comparing Rates
You should also consider the interbank rate, also known as the mid-market rate. This is the actual exchange rate most banks use to transfer money. When comparing rates, you can use it as the baseline on XE, Reuters, Google, plus other sites.
It is also essential to compare rates. To do this, you can take advantage of the available online tools and apps, which will help you compare different rates from banks and other providers. Most of these tools are free and will save you not only money but also time.
Knowing the Source of Your Money
It is essential to know where your money is coming from. For instance, international money transfers in Africa might cost you 3 percent higher compared to the global standard. As such, if you are receiving money from areas with inadequate financial technology, it might cost you lots of money.
Knowing the Value of Your Money
And finally, is the amount of money you are receiving worth it? This is because most banks charge you according to how much you are receiving. The higher the amount, the lesser the fees, and the reverse is true. Some money transfer services will put a charge in case the transfer volume exceeds the limit.
Conclusion
It is no doubt that receiving money from your overseas clients can be very expensive. Most business owners and clients tend to overlook these hidden costs, which affects their businesses in the long run. However, you can avoid this by being careful when choosing your bank or money transfer provider.