The truth is, the monthly earnings from your day job may not be enough to cover all of your financial needs. If this is the case, it's better to have a source of passive income to cover expenses, saving, investing, and even retirement contributions.  If you really want to boost your savings portfolio, many experts recommend finding a second or even third source of income.
So, it's always better to start thinking of other income streams aside from your regular job. Doing so will allow you to afford to live life to the fullest while having room to save for your emergency fund and retirement. One of the best ways to generate more money is through passive income.
A passive income can come in different forms. For instance, if you have an extra room at home, you can list it on Airbnb. In addition, you can also start selling products online so you can earn even in your spare time. Examples of products you can sell are gadgets, homemade goods, clothes, shoes, bags, and many others. Here are five passive income ideas that might help you with your finances.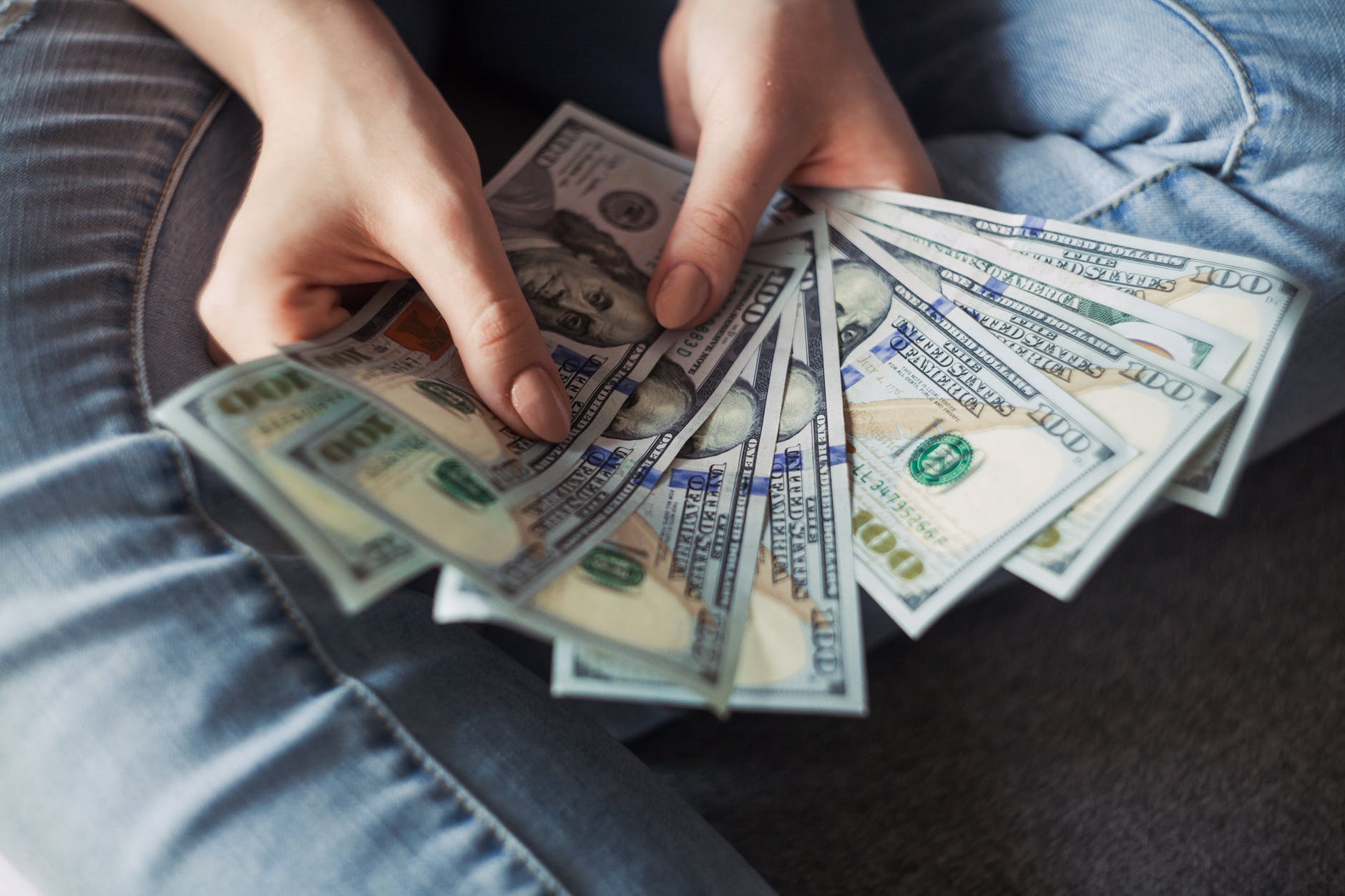 1. Promote Products
Affiliate marketing is popular these days, especially for bloggers and influencers. By promoting a brand's products or services, you can get a commission for every purchase. This is only feasible if you have a large following on your website and social media.
These days, it's incredibly easy to invest in technology, meaning you can easily access the platforms that allow you to earn. Blogs are still relevant, and you can easily monetize them if you publish relevant content. By allowing ads on the website and using affiliate links to products, you can earn more money.
You could also earn by becoming an Instagram influencer. Once you gather a substantial following, you could send proposals to brands whose niche you can relate to. You can earn by being a brand ambassador or by doing a collaboration.
2. Sell Stock Photos
Do you have a talent for photography and want to monetize it? Aside from offering photography services, you can also sell stock photos to websites and magazines. With this opportunity, you can get a commission every time one of your photos was used by someone. DepositPhotos is one website that sells stock photos. You can upload your photos here and earn money right away.
3. Purchase High Dividend Stocks
Start building high dividend stocks so you can create a regular passive income. Compared to annual rates from banks, dividend stocks have the potential for capital appreciation. With this, you get two sources for income in the form of dividends and capital gains.
To get started, you need to have a brokerage account to purchase stocks. This can be tricky at first, however, you can catch on with research. Stocks are very volatile, so make sure you do some due diligence and research prospective options first. It's always best to go with blue-chip stocks.
4. Create An Online Course
If you are highly knowledgeable about a certain subject, you can create an online course and turn it into a passive income stream. Online courses are incredibly useful for people who want to learn the in-depth knowledge of industry skills, particularly in tech, writing, and finance. You can be the producer and create your online courses at home. It is easy, and you only need to discuss the necessary topics about each course. After it is posted, you can keep earning from it without doing any more work.
5. Peer-To-Peer Lending
P2P is a new way for people to lend cash and borrow money. It works by signing up for a platform or marketplace that offers lending with a minimum of 10% interest. Platforms such as Lending Club, are among the popular P2P apps that offer loans with decent interest rates. If you have some extra sums of money laying around, P2P lending could be a great option for you.
Conclusion
Having a passive income lets you earn more money without having to work for every dollar specifically. This is money that you can use to plan for your future or pay off debts. Start with these passive income avenues and make money work for you.