With significant changes in the economy, there is no denying that most individuals are going through hard times. Because of this, wanting to have a little financial flexibility is very much understandable. With a Freedom Plus Online Personal Loan, you may be able to experience a sigh of relief from your financial burdens.
Freedom Plus gives you fast and easy loans for a variety of needs. They also have policies that make it easier for those with financial burdens to qualify for loans. To know more about the advantages and how you can apply for this loan today, read on.
In this article, we will go over all of the important information a potential borrower should consider before deciding to apply for the Freedom Plus Online Personal Loan. We will also explain how you can apply if you choose to do so.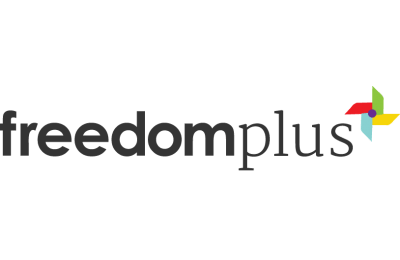 The Benefits of the Freedom Plus Online Personal Loan 
A Freedom Plus Online Personal Loan gives you more than just financial freedom. For one, it offers you a fast and simple application process designed to keep up with your lifestyle. At most, it can take just a few minutes of your time.
Another feature you will surely appreciate in this time of need is this personal loan's ability to help you with consolidating your debt. With their debt consolidation feature and debt settlement process, they can work on your behalf. This means you can tackle your credit card debt once you are approved on this particular plan. They will exclude your credit card debt from your debt-to-income ratio, thus allowing you to qualify for more money.
Better yet, you will have the chance to qualify for their special rates and discounts. Depending on your circumstance, they can give you deals to make your loans worthwhile. If you apply with a co-borrower, have retirement assets, or simply allow them to pay your creditors on your behalf, they'll be more than happy to give you a good rate.
More importantly, you will gain access to some of the lowest rates on the market. With their loan terms ranging from 24 to 60 months, you can pay off your loan starting from 4.99% APR to 29.99% APR.
What are the Fees for the Freedom Plus Online Personal Loan Plan 
Freedom Plus offers you the financial flexibility you deserve. Depending on the amount you intend to take out and if you have a co-borrower, you will be given more favorable rates.
The terms of payment range from 2 to 5 years, with the rates ranging from 4.99% to 26.99%. This loan also has an origination fee of 0-5%. However, you'll be happy to know that there is a $0 prepayment policy for this type of loan.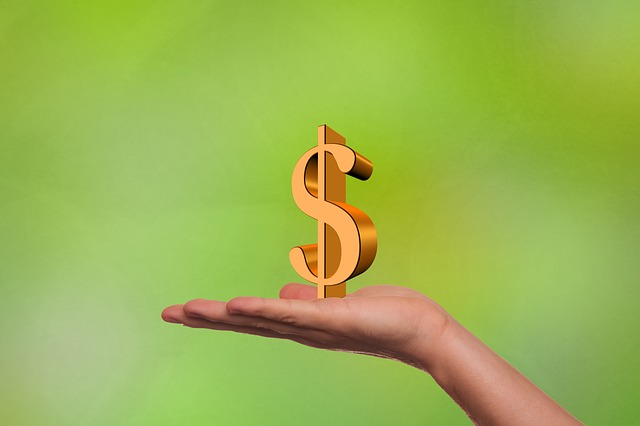 How to Apply for the Freedom Plus Personal Plan 
Applying for your online personal loan is easier than ever. All you need to do is fill out the application form found on the Freedom Plus website. Depending on your financial standing, you can get same-day approvals and money in your account within 48 hours. However, the speed of approval and disbursement is different for everyone. 
The documents you need provide when applying include your signature, a valid ID, and your verified income and bank account. You also need a minimum credit score of 640.
Should your application for this account be approved, you will be given a personal loan ranging from $7,000 to $40,000.
How to Contact Freedom Plus 
If you would like to learn more about this loan you can contact Freedom Plus directly by visiting their main office at 2114 E Rio Salado Blvd, Tempe, Arizona. If this office is not close to you, they can also be reached by phone at (800) 368 0061. 
Overall, a Freedom Plus Online Personal Loan is a good choice when it comes to getting your financial concerns in order. If you would like, you can apply now and be on your way to improving your financial status one step at a time. If you would like to keep searching for personal loan options, there are many more loans out there! It is important to make sure that you apply for a loan that fits your needs well. 
Note: There are risks involved when applying for a loan. Consult the lender's terms and conditions page for more information.