Need a business loan where you can enjoy a revolving credit line? By requesting a BlueVine Online Business Loan, you can fund your business idea with ease and comfort. What's more, you also have access to many benefits from this online lender for small enterprise owners. Read on to know how to order a BlueVine Online Business Loan.
Established in 2013, BlueVine has already funded more than $1 billion to more than 10,000 small company owners. With this young but rising lender, you can fund your venture expansion with ease. You can use your borrowed capital for expanding your physical location, building credit for future financing, purchasing new equipment, adding more inventory, seizing fresh opportunities, and hiring additional manpower.
BlueVine Online Features You Should Know
BlueVine maintains a full-featured and user-friendly website designed to give you access to additional capital anytime you need it.
The lender uses the latest technologies to streamline their customers' loan requests. Using the lender's website, you can also get secure and financing service that is one of the best in the industry.
Still unsure if you want to request a BlueVine Online Business Loan? Take a look at the company's perks and advantages.
BlueVine Online Business Loan Benefits
Using its advanced financing system, you can easily obtain you requested capital the next business day. If you comply with the requirements, you can kickstart your needed expansion in no time. And with the lender's state-of-the-art security features, you are assured of safe transactions.
With BlueVine's two products, you can secure a loan that suits your needs. The lender offers Line of Credit and Invoice Factoring products that give you the flexibility to choose which one that works best for your business.
BlueVine allows you to pay only for what you use. Because of this, you don't need to pay fees to open or keep your credit line.
What's more, the company also has a team of financial advisors who will assist your business growth by providing you with the right product and credit line relative to the size of your enterprise at any stage.
Want to apply for a BlueVine Online Business Loan now? You should first check out the lender's application process and requirements.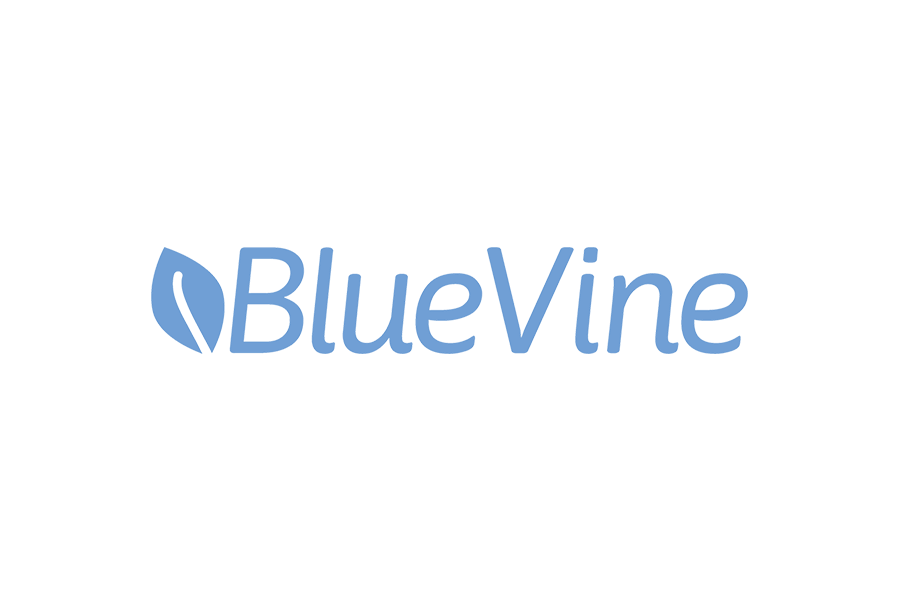 BlueVine Online Business Loan Application Process
Just visit BlueVine website, apply now and fill out the application form. But before you submit the form, make sure you comply with the requirements. You should already be operating your business for six months or longer and your company is generating monthly revenue of $10,000 (for both products). In addition, you also need to have a FICO credit score of at least 530 for Income Factoring or 600 for Line of Credit.
Once approved, you can loan $5,000 to $250,000 (Line of Credit) or $20,000 to $5,000,000 (Income Factoring).
Fees and Interest Rates
BlueVine does not charge monthly maintenance fees, credit check, check processing, prepayment fees, and account termination fees. The only fee you need to pay is $15 if you ask payment through wire transfer instead of ACH.
For Line of Credit, the lender's interest rates are 4.8% or higher. Meanwhile, for invoice factoring, the rates are as low as 0.25% per week.
Overall, obtaining a BlueVine Online Business Loan is ideal if you need a quick loan and a flexible loan payment scheme.