Do you want to own a house but concerned about enormous fees and interests? With a Lloyds Bank mortgage, getting a home is within your reach. Lloyds Bank offers a first-time buyer mortgage that could be a great solution for you.
If you apply for this mortgage with Lloyds Bank, you can enjoy a fixed interest rate for the first three years.  Further, the requirements are minimum and the application process is straight-forward. On top of that, you will have full legal rights over the property.
Do you think you are ready to take the next step and apply for this mortgage? Well, before you make any decisions, it is essential to consider all of the details associated with this offer. To learn all of the essentials about the Lloyds Bank first-time buyer mortgage, continue reading this article.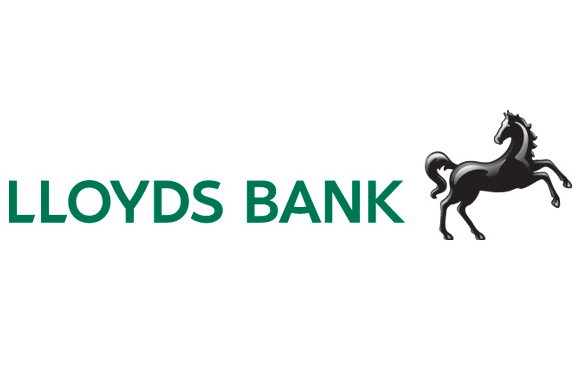 Lloyds Bank First-Time Buyer Mortgage Highlights
Lloyds Bank provides a suite of mortgage plans tailored for every type of client. If you have an existing loan with another bank and want to get improved rates, you can consult Lloyds Bank for a remortgage. In this article, we're going to focus on the first time buyer mortgages and the perks that come with it.
Probably the best thing about this type of mortgage is, only a sufficient amount of deposit is required to borrow money. In addition, you also have a choice to utilize the lend a hand mortgage wherein a family member can put down 10% of the total purchase price into a fixed-term three-year savings account. After the three-year term, your family member can get their money back, paid with a 2.5% gross interest. This is only applicable if repayments are made on time and in full.
Another reason to go for the first time buyer mortgage is the freedom to buy any type of property, as long as it is for the purpose of buying a residential house. However, Lloyds Bank may request a bigger deposit for more than £40,000 purchase price.
First Time Buyer Mortgage Application
Applying for this type of mortgage is easy and hassle-free, go check the Lloyds Bank website. You can also call the hotline of Lloyds Bank to talk to a representative. Requirements are minimum but include being a UK resident, having full rights to reside in the UK, you must be buying a UK property, and you must be at least 18 years old and employed.
In terms of how much money you can borrow, the bank provides a personalized commitment-free mortgage promise so you can have an idea which properties you can afford to buy.  In addition to this, the bank performs a soft credit check to see if you qualify for the mortgage. Be prepared to provide various personal information during the application process.
Fees and Charges of the First Time Buyer Mortgage
Aside from the interest rate of 2.99% to 5.99%, you also need to pay for other fees and charges linked to buying a new house. There are a product fee and valuation fee, which can vary according to the total amount of money you borrow. In addition, an account fee of £295 will is charged for creating and managing your mortgage account.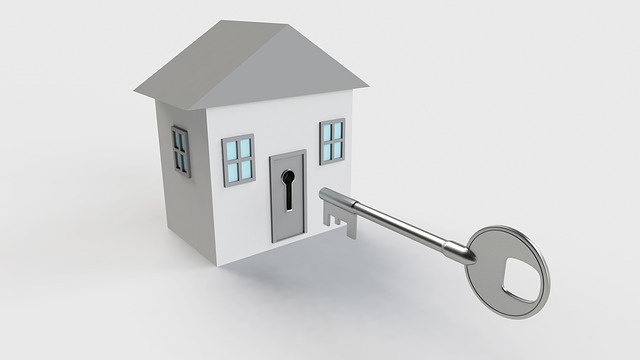 How to Contact Lloyds Bank
If you would like to learn more about this offer, you can contact Lloyds Bank directly. To do this, you can either call 0800 783 3534, visit their main branch at 25 Gresham St., London, or visit the office nearest you. 
Owning a house is easy, with the help of a mortgage. You can even score as little as 2.99% interest and enjoy having no deposit if a family member can put down 10% of the purchase price. Explore your options and be sure to check out Lloyds Bank for first time home buyer mortgage.
Note: There are risks involved when applying for a loan. Consult the lender's terms and conditions page for more information.