Do you want to purchase your own home but need some assistance with the financing? With a Barclays mortgage, you can purchase your dream home, as long as you meet the requirements. You can also access some of the benefits of one of the UK's largest banks.
As a leading lender in Great Britain, Barclays offers various types of mortgages. Aside from lending money for new home buyers, it also offers loans for remortgaging, moving to a new home, and buy-to-let mortgages. With these offers, there really is an option for everyone. 
Before you decide whether or not to apply for a Barclays mortgage, all of the essential details should be considered. From the rates to the various repayment options, you should make sure that the terms will work for you. To learn more about Barclays' mortgages, continue reading below. We will even tell you how you can apply, for those that decide they want to do so.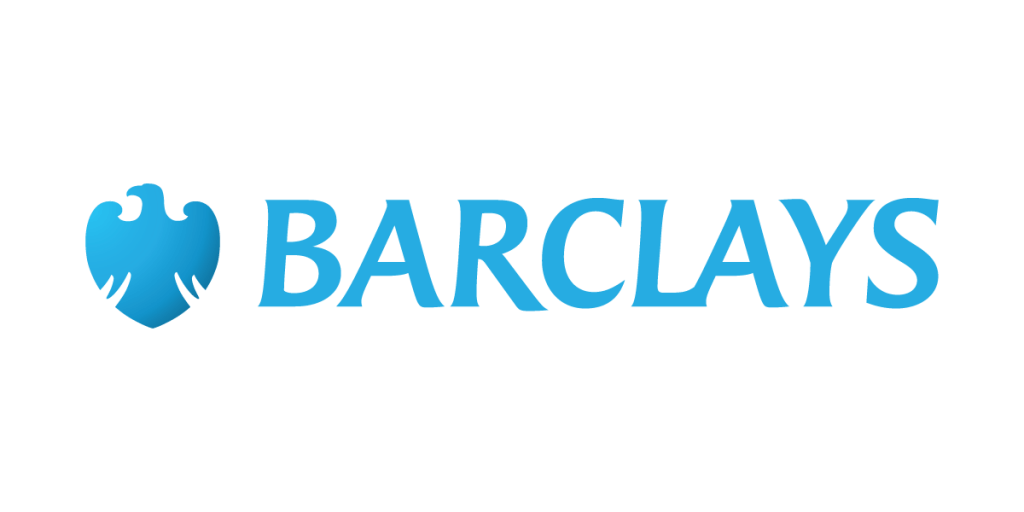 Barclays Mortgage Features and Benefits
Barclays has many mortgage types,  including fixed-rate, tracker, offset, Great Escape, Green Home, and Interest-only. These options will give you flexibility in financing your home based on your housing goals and financial capacity.
The bank also uses a state-of-the-art website where borrowers can secure a mortgage quickly. With its mortgage calculator and other digital tools, applicants don't need to compute their monthly payments and interest. The Barclays services can do it for you!
You can use the bank's online Agreement in Principle so that you can check if you are eligible without harming your credit score. You can also set appointments for consultation on evenings and weekends by phone or via webchat
The lender also gives ample information and education to first-time homebuyers. This feature is a big help, especially for those who need instructions and guidance on how to buy their first home or handle their first mortgage.
Are you interested in requesting a Barclays Mortgage? Before you do so, you should first know the application process and requirements.
Barclays Mortgage Application Process and Eligibility
If you are interested in applying, head to the Barclays website. You should first get an Agreement in Principle (AIP) to check if you are qualified for a loan and the amount of mortgage that will suit you. After reviewing your AIP, a representative can set an appointment with you for the loan closing.
During the appointment, the bank requires you to present a valid ID showing that you are aged 18 to 70. You should also show income documents to prove your creditworthiness, financial capacity, and employment history. You should also provide the lender relevant documents such as complete mortgage statements, personal or business tax returns, and other relevant documents. To increase the chances of approval, you should have at least an average credit score. 
You can get a loan of up to £250,000, which can go higher or lower depending on your credit history, financial standing, and other factors.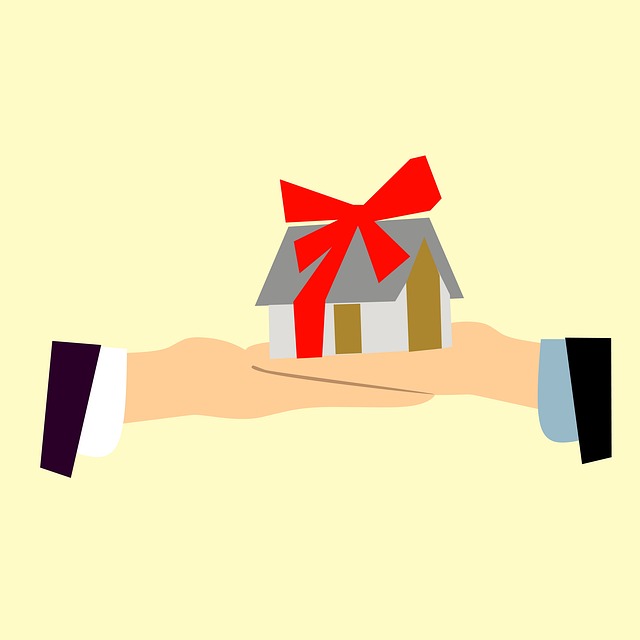 Fees and Interest Rates Associated With a Barclays Mortgage
Barclays charges product fees depending on the mortgage type you are availing. These can cost from £500 to around £2,000. You will also have to pay a deposit of 5%, as well as a broker fee and valuation fee. To fully understand the cost of these added fees, it is best to speak directly with a Barclays banker or representative. 
The interest rates for a Barclays Mortgage range from 1.49% to 2.95%, which will be based on your financial capacity and other factors. 
How to Contact Barclays
If you have questions or simply want to hear more about their mortgage offerings, you can also talk with Barclays directly. Barclays can be reached 24/7 by phone at 0333 202 7580 or you can stop by their head office, located at 1 Churchill Place, London, ENG E14 5HP. Alternatively, you can access Barclays' 24/7 chat support or video support by visiting their website. With all of these options for communicating, you will be able to get your questions answered with ease.
Overall, ordering a Barclays mortgage enables you to acquire your dream home with flexibility and the help of experts in the industry. With so many different mortgage offers, there is something for every type of homebuyer. If, after considering the details in this article, you would like to apply for a Barclays mortgage, you can visit their website to get started today. 
Note: There are risks involved when applying for a loan. Consult the lender's terms and conditions page for more information.