Excited for the holiday break? Although some may opt to spend their Decembers within the comfort of their homes, it is apparent that most prefer to ditch their local towns and celebrate with a trip. If you fall under the latter, it is important to note that holiday travels, regardless of where you are heading, can be notoriously stressful and achingly pricey.
Having to spend the holidays outside the comfort of your home can be stressful and expensive. However, you can try these tips to make sure you do not go over your budget. With these helpful ideas, you will be able to just enjoy the trip like you were supposed to.
To ensure that you enjoy your holidays and do not get too bogged down with traveling troubles, we have highlighted some of our best holiday travel tips. Continue reading to learn how you can get through your holiday travels without breaking the bank.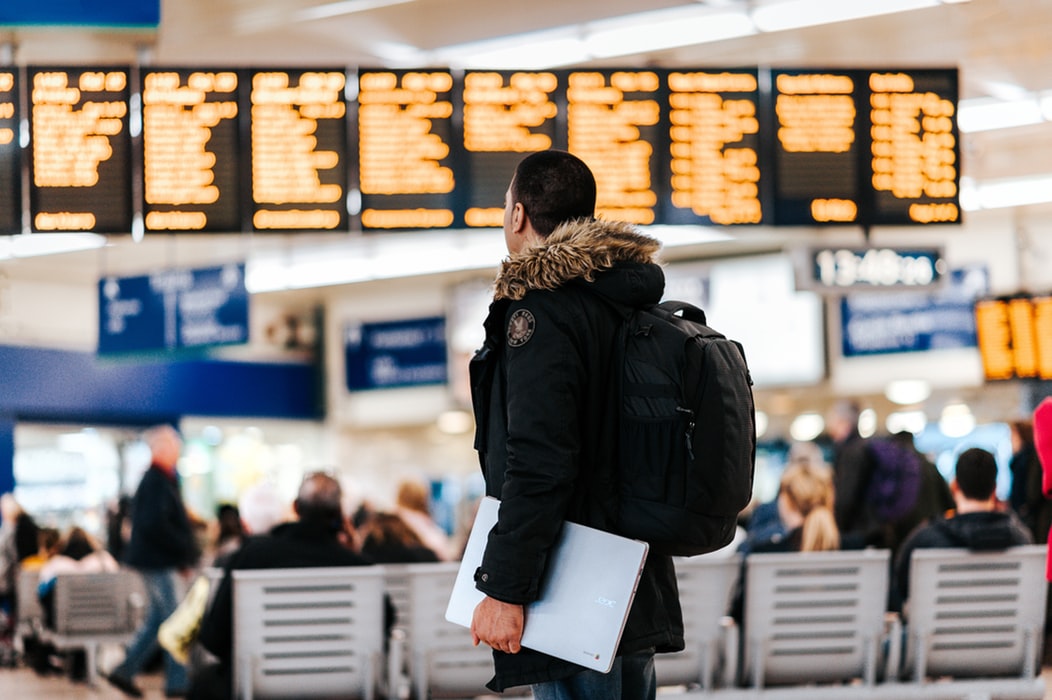 Make A budget
There is no better way to prepare for your holiday trip other than to make a budget that will help you minimize your expenses. Also, with a proper budget, you will be able to set aside money accordingly.
To start, you can simply create a list of all your expenses and indicate how much you're spending for each of them (e.g. rent costs, food, Netflix subscription, etc.). From there, you can have a fair idea on your monthly or weekly costs and determine which among these areas you can cut down on to save some money.
To make your budget more accurate, try to specify your goal and the amount you're aiming to save for the trip.
Open A Dedicated Vacation Bank Account
Creating a budget may seem like a simple task, however, following what you've jotted down and ditching each costly temptation is the hardest part.
To avoid spending the savings reserved for your holiday travel and keep an eye on your progress, it is best to create a separate bank account for your holiday vacay. This way, you won't be blinded by the amount you'll be seeing in your primary checking or savings account. This tactic can prevent you from indulging in reckless, unmonitored spending.
Sign Up For Flight Alerts
If you've missed the early bird deals due to personal reasons, you can still access and enjoy flash deals and holiday promos when you sign you sign up for flight price alerts on flight search engines.
This way, you won't miss out on low-priced airfares ever again as travel agencies and metasearch engines will automatically notify you via email or push notification if the price for a specific route or flight went up or down and by how much. This will give you the advantage of seizing flash discounts and last-minute sales wherever, whenever.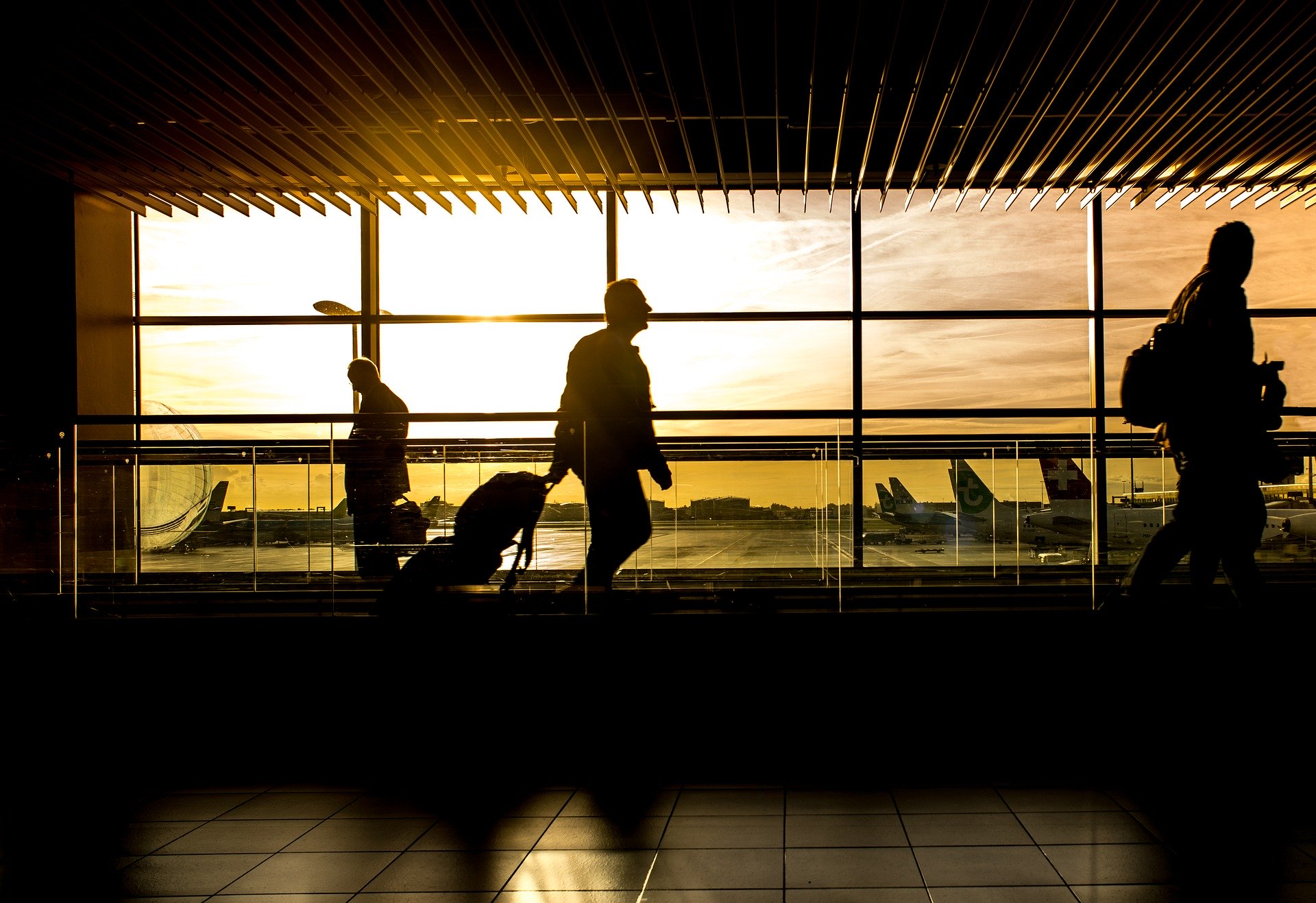 Pack Wisely
One way to ensure you won't have to spend much during your trip is by packing your travel necessities wisely. This doesn't just save you from buying additional bags and luggage, but it also prevents you from purchasing items during your vacation. Whether it is bathroom essentials, water, appropriate clothing, or any other travel essentials, ensuring that you bring all the important items for your travel will help you ditch the need to buy those things while on a trip.
The Bottom Line
Nothing makes the year more rewarding other than a good holiday trip in the month of December. Just make sure you prepare all the necessary things before your travel date. Getting travel insurance is important and can help address unexpected circumstances that may arise during your travel.
Overall, there is no denying that traveling comes with a price. However, you can still enjoy a grand and memorable trip without hurting your bank account by using these tips! So, be sure to keep these tips and tricks in mind as you prepare for your much-awaited holiday travel this year.