The financial crisis has made people live hand to mouth. This, of course, comes as no coincidence, as cash apps have become trendy in the recent past. These apps allow people to have access to their money before the salary day. If you are in a fix and need a quick financial fix, these apps will sort you out, at a lower price. This is the best solution, as opposed to missed payment penalties and overdraft fees from banks. As a result, many employees and entrepreneurs have embraced this new technology.
Everything has a negative side, though. These cash apps encourage poor money habits in some cases; for instance, some people might get accustomed to accessing the money before the payday and may end up with nothing when the paycheck eventually comes. So, make sure to use these apps wisely, and check out this handful of cash apps specially picked that can help out in case you have a last-minute financial need.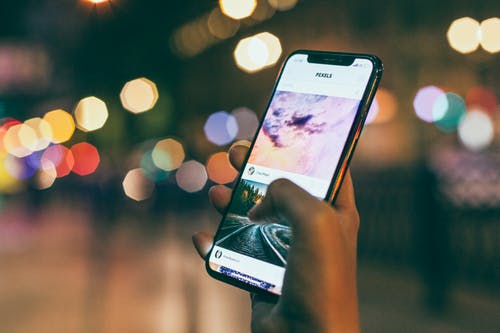 Dave
Dave was created to help Americans evade overdraft penalties. This app allows its users to borrow up to $75 and pay a $1 subscription fee in return. There will not be any credit check undertaken. As a user, you will not be charged any interest fee, but you can always leave a tip if you feel compelled to, and all you have to do is pay back your loan on the payday. This app has some handy features that you can take advantage of, such as alerts when your balance is low and tips for helping you plan for your future expenses.
Float
Float provides 24/7 account monitoring and will always send its users alerts to help them keep track of their balance. If you are looking for loans amounting to $2,000, this is the right app to check out. Furthermore, this cash app is connected to several lenders, which gives you a higher chance of getting approved.
Earnin
With Earnin, you stand a chance of getting early payment as high as $100 per day for those hours that you have already worked for. The beauty of this app is that it is entirely free to use. If you feel like leaving behind a tip, you can do so, but it is not compulsory. To be eligible to use this app, you must have an online timekeeping system and be able to receive wages via direct deposit daily or have a fixed work location.
MoneyLion Plus Cash
To use MoneyLion Plus Cash, you must download the app and sign up to the additional service for you to get access to the $500. What's more, this cash comes with a low APR of 5.99%. Costs for the plus service are $19.99 per month. To be eligible with this cash app, you must verify your identity, have a stable source of income, and also have a bank account that has been open for 45 days with a positive bank balance.
Conclusion
Just like it is with other types of loans, cash apps should only be considered as the last resort, and if you are in that pinch, hopefully these cash apps will help you out.