Retirement: everyone seems to be scared of its inevitability. Have you started thinking about your social security check benefits? 
That's a topic that no one looks eager to discuss, even though it is a process that all the working people will have to go through. It doesn't matter whether you're in business or employment; retirement will come. How you prepare for you is what will make a difference.
So, how do you prepare for retirement? By saving and making wise investments. But, what if you don't have any of those and your retirement day has come or is close? You have the option of retiring on your social security. So, how can you do that comfortably? Read on to find out.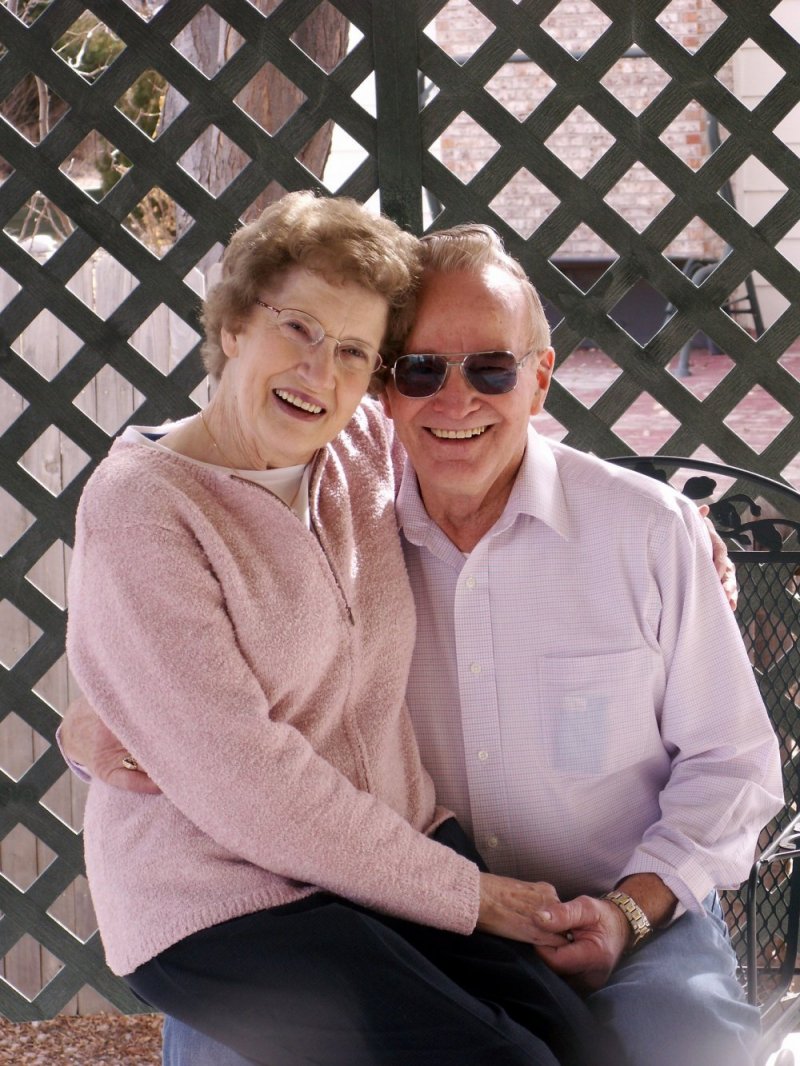 Delay Taking the Benefits
As early as when you hit 62 years of age, you are eligible to take your social security benefits. That's despite the age of retirement being 67 today. But the deal is this: for every year you take your benefits before your full retirement, your benefits will reduce.
If you wait to take your benefits after 70 years, you will see that your benefits paycheck will only increase. So, if you can put it off for a while, that will be better.
Move to a Low-Cost Area
Most people have no idea, but housing costs can eat up your social security benefits. One thing that you should do after you retire is move to a low-cost area to downsize your house. It doesn't matter whether you're downsizing to $100 less or $300, every dollar is essential. You can even move abroad if the numbers aren't adding up.
Pay Off Your Debts
You do not want to be in a position where you're retired and have people you owe money. Ensure that all your debts are paid off before you retire – when you still have a steady stream of income. After you retire, your social security check should be used to cater for your day to day rather than paying off your past debts.
Get a Roommate
One option that probably isn't much considered is to get yourself a roommate. Especially if you don't have a spouse, and your children are all grown and out of your house. Getting a roommate can go a long way to ensure that you live comfortably off your social security check.
You'll no longer have to cover all your bills, as you'll have divided them. If you can get more roommates, that's better.
Keep Your Health Costs Friendly
After you retire, your health will probably be your biggest worry. At that age, your body will not be able to fight off diseases as easy as before in your prime years. Ensure that you have a good health coverage that will cater to your 'senior status'.
Most health insurers want you to update your coverage after you retire since they generally assume you'll be prone to illness. Other than Medicare, get yourself a senior's low-income coverage that will top up on what Medicare doesn't.
Conclusion
Living comfortably off your social security isn't anyone's dream, but when that's all you can do, you need to do it right. Since it has been done before, it can be done today as well. Good luck.