Going on a cruise requires planning and imagination. Whereas the thought of lying on the sun deck is unfathomable, it is essential to know your backup plan in case of a twisted ankle or lost luggage.
Purchasing cruise insurance will provide you with protection for any unforeseen risks that you might run into.
However, most travelers are still green on what exactly cruise insurance covers, where to buy it, and if they need it anyway? Let's get into some cruise insurance basics.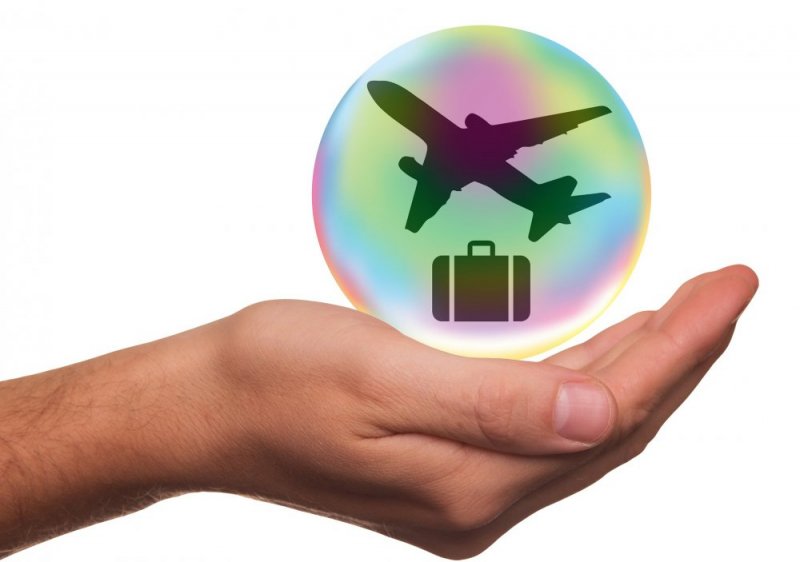 What Does it Cover?
Cruise insurance covers loss of the nonrefundable deposits, in case you cancel your cruise for any reason. When you are booking a cruise, you are often asked to pay the full amount usually months before your sailing date. In any case, if you cannot get your deposit back, trip cancellation insurance (TCI) will pay for any amount you can't recover as long as you cancel for a "covered" reason.
Cruise insurance also covers costs for the abrupt return home in case of an injury, sickness, or a sickness of a family member. Cutting short your cruise in most cases requires a hefty airfare, and the trip interruption insurance (TII) always covers all expenses you need to pay to get back home.
Cruise insurance also covers emergency evacuation costs in case you suffer an illness, and the doctor recommends you get rushed to a nearby facility. Whereas your health insurance might not cover any doctor visits outside the U.S., the medical and evacuation (medevac) pay all costs your health insurance can't cover.
Read your policy carefully to avoid any issues that might arise later on. Whereas certain cruise insurance allows you to cancel your trip for whatever reason you might have (whether business or personal reasons), they tend to be very expensive.
Where to Purchase Cruise Insurance
You can buy this insurance from an agency or booking site, directly from the cruise line, or a third-party broker. Do not just buy and keep it for the sake of it; read the policy from beginning to end and confirm whether it meets all your needs.
You should confirm whether your policy is primary or secondary. The difference in these two is that the latter requires you to get your costs reimbursed through other private insurance, whereas the former gets in immediately. Also, confirm if your policy will cover expenses for preexisting medical conditions.
It is always advisable to first do a little shopping around and compare prices. You will be surprised how many options are out there with the best coverage. Get online and check what they offer; check agencies such as SquareMouth, InsureMyTrip, or QuoteWright to compare their policies, and see which one covers all your needs.
Conclusion
If you frequently cruise, purchasing cruise insurance coverage would be an ideal decision. Anything can happen while you are on a cruise, such as accidents, illness, or loss of a loved one. Why not avoid the financial burden by purchasing yourself cruise insurance?