We all know how draining starting a business is, especially when you are in it alone. The good news is that you can always look for a partner and share the responsibilities. Bringing on a partner to your business has the potential to relieve your stress and personal workload.
However, a business partner is only helpful if it is the right match. Having a bad or poorly matched business partner may only exacerbate your current problems and stress. A bad business partner dynamic will ultimately lead to a dysfunctional business.
To avoid picking the wrong partner there are many things that should be considered. The partner not only needs to know appliable skills for your business but should also compliment your personality and work habits. To get you started on the right track, here are a few tips for finding the right business partner for your business.
Consider Previous Coworkers
If you have worked with someone in the past, you probably know their values, how they think and their work ethic. You may also know, then if they could pass for a business partner. These are factors to consider when looking for a business partner. What's more, you also know their weak and strong points which will help you understand how to complement each other while working.
Someone Who Shares The Same Ideas, Talents, And Values
The one most crucial aspect of growing your business is having effective communication. As such, you should choose someone you share the same vision with and with whom you can communicate effectively. This will help you avoid disputes and help you build a healthy relationship. On the other hand, working with someone with different opinions can also help you grow. They say two head are better than one, as such they would help you come up with different ideas which will help you grow.
Consider Their Financial Stability
Starting a business venture is quite expensive, and having someone help you financially will relieve some of the stress. With this, consider how much your prospective business partner earns. How much are they willing to invest in the business? How have their experiences been with money? You need total transparency when it comes to money in your business. Take your time and find out their records with finances; this can either be through family and friends or even former employers.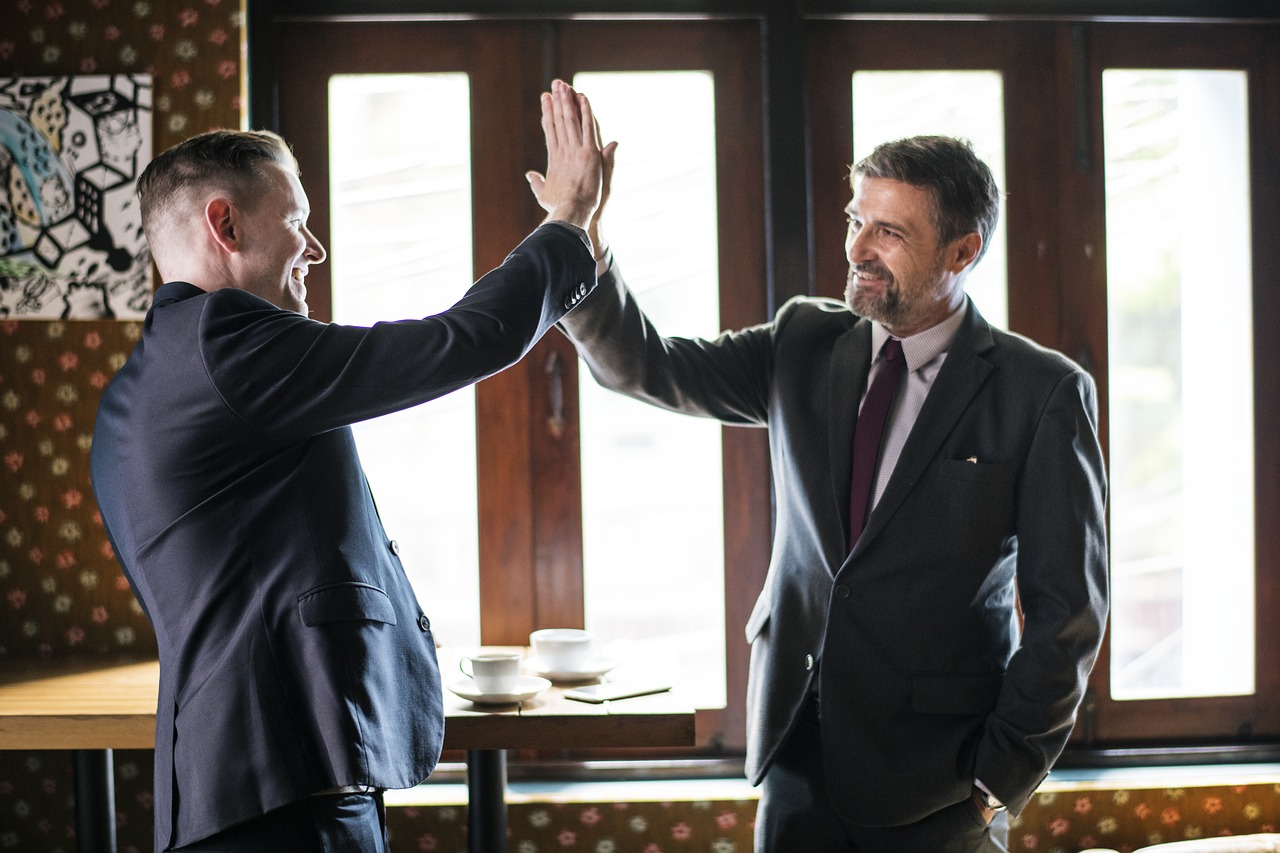 Baggage
Whereas some people don't find this important, if you want to keep your business affairs moving swiftly, you have to consider someone with less baggage. If your partner comes with their baggage, offer training to ensure they can balance work and their personal life well. These two should never mingle at any one point. If they can't handle this, it may be best to choose someone else.
Running a business is not just a walk in the park; it requires total commitment, your finances, your time, trust, and full attention. If your partner can't meet offer the same commitment, then move on to the next one.
Bottom Line
These are some of the factors to consider when choosing a business partner, but there is more to it. Ideally, you should write down your expectations, write down how you want them achieved, and the qualities you would want in a partner. This will give you a good starting point and filter for potential partners. You might also ask people who have been in business how they got their partners, and what qualities they considered.