Are you looking to learn about home improvement loans? Whereas it is essential to save and pay in cash for your upgrades, this might not be realistic in the long run.
If the project is a bit costly or if you want to complete the work in a short time, going for a home improvement loan might be the best decision you can make.
Whatever reason you have to borrow, you have several options to choose from. Read on to learn more about these home improvement loans and their features.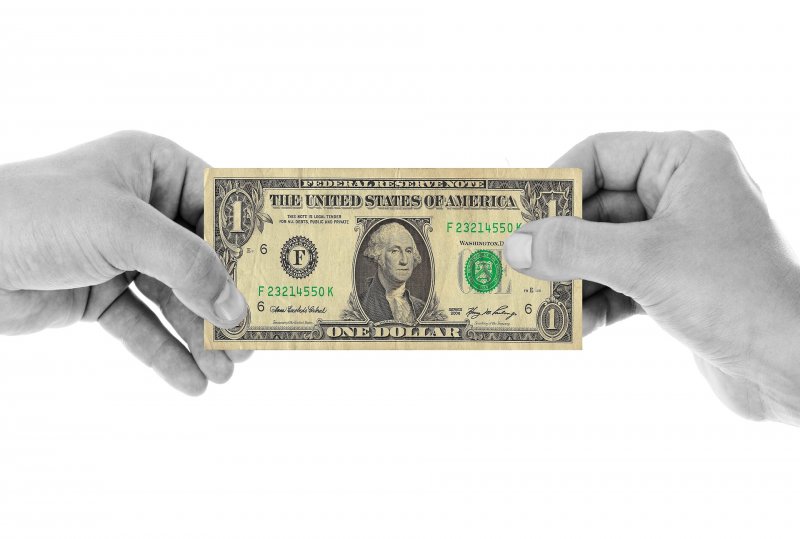 Personal Loans
Personal loans are easy to get, and you can use this money to cater to things that don't even qualify as "necessities." For instance, if you are fixing cabinets or just making minor improvements, a personal loan is the most natural solution. Personal loan costs are relatively cheap and they're easy to get.
Going through the application process is easy, and you will not incur any expenses to get approved. Plus, they do not need any collateral. Furthermore, you don't have to get stuck with repaying this loan, and though it comes with high interest, it will take you less than ten years to clear your debt.
Home Equity Loans
With home equity loans, you will be required to put up your home as a guarantee; this will allow you to access the money quicker and faster. By simply putting your house as collateral, your loan comes with lower interest rates compared to personal loans.
Be sure to pay off this debt on time; otherwise, you risk losing your house in a foreclosure. Having collateral on your loan qualifies you for larger loans. Moreover, it comes with fair closing costs.
Cash-Out Refinancing
Refinancing can also give you the money you need for home improvements. This means you are taking bigger loans to replace existing home loans. This additional cash can help you buy more materials and pay your contractors. Because you are extending the life of your loan, your monthly payments will go towards paying interest, as opposed to reducing your home balance.
Government Programs
Government programs are designed to help people with limited equity and credit issues. However, you might have to ask your bank first if they work with these programs. FHA Title allows you to borrow up to $25,000 even without equity in your home.
FHA cash-out refinancing also allows you to borrow money for whatever reason you have, whether it be luxury or home improvements. An FHA 203K loan is another option to look into. However, it limits you on how you can use the funds and who can do the work for you.
Borrowers have a variety of lenders willing to give out loans. Be sure to check out all requirements; there are many lending options that will be able to fit all your needs. Take your time and shop around for the best loan that will not strain you to pay back.
Conclusion
No matter which type of loan you have chosen or which borrower you want to work with, be sure to go for one with one that has the best rates and terms to suit your needs. Also, be cautioned not to borrow with no hope of paying back any time soon.