Having life insurance provides protection from a sudden illness, death, and other unexpected situations. This product helps individuals pay for medical care, settle debts, and provide cash assistance for loved ones if policyholders die or become terminally ill.
Insurance providers, like Prudential Life Insurance ensure policyholders maximize the value of their money. Providing coverage for medical, unpaid obligations, disability, and death. The company also offers riders to enhance the policy, and customize an insurance plan suited for an individual.
Understanding the exclusive benefits of the Prudential Life Insurance helps you to determine if the cost is worth the money. In this article, we are going to explore this form of life insurance and its coverages, plus the riders that can be added. Read on to learn more.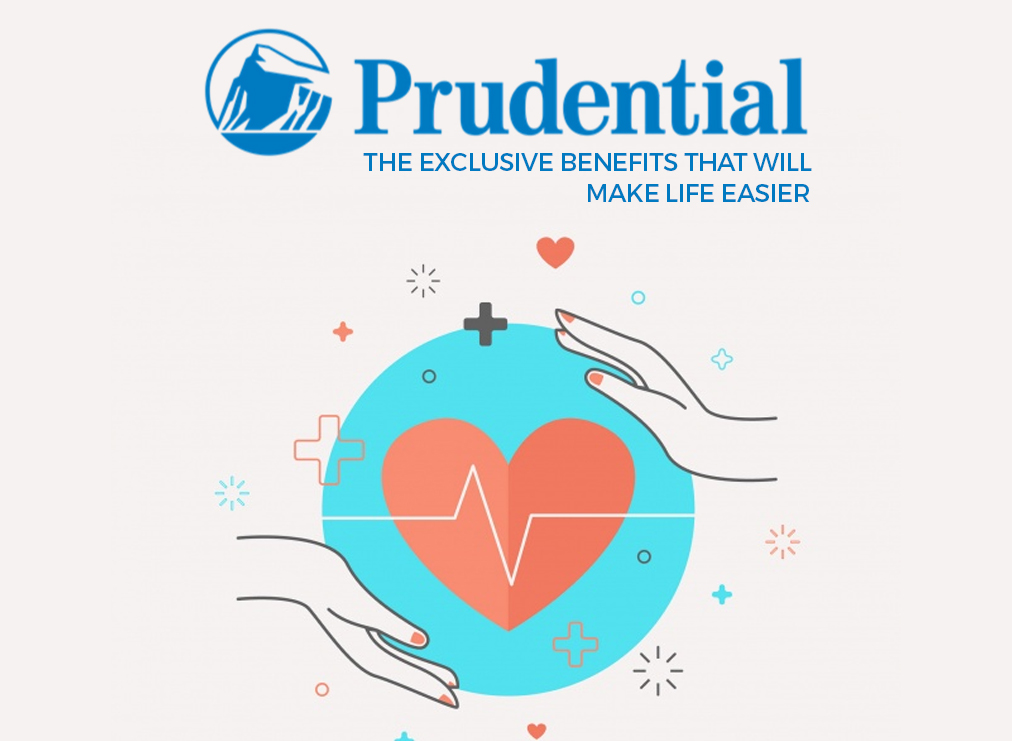 Prudential Life Insurance Coverage
The insurance company offers four major life insurance products with distinct functions and benefits. There's something for short-term and long-term coverage that has fixed or flexible premiums.
More importantly, each policy has a different focus, be it building cash value or enjoying flexible coverage. The Term Life Insurance only lasts for a certain number of years, when the policyholder knows the end date of an obligation.
This is suited for individuals who only want to pay for the premium for a specific time, say 20 years.
Different Types of Life Insurance
For those who are after building cash value in Indexed Accounts, the Prudential Indexed Universal Life Insurance is a good choice. Money is placed in the Indexed accounts and not a direct investment, hence, index growth depends on the performance of the S&P 500.
There's also life insurance designed to cover a policyholder for the rest of his or her life. With Universal Life Insurance, you choose to make payments beyond the cost of the insurance. Some people get this policy to earn interest, so funds grow bigger over time.
Finally, there's life insurance that combines the coverage and cash value in one policy. Under Prudential's Variable Universal Life Insurance, you get to accumulate cash value over time, while enjoying the death benefits of ordinary life insurance.
Exclusive Benefits of Prudential Life Insurance
Prudential Life Insurance offers a myriad of benefits to policyholders. From competitive rates, amazing riders, to competitive interest rates, and flexible premium payments, life insurance policies are definitely a good investment.
The company has been servicing customers for 140 years, delivering promises of cash benefits, and coverage from death and accidents. With Prudential Life Insurance, policyholders can enjoy customized policy with a flexible payment schedule.
Additionally, planners are able to help clients with their needs and preferences, creating a policy that works for their budget, goals, and protection.
Life Insurance Riders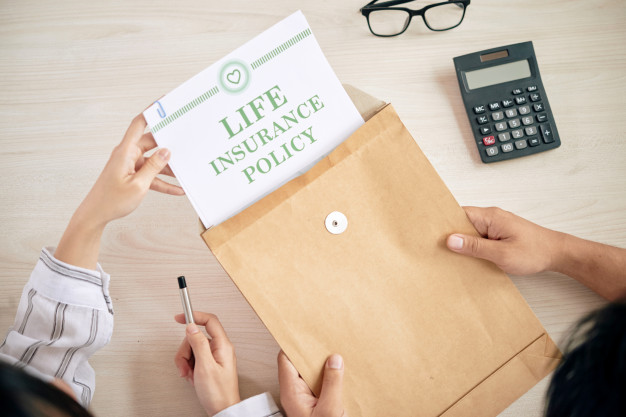 Speaking of riders, policyholders can choose from a number of riders to improve the value of the life insurance. Riders, like Children Level Term, Accidental Death Benefit, Enhanced Cash Value, Estate Protection, and Living Needs Benefit, provides improved protection for different situations.
In case of death of policyholders, loved ones can reap the benefits, like the death benefit money. Additionally, if chronic illnesses affected the policyholder, he or she can access the medical coverage, and get a portion of the money from the death benefit.
Conclusion
All in all, having the Prudential Life Insurance is a good investment to get protection from medical bills, disability, and death. Loved ones can get cash benefits from the sudden death of policyholders, and at the same time, access a portion of the money when diagnosed with a terminal illness.
For more information, visit the website of Prudential Life Insurance today. There are lots of options to choose from.