Many individuals fail to recognize the need to get insurance from a reputable insurer. Because of this, they are left hanging when unforeseen events suddenly arise. These emergencies include accidents, injuries, and medical situations. Facing these unexpected unfortunate circumstances can easily bury a person in debt, or worse, drive them to bankruptcy.
People generally don't like to think that such bad events are likely to happen in their lives. That's why preparing for emergencies, both financially and mentally, can sometimes be put on hold. However, it is important to keep in mind that it is a wise move to take measures that can help you mitigate costs brought on by unexpected expenses. This is where insurance comes in. Having insurance can definitely give you the safety you need. It is a safety net for all of life's uncertainties. With the right insurer, you can rest assured that you will get the help you need during trying times.
If you are interested in getting the proper insurance coverage, you need to make sure that you register with the right insurance provider that can cater to your specific needs and goals.  You need to choose the right insurer for you according to a correct set of criteria. Not sure how to do this? Here are some practical questions you should ask in order to make the best decision when it comes to choosing an insurance provider.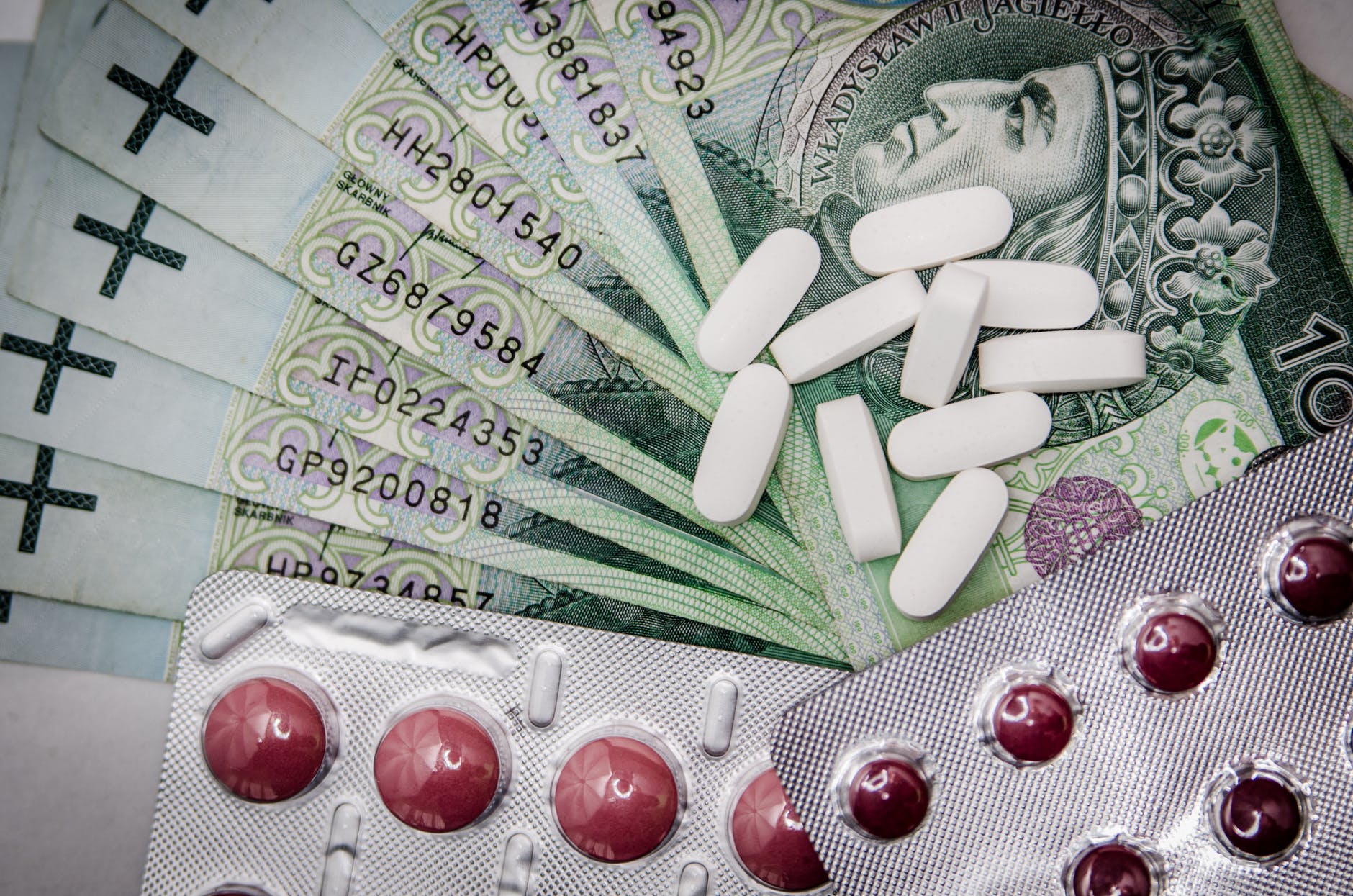 What Kind of Insurance Do I Need?
Before you go and look around for an insurance company to register with, you want to make sure that you know exactly what you want and need. There is a wide variety of insurances you can avail including life, auto, home, and medical coverages. In an ideal world, you can get each type to make sure that you are covered in every aspect of your life. However, it is only realistic to get one or two of these, as they can be costly.
Many working individuals are covered with health and medical insurance with the help of their employers. If you see yourself staying in your current workplace for a long time, then you can skip getting this type by yourself. This leaves you with the need to avail auto insurance if you drive, life insurance in case of death and injury, and home insurance if you are a homeowner. If you can afford only one of these, make sure to choose policies that give you some kind of safety for other aspects of your life.
What are the Terms of the Policy?
Say you find an insurer that specializes in the kind of insurance you need; the next thing you should do is enquire about the terms and conditions. Ask about premiums. How much do you have to pay and when do you need to pay for it? What kind of situations are qualified as valid claims? By asking these questions regarding the terms, you can determine whether or not you can pay the premiums and whether the eligible claims suit your needs.
Will This Insurer be Reliable?
Aside from the type of coverage and its terms, you want to make sure that the insurer is reliable. You can do your research regarding the provider's rates of claim denial and approval. Remember that many firms try to find ways to deny claims, by finding loopholes in the contract. If you think your prospective company has the tendency to do so, then look for another one.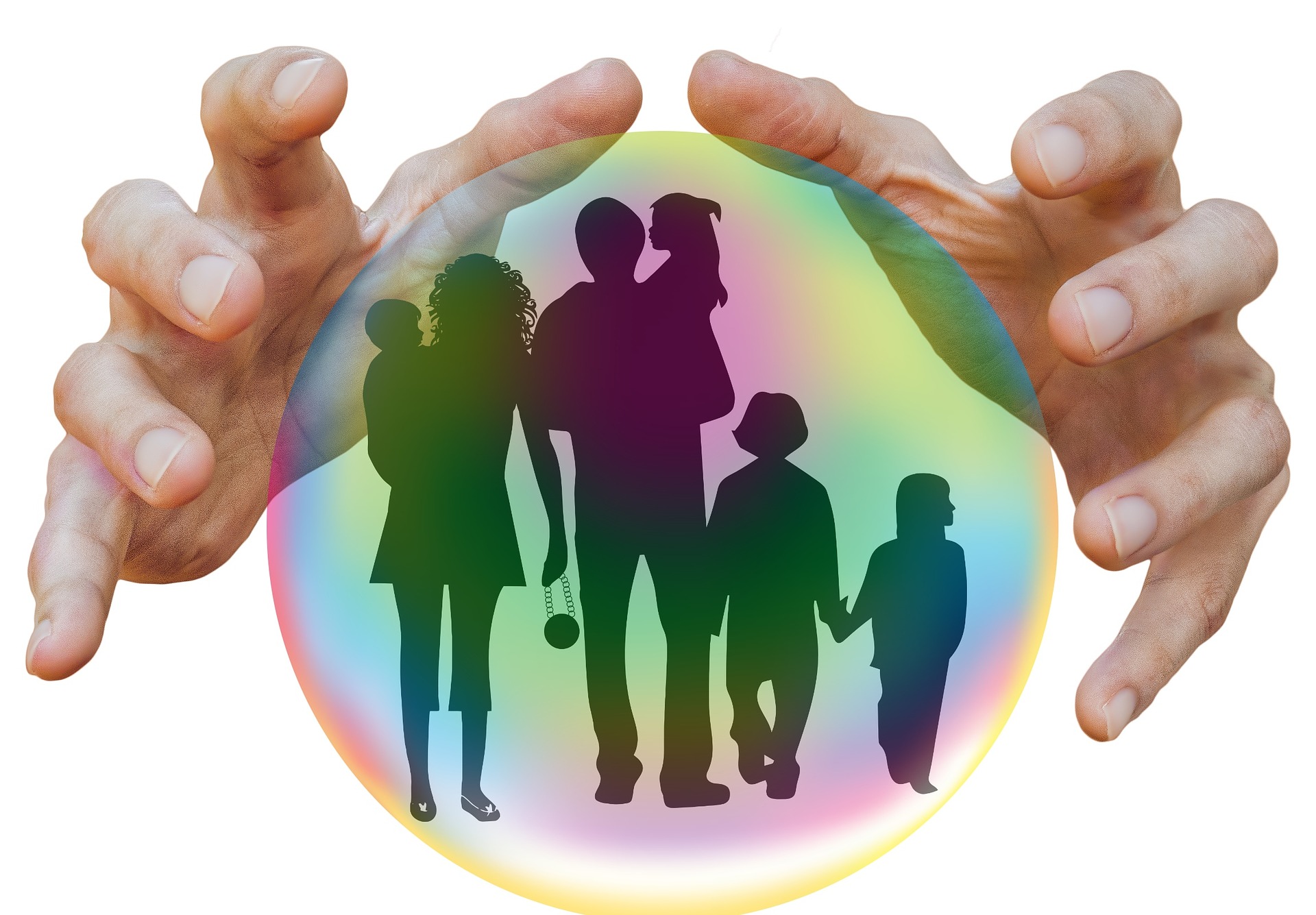 Bottom Line
Having the right insurance with the right insurer is essential in having peace of mind. By asking these questions, you are doing your due diligence and ensuring that you are signing the contract with a great and trustworthy company. After all, you need insurance during your most vulnerable times, so you want a company that will be there to support you.