From fancy dinners to a bouquet of flowers to pricey event tickets, being in a relationship is undeniably costly to many. Fortunately, with the rise of different budget-friendly spaces and activities, there now comes a ton of budget-friendly date ideas. These ideas allow lovers to go on a romantic date without hurting their pockets.
A good date no longer has to mean an expensive one. You can go out and enjoy an activity with your partner without breaking the bank. Sometimes, you just have to be a little creative!
Want to know what these budget-friendly date ideas are? To help you arrange the sweetest date night for your love, we have prepared 3 of the best budget-friendly date ideas that are sure to leave your hearts melting and your savings swelling. So go set up a date with your loved ones now!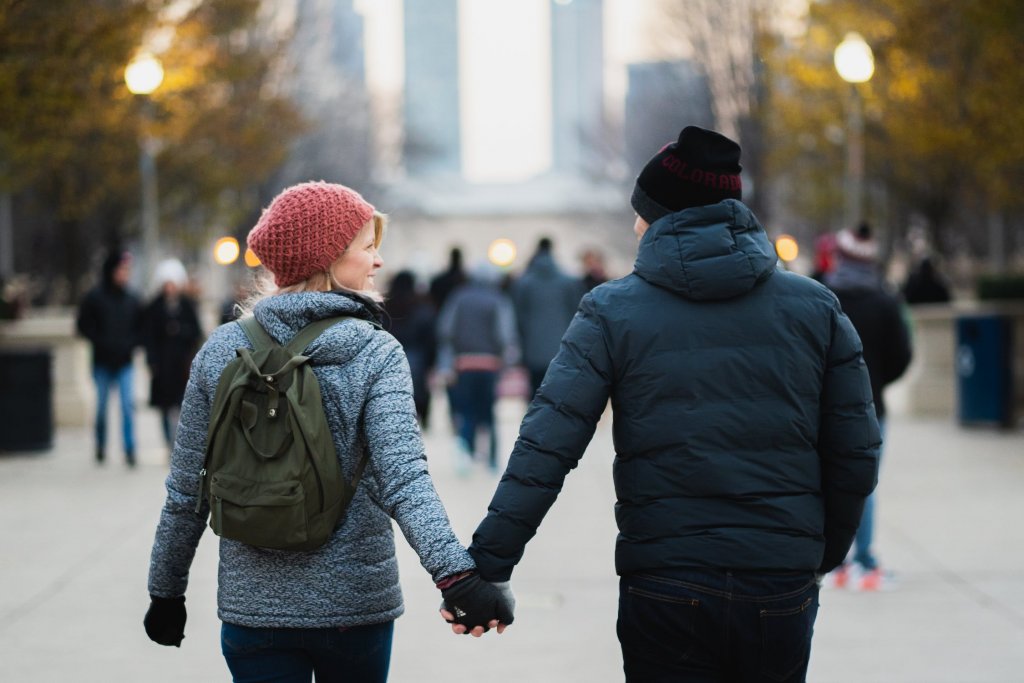 Walk around the neighborhood
This probably comes as the simplest, cheapest, and most underrated date idea ever. Surely, despite staying in your town for years, there remains a broad range of things that are still unknown to you. Find a new path to explore, and take your partner along with you!
From funky thrift shops to cheap cafés, small book sales to picturesque hidden landscapes, there are so many things to discover walking around your neighborhood with the one you love. This doesn't just allow you to know more about your place and discover hidden gem spots, but it also lets you go on a romantic date with your partner without the need to break your pre-planned budget.
To add to your local adventure, you can even explore your town's rich variety of street foods that are ultimately cheap and tasty.
Go stargazing on your balcony
Why look for some grand, pricey date venues when you can maximize the open space in your home? By stargazing on your balcony, you and your sweetheart are sure to enjoy a romantic, therapeutic, and, of course, economical date night together.
From spotting meteors, mapping the constellations, sharing theories, to merely appreciating the beauty of the universe, there comes an array of activities that are sure to make your night even more special.
To further heighten the romance, you can prepare a blanket, a groundsheet, some cushions, a set of food, and some nice beverages. This way, you can enjoy a romantic and peaceful night with your partner without the need to exhaust your budget. You can talk about your future plans, from planning the marriage to checking your financial compatibility. This is a peaceful, budget-friendly date idea for a warm night.
Set out and go museum-hopping
If you're the type of duo who finds delight in exploring arts and culture, then going on a museum-hopping could grant you a romantic date experience that closely meets with your budget.
Since most museums are accessible for free, you and your partner can spend the whole day walking around some impressive rows of art pieces, marveling at a few enigmatic creations, and sharing comments and ideas on the exhibitions. This doesn't just allow you to discover and learn more about the world and its people, but it also lets you enjoy the company of your lover without hurting your bank account.
In the end, who says dating should come out as a big expense? With the right attitude, creativity, and romance, there are a ton of cheap date ideas you can try and experience with the love of your life. You can also check budget tips for couples to know if you are on the same page with your other half when it comes to finances.