There are plenty of budget-friendly activities that you can do with your family during the holidays. But, many of us dream of spending the holidays in different places, some local and some international. Yet, we all know that this idea might cost us a considerable chunk of our budget. Despite this, there is no denying that we still long for an enjoyable and worthwhile holiday celebration that will give us a breath of fresh air from the hustles and bustles of city life.
So, what do we do? Even if our money can't take us to the paradise-like beaches of the Philippines or have a taste of that luxurious hotel in the city, we can still enjoy a worthwhile vacation without hurting our pockets.
That's why, to help you get the most out of your holiday, we have compiled 3 of the best budget-friendly activities you must not miss out on during this year's -ber months. Here they are.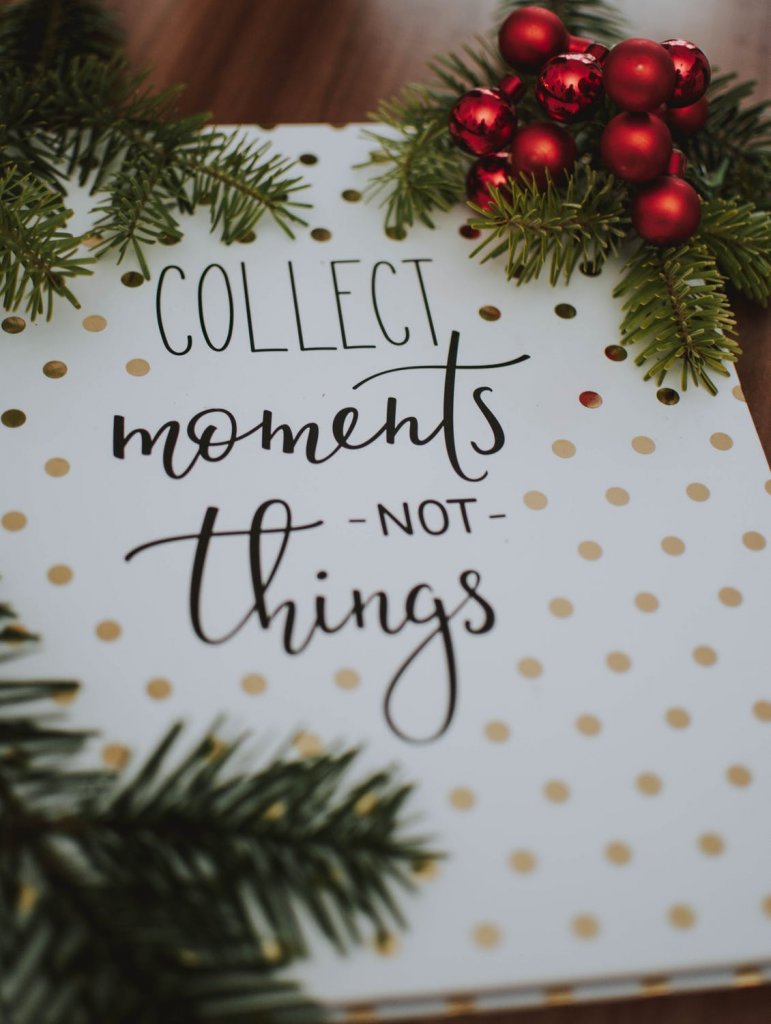 Plan Ahead to Grab Cheaper and Better Deals
Of course, if you really want to spend your holidays alongside the roaring shore of a foreign island or celebrating your New Year in that luxurious metropolitan hotel, no one can stop you from doing so. However, since you have some budget to maintain, planning budget-friendly activities ahead of time to get cheaper and better vacation deals can help in minimizing your overall expenses.
Since airfares, hotel accommodations, food expenses, and gift items cost more during the peak season, opt to arrange and settle your holiday celebration in advance. You can also check airlines and hotel offerings and book in advance; it will help you save a considerable portion of your budget. Usually, airlines post seat sales for later flights, so you can check those deals out to save money.
Spend Your Christmas Morning at Local Cheap Museums
If you're a fan of seeing ancient artifacts or find delight in digging up history in a more visual manner, then this is the best chance for you to discover the wonders of a museum. There are tons of cheap but greatly historical and informational ones you can easily explore within your area.
Some might cause a penny, but others cause none. Whatever the case is, spending your Christmas morning in the comfort of incredible art pieces within your local museum is sure to promise a fun, memorable, and budget-friendly celebration.
(Note: Checking reviews can give you an insight into what's inside those museums and how good it is. You might as well visit travel sites to find an online guide for you and your friends if you are going to that particular place to better budget your money!)
Visit Your National Parks
Wanting to spend your holidays in some foreign place with picturesque landscapes but getting wary of the possible expenses? Whether you're a fan of the wild or find delight in spending some time with the raw world, visiting the nearest national park instead of spending dollars on an overseas vacation is the best way to enjoy the holidays.
(Note: You can just buy your own foods and provide other supplies like your toiletries, batteries, and flashlights instead of getting right inside a national park that relatively costs more. Tents and other items can also be rented as a replacement for actually buying one if you only plan to camp once.)
Conclusion
Plan your holiday budget and activities so you can have stress-free bonding while sticking to your budget. Who says holidays should be costly? With the right degree of creativity, ingenuity, and positivity, you are sure to enjoy budget-friendly activities during Christmas and the New Year without hurting your bank account.